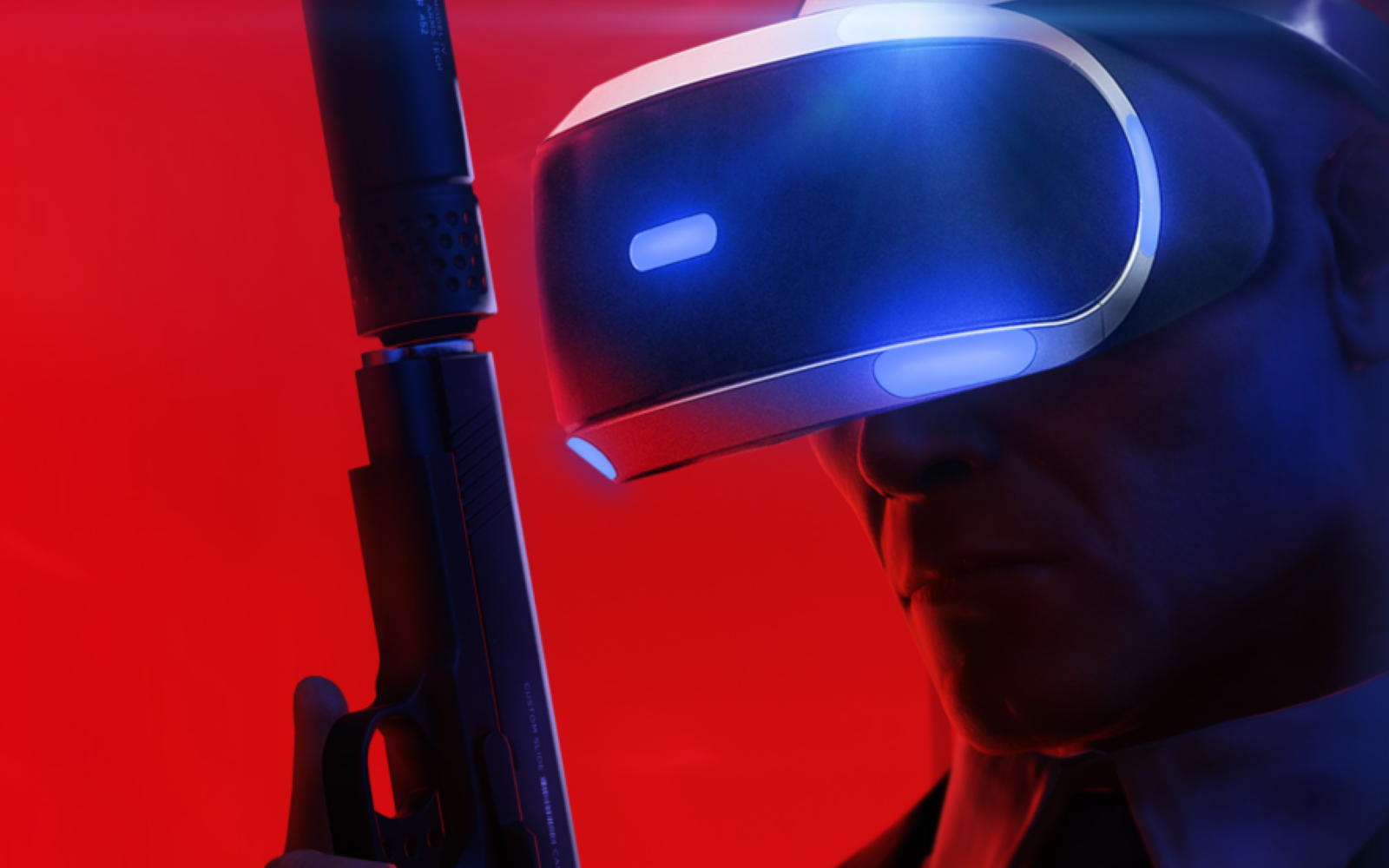 HITMAN 3 Gets New PSVR Trailer
Step into the shoes of Agent 47, as you can play HITMAN 3 from start to finish in PSVR. Not only that, but you can play through HITMAN 1 & 2 in VR too. Get up close and personal to your target, as you survey your surroundings in new ways. You have all the same features, tools and openness of the environment, to plan and implement your approach.  
HITMAN 3 is available for pre-order right now and comes in a Standard and Deluxe editions. Even the physical edition pre-orders comes with a commemorative passport, celebrating 20 years of HITMAN. GameStop will have this pre-order bonus in Ireland, but check the IO's website for details on retailers in your area.
Next-gen Upgrade
You can upgrade your copy of HITMAN 3 to next-gen consoles for free. On PlayStation, when you buy a digital PS4 version of HITMAN 3 from the PlayStation Store, you can download the PS5 version at no extra cost when it launches. On Xbox, HITMAN 3 leverages Smart Delivery allowing access to both the Xbox One title and Xbox Series X title when available.
HITMAN 3 will be available from January 20th for PC, PS4, PS5, Xbox One, Xbox Series X|S & Stadia.