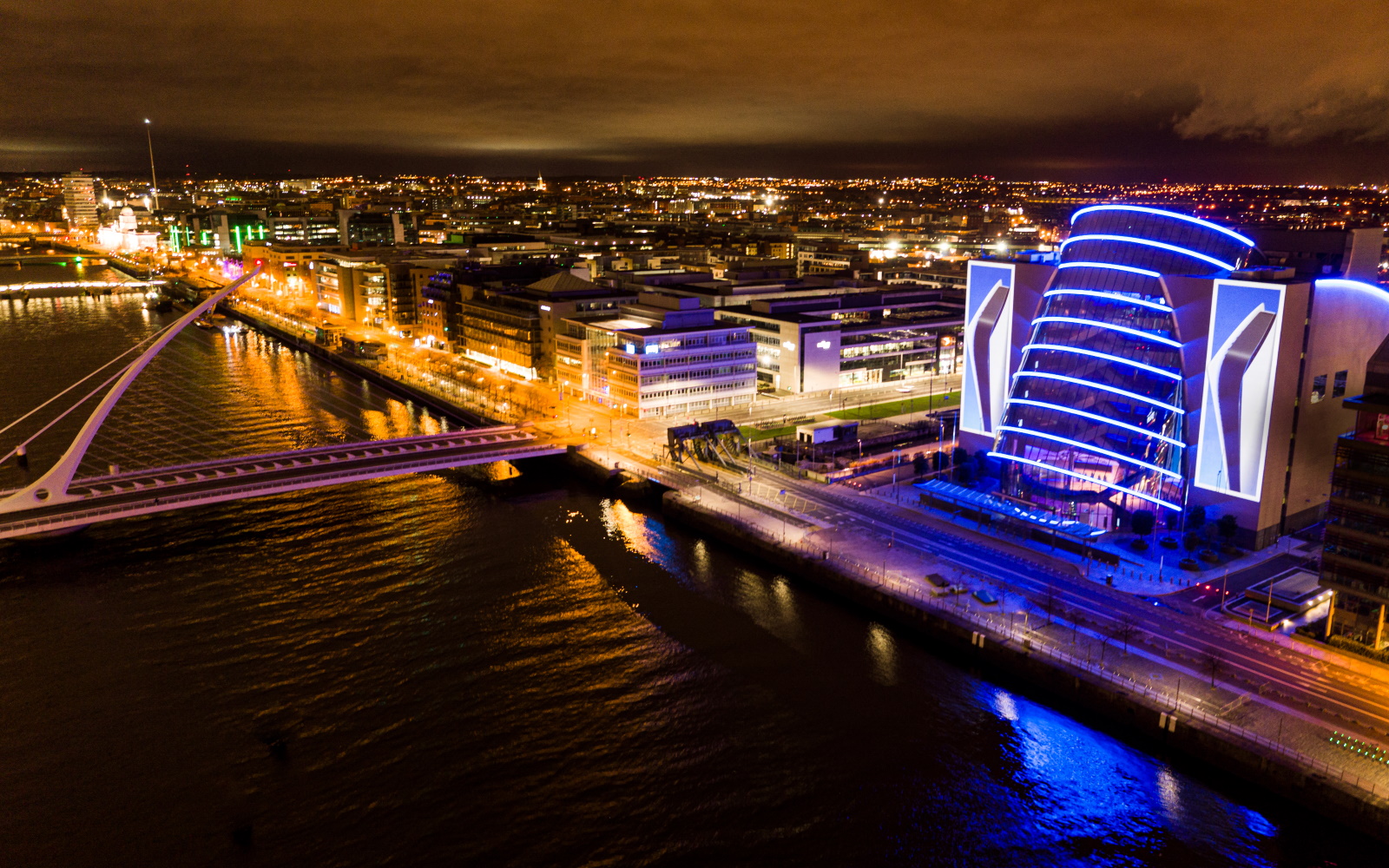 PlayStation Lights Up The Convention Centre Dublin As Part Of Launch
Today sees the launch of PlayStation 5 in Ireland and as part of the celebration, SIE and PlayStation Ireland lit up the Convention Centre Dublin, with 3D projections of the iconic PlayStation symbols, as well as images of the new console and DualSense controller. Images and footage was captured by Kev Freeney. The initiative was one of many held across the globe, to coincide with the launch of the much anticipated console.
Jim Ryan, President and CEO of Sony Interactive Entertainment said:
Today marks a historic moment for the PlayStation brand, and all of us at SIE are pleased to celebrate the release of PlayStation 5 together with our community of fans, game developers, and industry partners.
Photos
The standard PlayStation 5, with UHD Blu Ray drive, will cost €499, while the digital PS5 will cost €399. Check your local seller for details on availability.