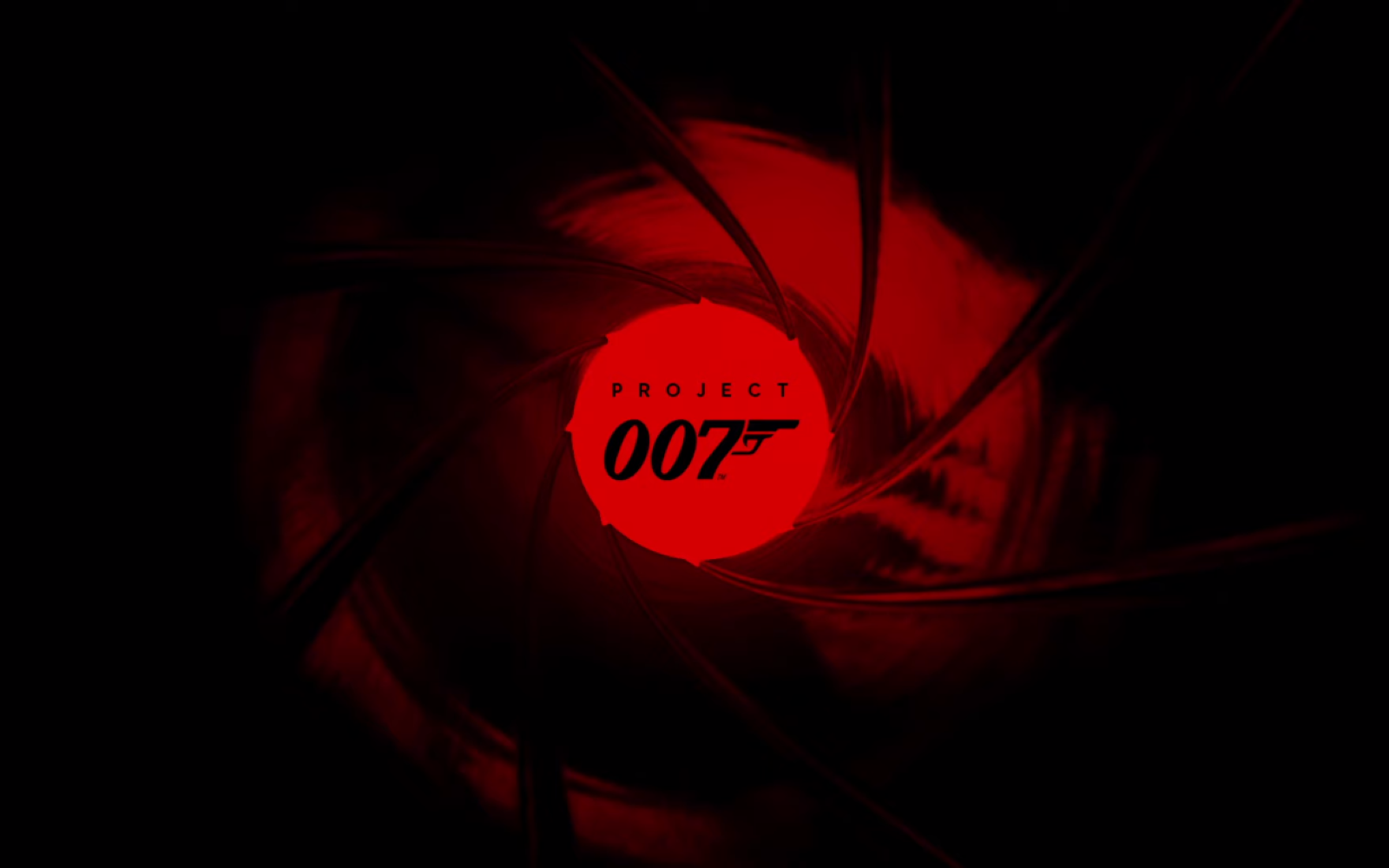 A New James Bond Game Is In Development By Hitman Developer – IO Interactive
The James Bond game franchise has been in hiding for a number of years, with the last entry being 007 Legends, released in 2012 by Activision and Eurocom. In 2013, news that the Bond licence had been revoked, but no new titles had been revealed. Now it has been announced, that IO Interactive will now develop and publish a new Bond title.
It will be a wholly new story, based on the origins of James Bond and how he becomes a 00 agent. It will be built on IO's proprietary Glacier technology, which was used for their Hitman series and will be made for modern systems and platforms.
The collaboration is also with Bond filmmakers MGM, EON Productions and Delphi. The game is in active development in IO's Denmark and Swedish studios.  
Hakan Abrak, CEO of IO Interactive stated:
It's true that once in a while, the stars do align in our industry, . . Creating an original Bond game is a monumental undertaking and I truly believe that IO Interactive, working closely with our creative partners at EON and MGM, can deliver something extremely special for our players and communities.
Robert Marick, MGM's Executive Vice President Global Consumer Products and Experiences, said,
James Bond has a strong legacy in the video game space, with some of the most iconic games of all-time based on the character. Working with our partners at EON and the talented team at IO Interactive, we plan to bring a new take on this legendary franchise to game
Be sure to follow IO Interactive on social media Facebook, Instagram or Twitter. You can also check out the official Project 007 website for future updates.