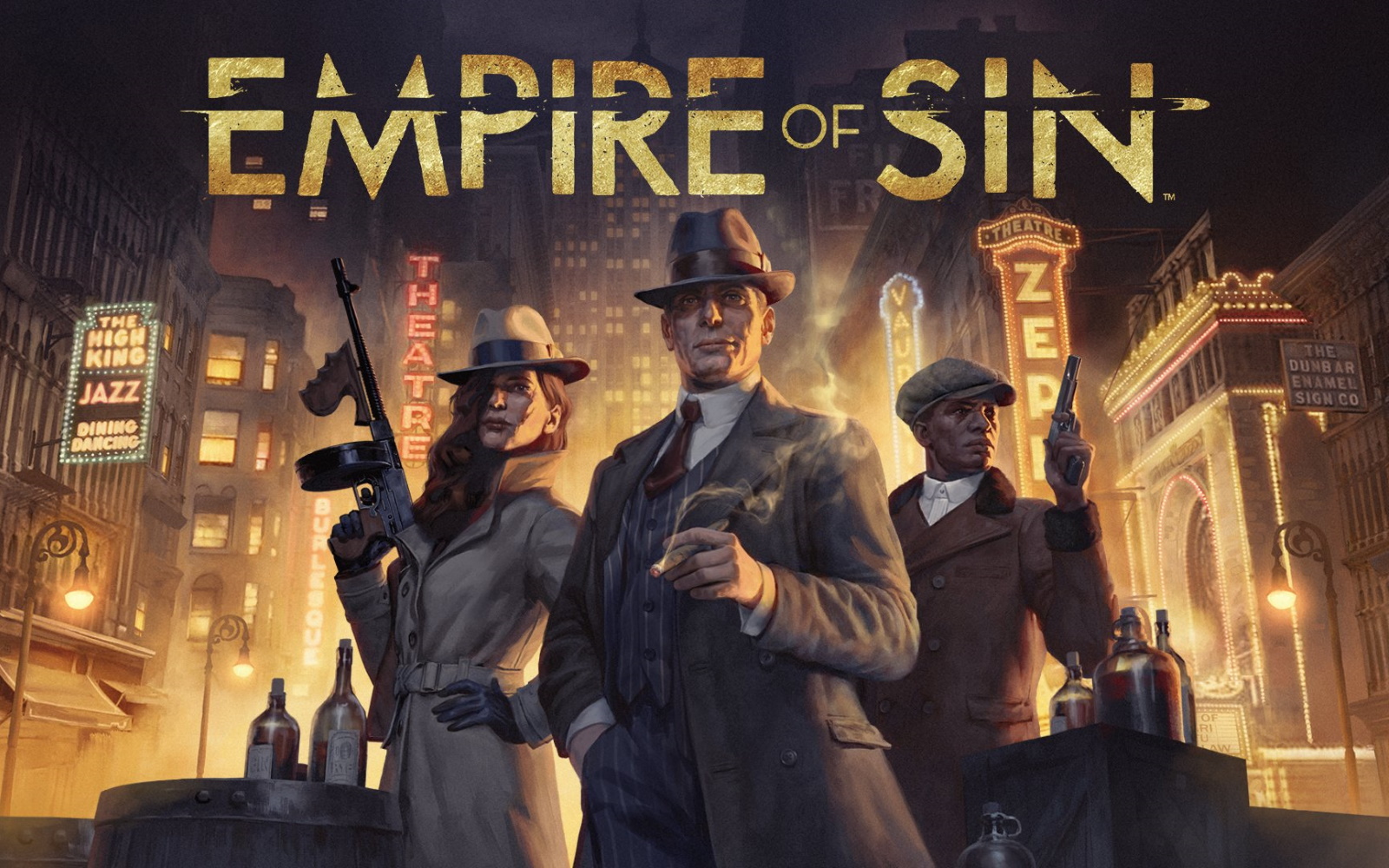 Become The Boss In Upcoming Mafia Strategy Title – Empire Of Sin
Ever wanted to become a Mafia boss and take over 1920's Chicago? Well Empire of Sin is the game for you. The upcoming strategy title comes from Galway based Romero Games, as it sees you pick a mob boss, build a crew, take over business rackets and defeat your fellow gangsters. Use diplomatic means to negotiate or brute force against the opposition, in order to rule prohibition era Chicago. 
Management
Build your business empire with deep management options, allowing you to cutomise, defend and grow operations. Purchase new ventures or take them by force. Don't sit on your laurels though, as you will come under attack from rival gangs or the police.   
Combat
Combat takes on a tactical turn-based approach, similar to the likes of XCOM. Maneuver your gang on a grid based board, as you use your abilities or weapons to take down your foes. Find or buy new weapons for gang members, while upgrading skills that will help in encounters. Pick your fights carefully, as if a gang member gets killed, they're gone for good.
Playthrough Playlist
Need to see the game in action? There is a handy playlist of videos with Game Director Brenda Romero. She is joined by several members of the dev team, as they play a typical playthrough and give in-game tips and tutorials on game mechanics.
Empire of Sin is releasing on December 1st and is playable on PC, Mac, PlayStation 4, Xbox One and Nintendo Switch. It will run on PS5 and Xbox Series X|S.