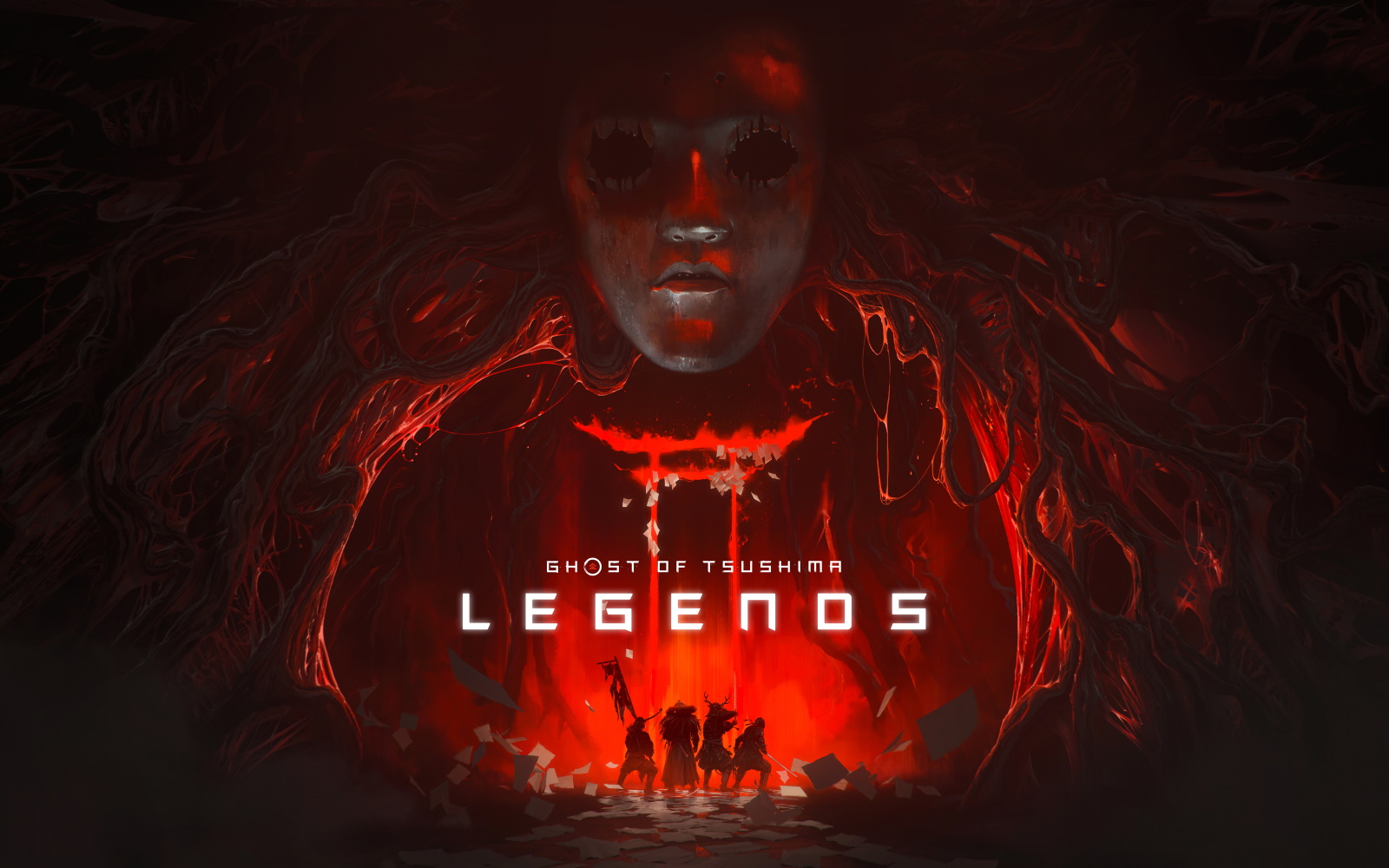 Ghost Of Tsushima: Legends Is A Free Update Coming This Week
Sucker Punch Productions are releasing a hefty update later this week, that will bring some new and expansive content to Ghost of Tsushima on October 16th. The 1.1 update introduces a multiplayer aspect called Ghost of Tsushima: Legends, which will bring two-player story based co-op and four-player survival based missions. Some post-game content is also included in the update. We have all the information, thanks to a PS Blog post. Let's take a look.
Legends
So let's break down the main addition with this update, the Legends multiplayer. Once you have the 1.1 update installed, a new character will appear in the single-player mode. This new character, named Gyozen, is a storyteller and has his own take on the Ghost of Tsushima.
Dotted around the map, if you speak to him, it will bring to to a new lobby for multiplayer action (you can also access this lobby via the main menu too). This new multiplayer mode gives two option, with story based two-player co-op missions and a four-player survival missions. You will have a choice of four different classes, which are
Samurai – ideal for up-close combat.
Hunter – range combatant, with bow and arrow combo.
Ronin – can heal players and summon a spirit dog for help.
Assassin – massive damage and can teleport on battlefield.
Your party can be a mix of any of the classes or can be the same class during missions. There is no restrictions.
Single-Player Updates
Fans of the fantastic single-player mode won't lose out from this update either. There will be a number of cool additions available from October 16th. These include:
New Game+ – Post-game mode, where you can start the story from scratch, but have access to all your abilities, weapons and armour from the off. Enemy difficulty will also be increased from the start.
Ghost Flower Merchant – A new set of flowers and dyes will be available in NG+, for armour and cosmetic items.
Loadouts – You will now be able to set specific charms to your current amour sets, allowing to switch freely between setups on the fly.
New trophies – There will be some new trophies linked to new game+.
Photo mode options – Some additional filters and stickers will be added to the great photo mode.
New charms – There will be a charm that will allow you to pet and recruit dogs. Rejoice!
Starting on October 16 with #GhostOfTsushima version 1.1, you can equip the Charm of Canine Recruitment in New Game+ to pet dogs and turn them into allies… pic.twitter.com/RLFSut8aqN

— Ghost of Tsushima 🎮 OUT NOW (@SuckerPunchProd) October 8, 2020
So will you be heading back to Tsushima for another journey or will you be checking out the new mutliplayer modes? Missed the title first time around? Check out our review here.
Ghost of Tsushima is available on PlayStation 4. It will also be fully compatible with PS5, as game boost will see an extra option to allow frame rates up to 60FPS and even faster load times.