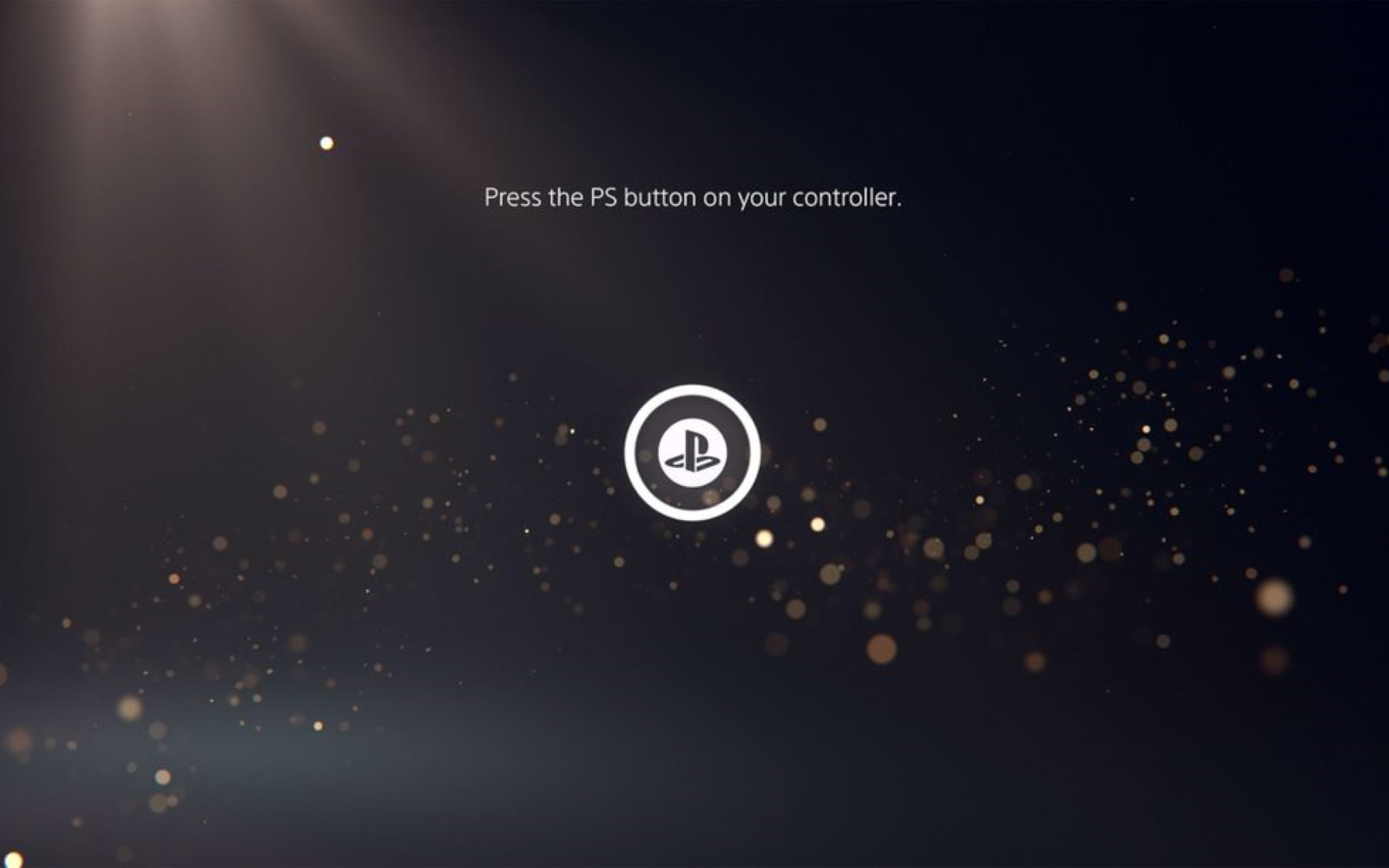 PlayStation Show-Off Some Of The PS5 User Interface Features
We finally got a look at what the PlayStation 5 user interface and user experience will look like. Showcased in an unnaniuced State of Play video, the piece was introduced by Hideaki Nishino. Senior Vice President, Platform Planning & Management and demoed by Sid Shuman.
Firstly, we see what happens when you start the PS5 from rest mode. You resume from where you last left off, which in this case, is during gameplay of Sackboy: A Big Adventure. The full video is below and is followed by some bullet points of the included features.
Control Centre
Pushing the PS button will bring up the 'control centre'. This is a handy interface, that allows users to access many of PS5's features and menu options, without leaving the game your playing.
Game breakdown – the PS5 will now easily make game progress available to the users. You can jumps to certain levels and be given an estimated finish time for the level.
Objective hints – Stuck on an objective? You can now pull up a video game guide for help. But what's even better, you won't have to leave gameplay area. With a push of the PS button, you can choose the option and pin the video on screen. You can view on-screen as you play.
Voice chat – if you get a chat notification, you can join the party fairly easily, with the tap of a button, even during gameplay.
Sharing friends screens – if your friend wants to share some gameplay with you, they can invite you to watch and you can pin the footage to your own screen, even if it's a different title to what you're playing.
Joining friends in games – Have you gotten an invite to join a gaming party? Well thanks to the super-fast speeds of the SSD, you can jump into a friends session within seconds and can be accessed by the control centre.
Photo or video sharing – All PS5 photos and footage is captured in up to 4K and will be easily accessible to share to friends or parties with added notes. You can use the microphones in your DualSense to create a message and attach it to your image. An added feature to the media you send to friends, will be if it contains spoilers, your friend will get a warning before opening.
PS5 Home Screen
The PS5 home screen has also been shown-off, as it has a slick look. Built from the ground up, features like the PS Store, that were separate apps on PS4, are now fully integrated into the PS5 interface.
Games info – your games will have handy progress, video clips and new information seamlessly integrated into the interface, as you hover over your games
So what do you think of the brief look at the PS5 UI & UX? No doubt we will see more in the coming weeks, as PlayStation 5 releases from November 12th in U.S., Canada, Mexico, Japan , Australia, New Zealand and South Korea. The rest of the world (China TBC) will get it November 19th.