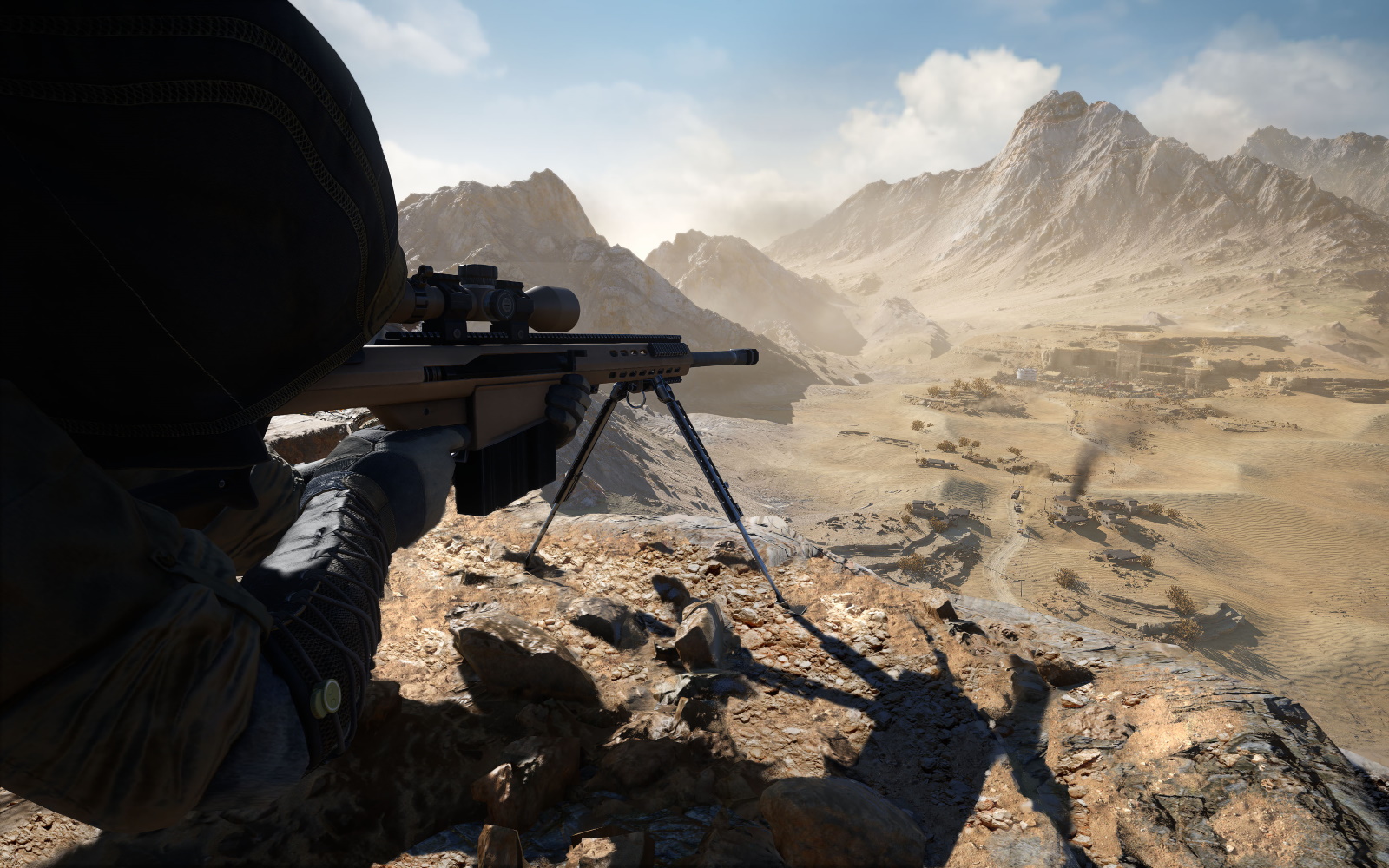 Sniper Ghost Warrior Contracts 2 Gets New In-Engine Teaser Trailer
CI Games takes aim and fires its first in-engine trailer our way for Sniper Ghost Warrior Contracts 2. The 'Kill Shot 1508 Meters' trailer shows a covert sniper take aim and fire a gruesome shot against their intended target.
Sniper Ghost Warrior Contracts 2 features a more grounded experience and will be set in modern day 2021 Middle East. Play as Reaper, players can will have a range of new weapons and gear to take down more intelligent enemies across expansive maps.
CI Games CEO Marek Tyminski said:
We hope to continue building on the best sniping gameplay around and make significant steps forward in bringing modern, realistic sniping experience to consoles and PC. Our team is really excited to introduce the extreme range campaign in Contracts 2.
Sniper Ghost Warrior Contracts 2 is coming to PC, PS4 & Xbox One later this year. For more information, head to their website or follow the team on Facebook and on Twitter.