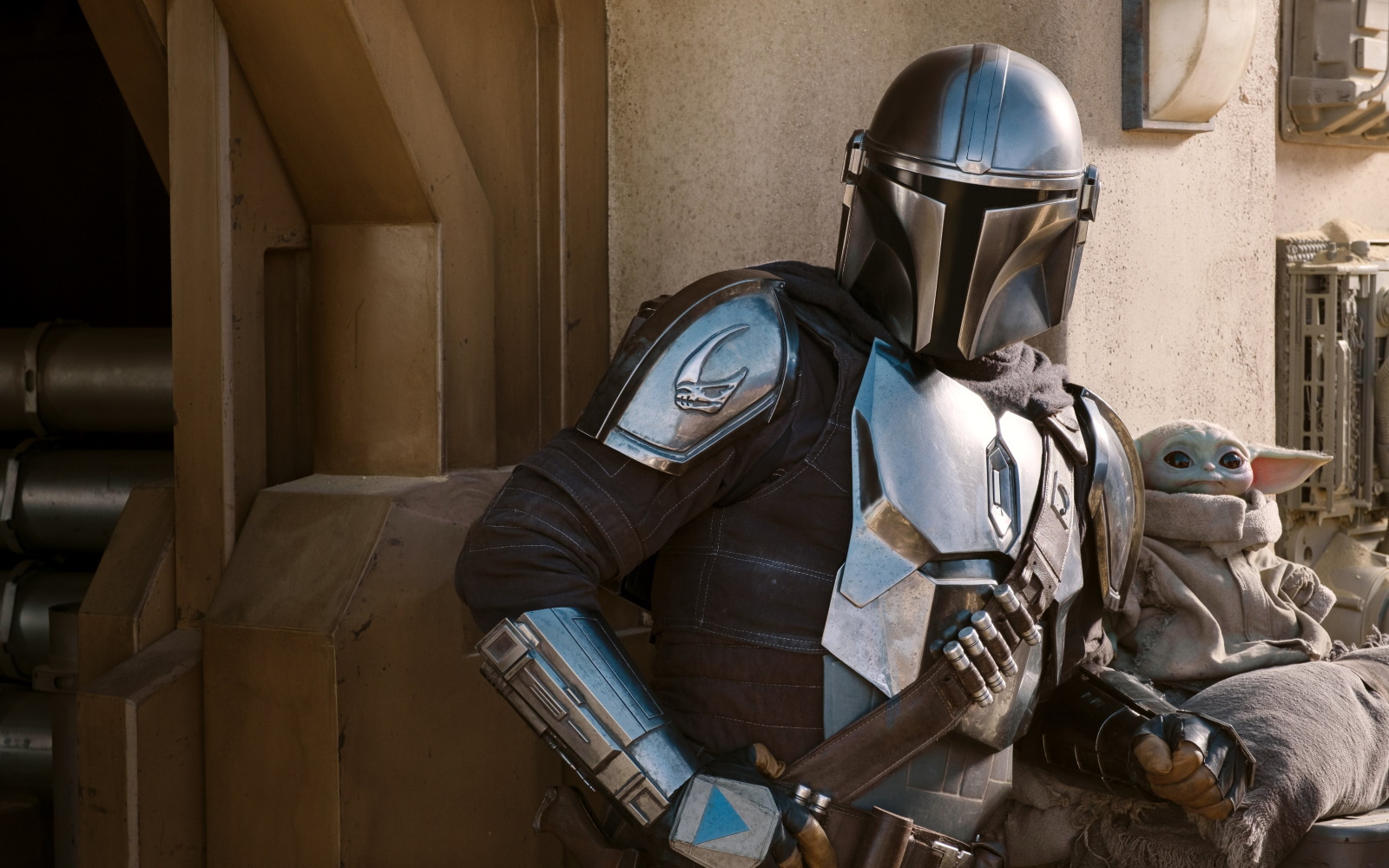 The Mandalorian Season 2 Trailer Drops, Along With New Promotional Photos & Info
Disney have released the tantalising first trailer for season 2 of The Mandalorian. Set in the Star Wars universe, the first series of The Mandalorian follows the bounty hunter Din Djarin. As he explores the world to track down his targets, he is tasked with retrieving a priority individual, who turns out to be a child. This leads Din to fight for and protect this presumed fragile creature against the remains of the Galactic Empire.
Starring Pedro Pascal as Din Djarin / The Mandalorian / Mando, Carl Weathers & Gina Carano, season 2 is set to see Mando track down and return the Child to his own kind. Season 2 will also star the returning Giancarlo Espositoas the antagonist Moff Gideon, as well as new faces Michael Biehn as a undisclosed bounty hunter, Rosario Dawson as Ahsoka Tano, Temuera Morrison as Boba Fett, Katee Sackhoff as Bo-Katan Kryze & Timothy Olyphant.
Here is the trailer for season 2.
Official Promotional Poster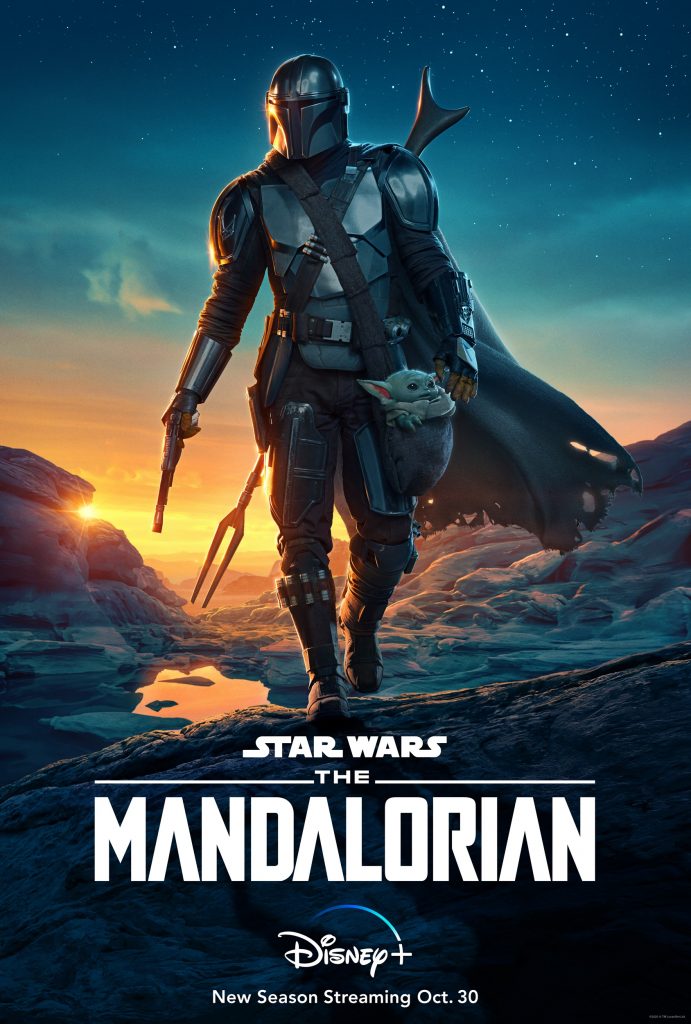 Promotional Photos & Entertainment Weekly Info
Entertainment Weekly recently had The Mandalorian as their October cover story, in which a number of details for the upcoming series.
Discussing the new season, EW spoke to creators, writers and showrunners Jon Favreau & Dave Filoni. Favreau states:
The new season is about introducing a larger story in the world.
Filoni adds:
The stories become less isolated, yet each episode has its own flavor, and hopefully we're bringing a lot more scope to the show.

Everything gets bigger, the stakes get higher, but also the personal story between the Child and the Mandalorian develops in a way I think people will enjoy.
For more breakdown of the season, check out the full piece on the EW website.
The Mandalorian season 2 will land on Disney+ from October 30th 2020.
This is the way!