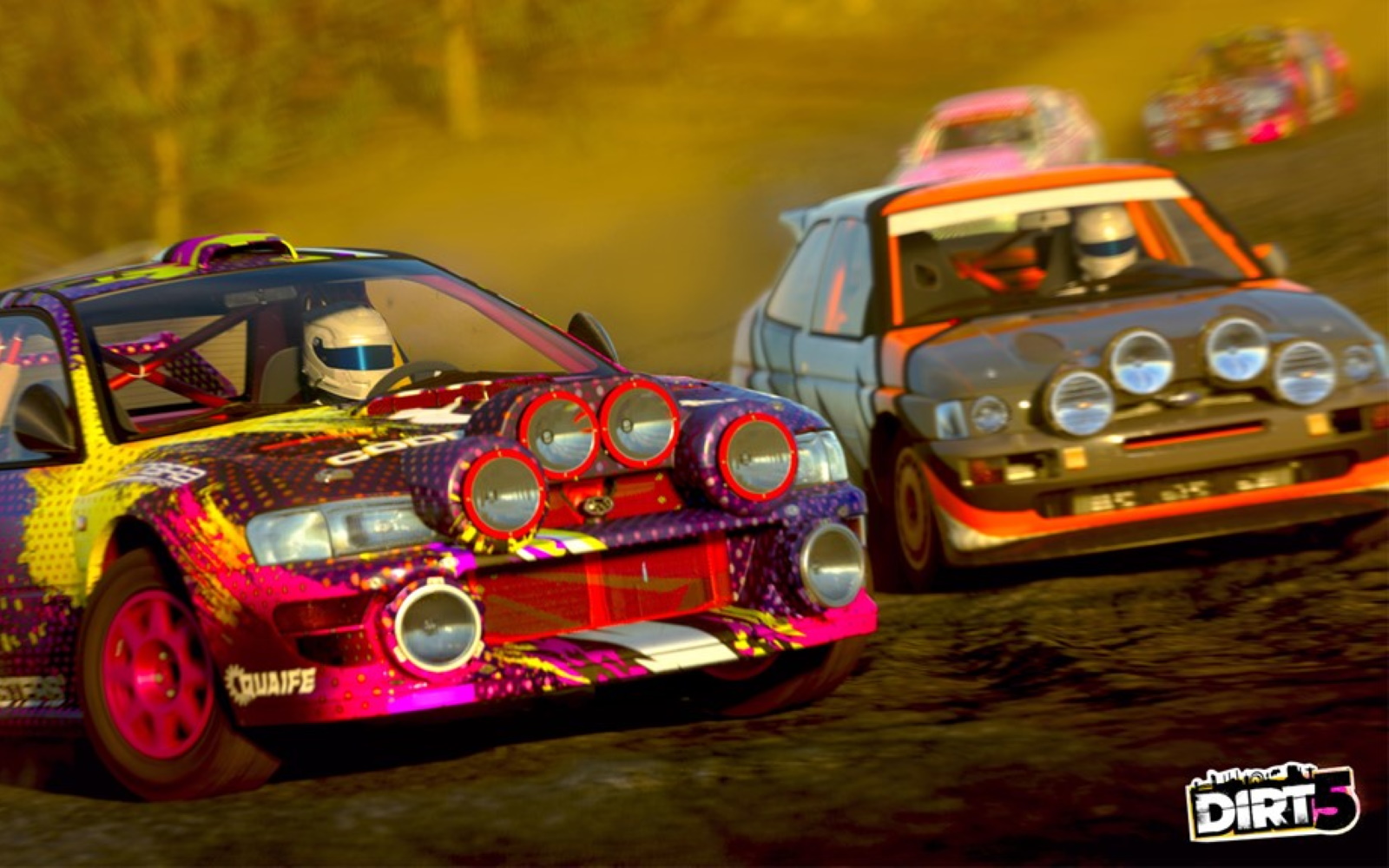 DIRT 5 Delayed Until November 2020
A quick update from the team at Codemasters comes today, as the upcoming DIRT 5 has been delayed to Friday 6th November 2020. this will allow all versions of the title to come out in a shorter timeframe. 
The stylish racer will come out first on PS4, Xbox One and PC on the 6th November, while next-gen version will arriving during the holiday season of 2020. The Google Stadia version will release in early 2021.
Frank Sagnier, Chief Executive Officer at Codemasters has said:
DIRT 5 has received widespread critical acclaim, culminating with it receiving the gamescom 2020 Best Racing Game Award,. . . .The revised launch date will allow us to take advantage of the next generation console launches which are expected in time for the holiday season.
Screenshots
The game supports both Xbox Smart Delivery and PlayStation's free upgrade when players switch to an Xbox Series X or PlayStation 5.
Keep up with all the DIRT 5 news and follow updates from the studio on Instagram, YouTube, Twitter and Facebook.