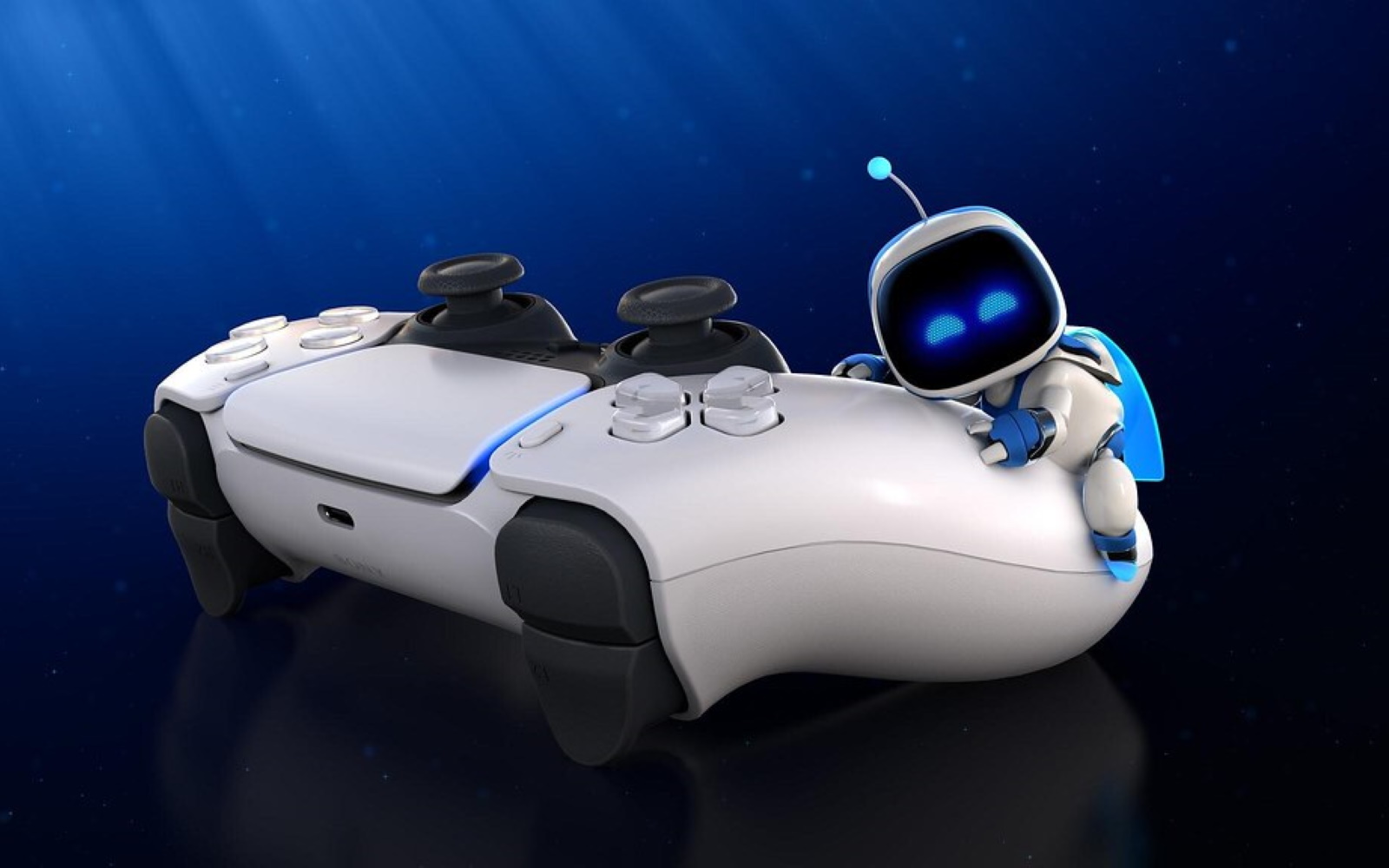 First Pair Of PlayStation 5 Ads Begin To Air Online
Standing on the edge of a new era of consoles, there is still some information that we still don't know about the upcoming boxes. With a suspected release of mid-November for both the PlayStation 5 and Xbox Series X, we are two months out and still don't know the price, launch lineup or technically a release date either.
But Sony have started the advertising campaign in recent weeks, which is a strong indication, that news is to come very soon. They are currently two PlayStation 5 ads or spots currently circulating.
Play Has No Limits
Players will discover haptic feedback, adaptive triggers, and 3D audio on PS5. Sony have even decided on the tagline for the PlayStation 5 – PLAY HAS NO LIMITS. 
Check out the live-action trailer, which released on August 20th 2020. Although it doesn't contain any game footage, it emulates the new features that will come with PS5. Feeling the strain of a bow string through haptic & force feedback on the DualSense and hear multiple sound sources in a game world, thanks to 3D audio. 
Breathtaking Immersion
The second spot released on the 1st September and showcases a more traditional look at the future PlayStation 5 titles. It shows a mix of launch titles and future exclusives that will come exclusively to PS5, but certainly excites gamers.
From Spider-Man: Miles Morales to Horizon Forbidden West, the ad also emphasises the haptic feedback, 3D audio and speed of the SSD, while overlaying the info over clips from the upcoming Ratchet & Clack: Rift Apart, Gran Turismo 7 and Demon's Souls.
Many are tentatively waiting for an official word on price and launch date, but it's safe to say the PS5 is proven popular online among many.
There's no doubt that the plan for advertising and information release from both Sony and Microsoft, have been affected by the world pandemic, but the drip-fed news that does trickle, out is lapped up within minutes of dropping.
We'll have all the top news on both, as it comes to us. What do you want to see from either console?