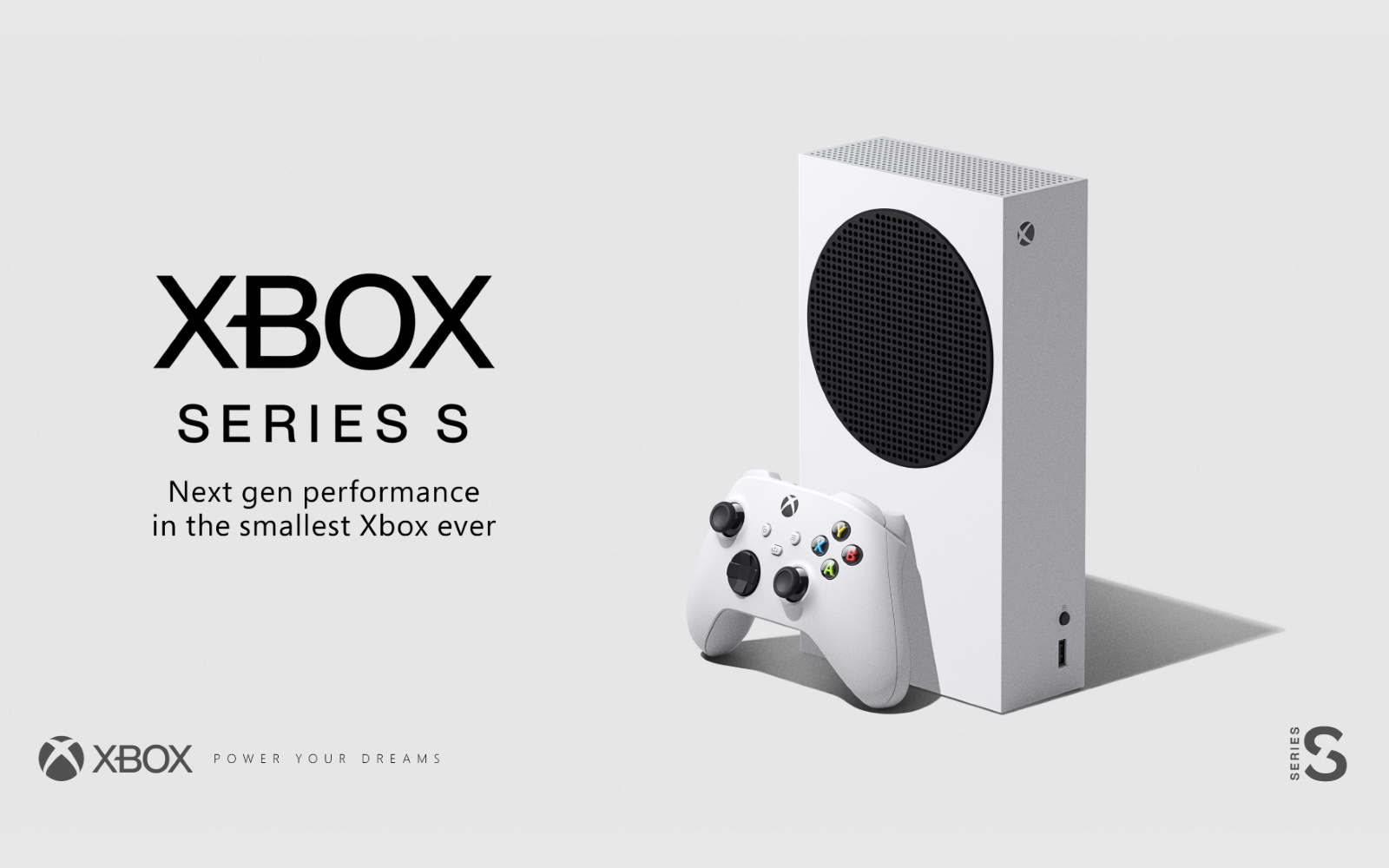 Microsoft revealed the Xbox Series S yesterday, which is their all-digital next generation console. The console is Microsoft's smallest Xbox, as it will be 60% smaller than the Xbox Series X. It won't be as powerful as the Series X, but will sport a €299.99 / $299 / £249 price tag.
It will be a more affordable entry into the console market and will allow gamers to experience a number of next-gen features. These include:
Faster loading times, thanks to a custom NVMe 512GB SSD
1440p resolution up to 120 FPS
DirectX raytracing
Ultra low blatancy 
Seamless game changing
4K streaming media playback and 4K upscaling to games
Finally, we know the launch date for the Xbox Series S, which will come out on November 10th 2020.
Expect more details in the coming days and weeks, as a number of leaks suggest the Series X will also release on November 10th at a price of $499. This information came from Windows Central, but is yet to be officially confirmed.