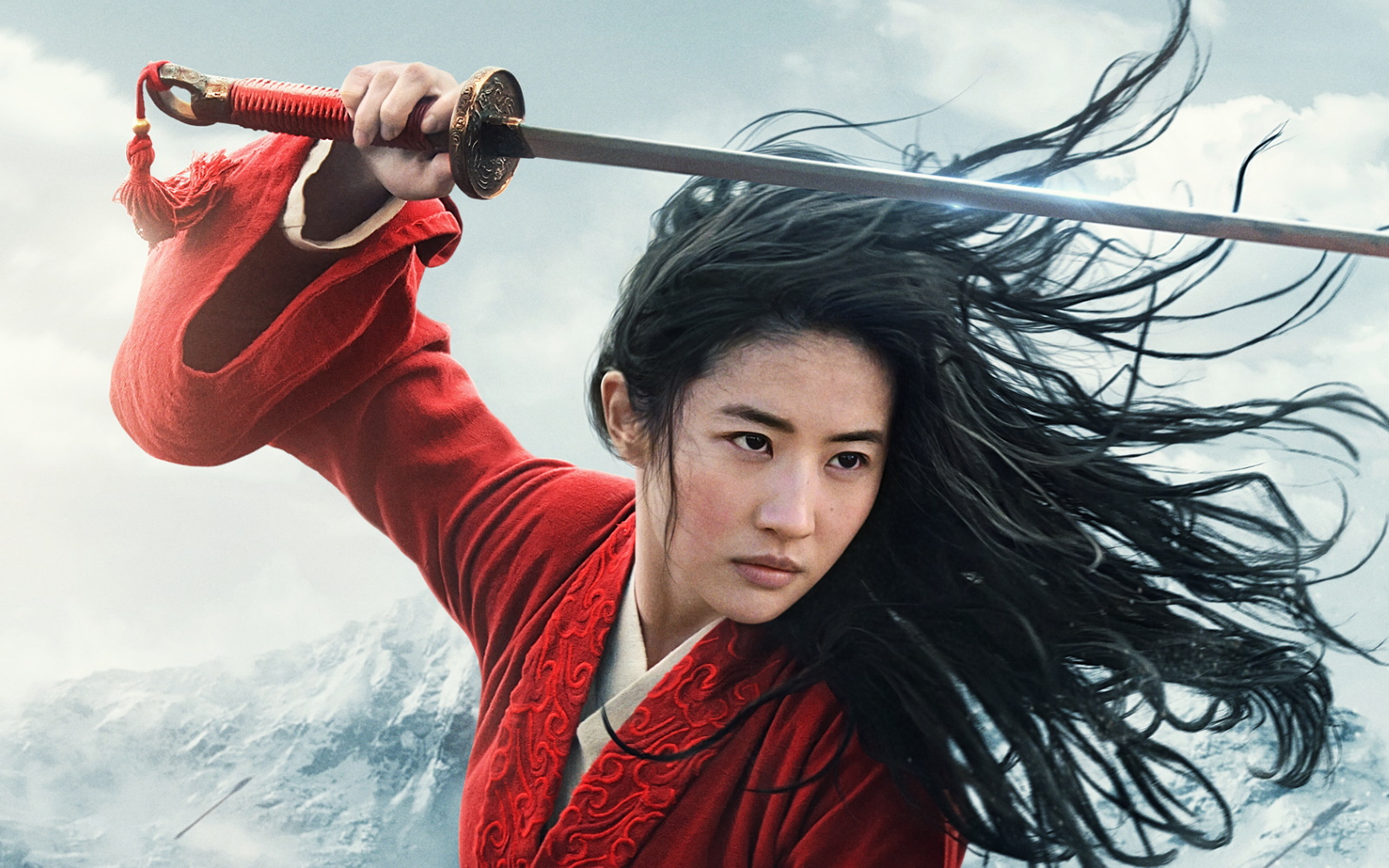 Mulan Being Released On Disney+ In September
Disney have announced, via a company earnings call, that their live action remake of Mulan, will be releasing in theatres internationally and its own streaming service Disney+ on September 4th.
Chief executive of Disney Bob Chapek said the film will release at an additional cost of $29.99 on the US version of the streaming service. It will also release with territory specific prices for additional regions, including Canada, Australia, New Zealand and parts of Western Europe. It is currently unclear if Ireland is part of the streaming release too, as cinemas have returned in recent weeks with restrictions. Countries without Disney+ will have it in cinemas.
Mulan was originally set for a March 27th release, but Disney's schedule has been heavily altered in the last number of months. Thanks to Disney+, they have been able to release certain movies like Onward and Artemis Fowl to homes earlier than planned. They had however, delayed the majority of its bigger films like Mulan and Black Widow until later in the year.
Although Mulan is releasing on the service alongside cinemas, Chapek also said:
We're looking at Mulan as a one-off as opposed trying to say that there's a new business windowing model.
Will you be checking out Mulan? If it does come to Disney+ in Ireland, would you pay the additional fee to watch it or prefer to watch it on the big screen? Let us know in the comments.