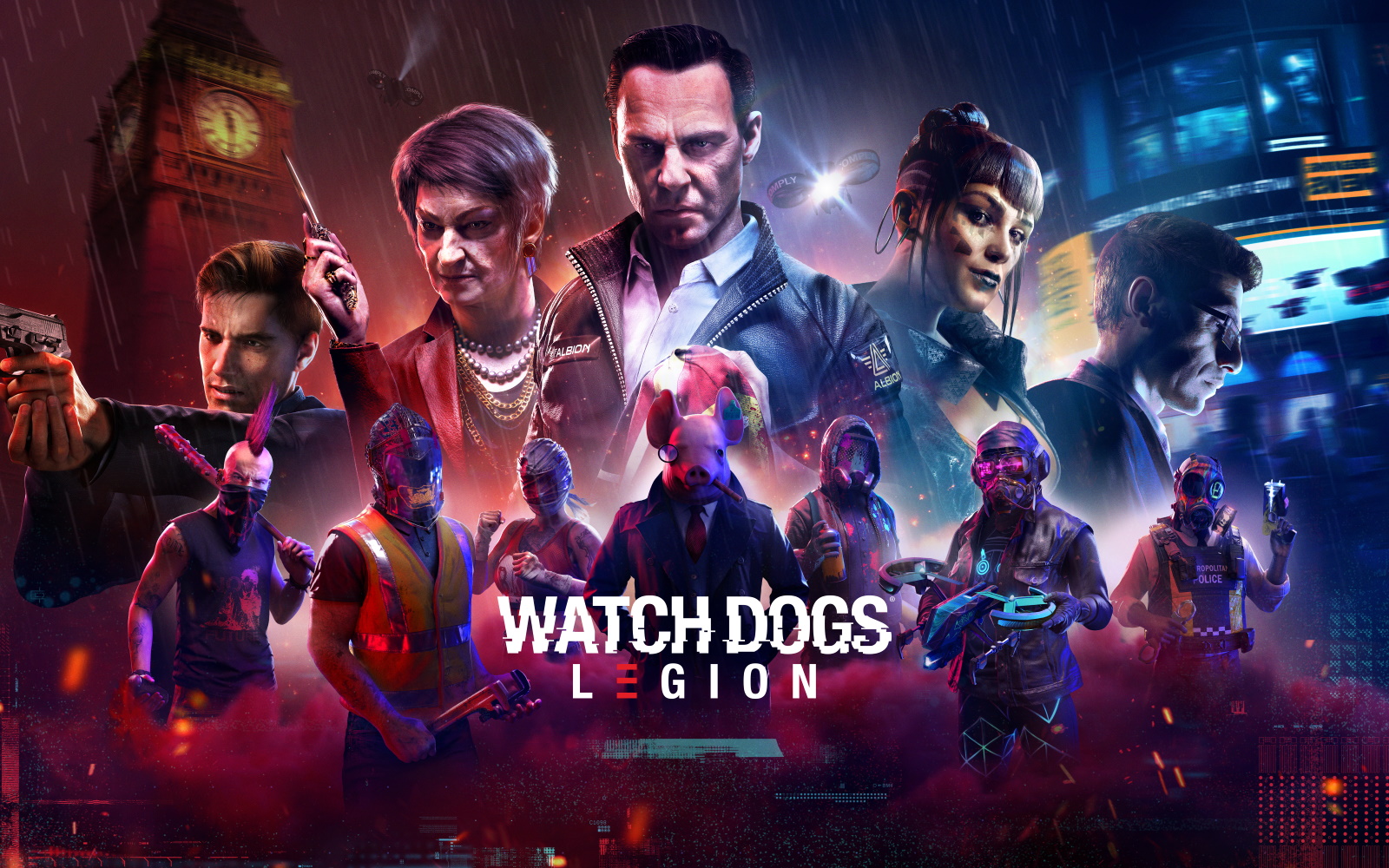 Watch Dog: Legion Gets An October 2020 Release Date
Ubisoft have announced a release date for Watch Dogs: Legion. Coming October 29th 2020, you can play as anyone in this stylish, post-Brexit, open-world version of London. The setting for Watch Dogs: Legion looks to expand on the techno revolutionary war against the authoritarian world that has engulfed London.
Recruit the people of London to your resistance against the police state, as private military company Albion are now in control of the state. People are under the constant all-seeing surveillance, while the vulnerable are being targeted by a powerful crime syndicate.
Weaponise London's tech infrastructure, as you hijack armed combat drones, deploy stealthy spider-bots, covertly take down enemies by any means necessary. Play solo or team up with friends online, as you and up to tree friends as you move freely and explore the world together or take on entirely new co-op missions and challenging endgame content.
Screenshots
Release Date & Special Editions
There are a number of editions for Watch Dogs: Legion. Here is what you get in each.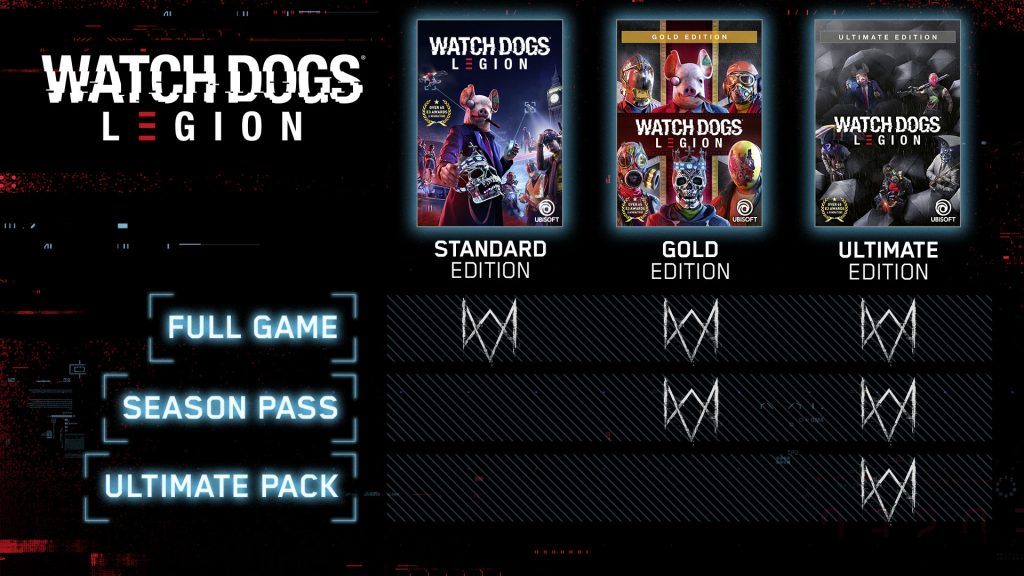 Watch Dogs: Legion will release on 29th October 2020 on Xbox One, PlayStation 4, Stadia and for Windows PC on Epic Games and Uplay. It will also come Xbox Series X and PlayStation 5 upon the launch of the consoles (as current-gen users will get a free upgrade to these platforms when available).