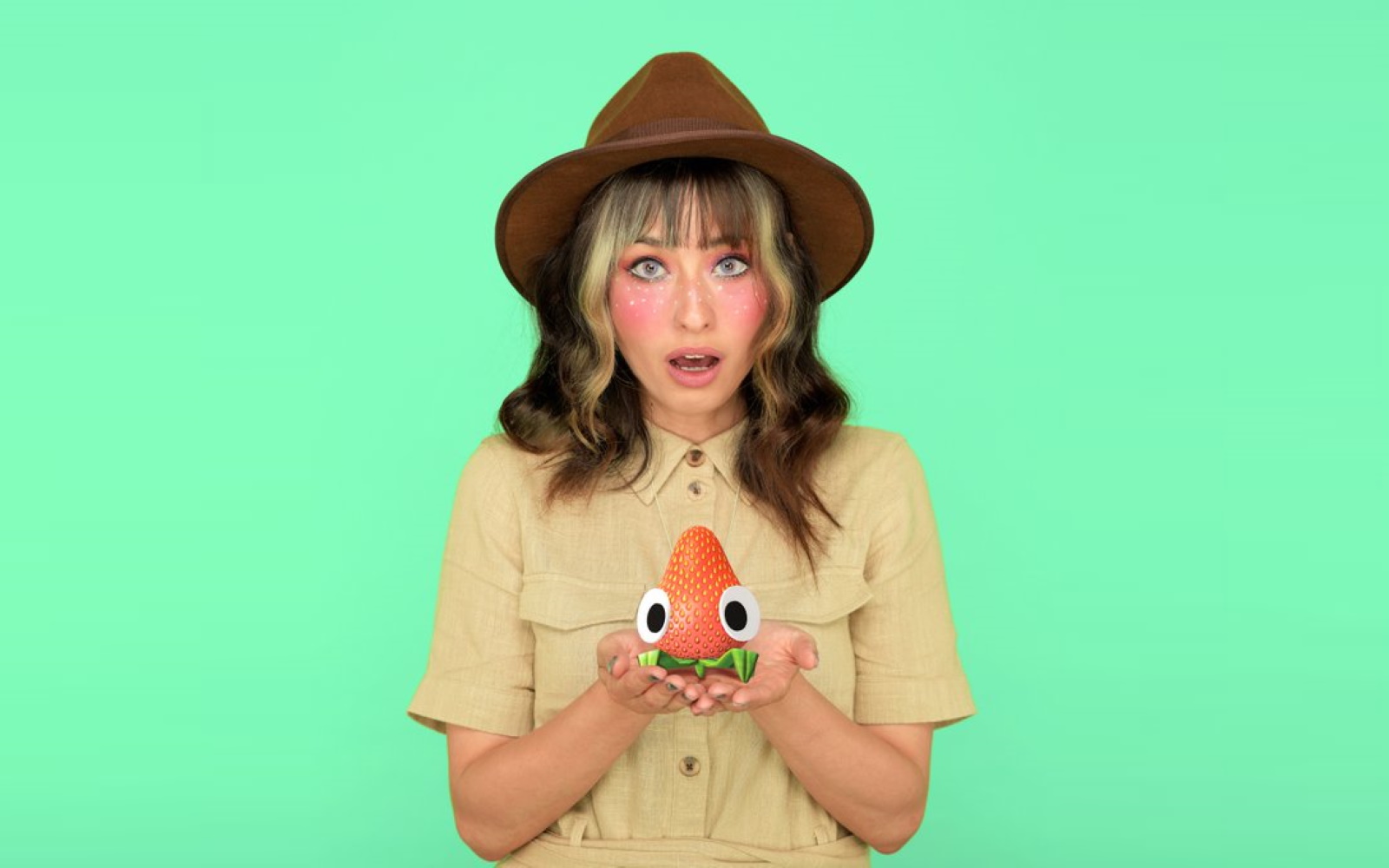 It's Bugsnax! – Kero Kero Bonito – Track of The Day
Prepare to have a delectable earworm in your mind, as Kero Kero Bonito release the full version of their single It's Bugsnax!. The London based trio's song is the theme tune to the upcoming video game Bugsnax, which releases this year. 
The catchy, Saturday morning cartoon-esque theme was first heard in the launch trailer to the Bugsnax game back in June. It released in full via Summer Game Fest in July.
Here it is: The world premiere performance of It's Bugsnax! by @kerokerobonito #SummerGameFest 🐛🍓 pic.twitter.com/EKENcUP3V2

— Summer Game Fest (@summergamefest) July 20, 2020
Physical Release
There will also be a physical version of the single released on 7″ vinyl, thanks to Iam8bit.com. You can check out the song or any of their music, via Kero Kero Bonito's digital links.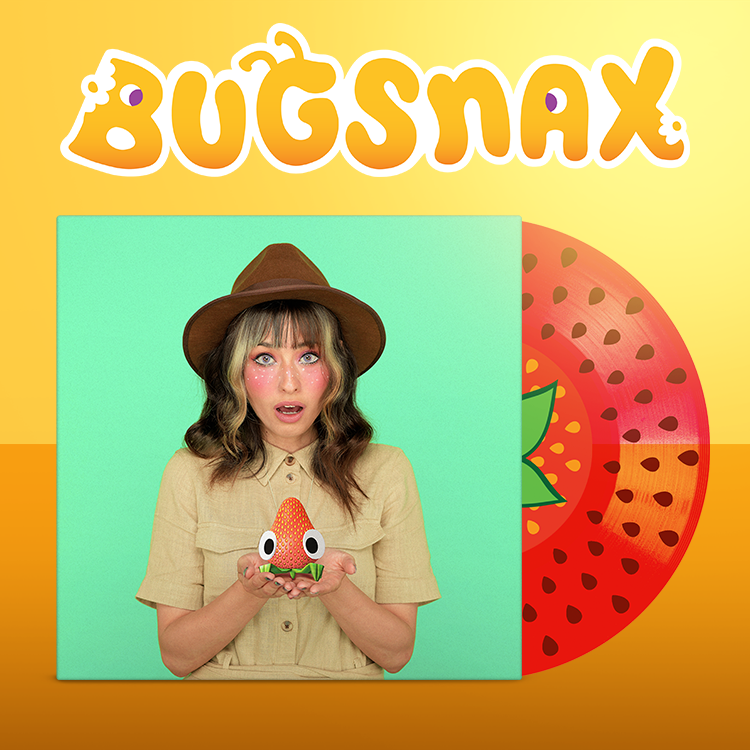 Bugsnax Game
Bugsnax releases during the Winter period of 2020 and will come to PS4, PS5 and PC. Announced during the PS5 games event back in June, it is developed by the makers of Octodad, Yong Horses. Expect some madcap gameplay in this adventure game, where you find and collect over 100 types of Bugsnax. These creatures change up you your physical attributes, based on the type of Bugsnax. Here's the trailer for the upcoming title.