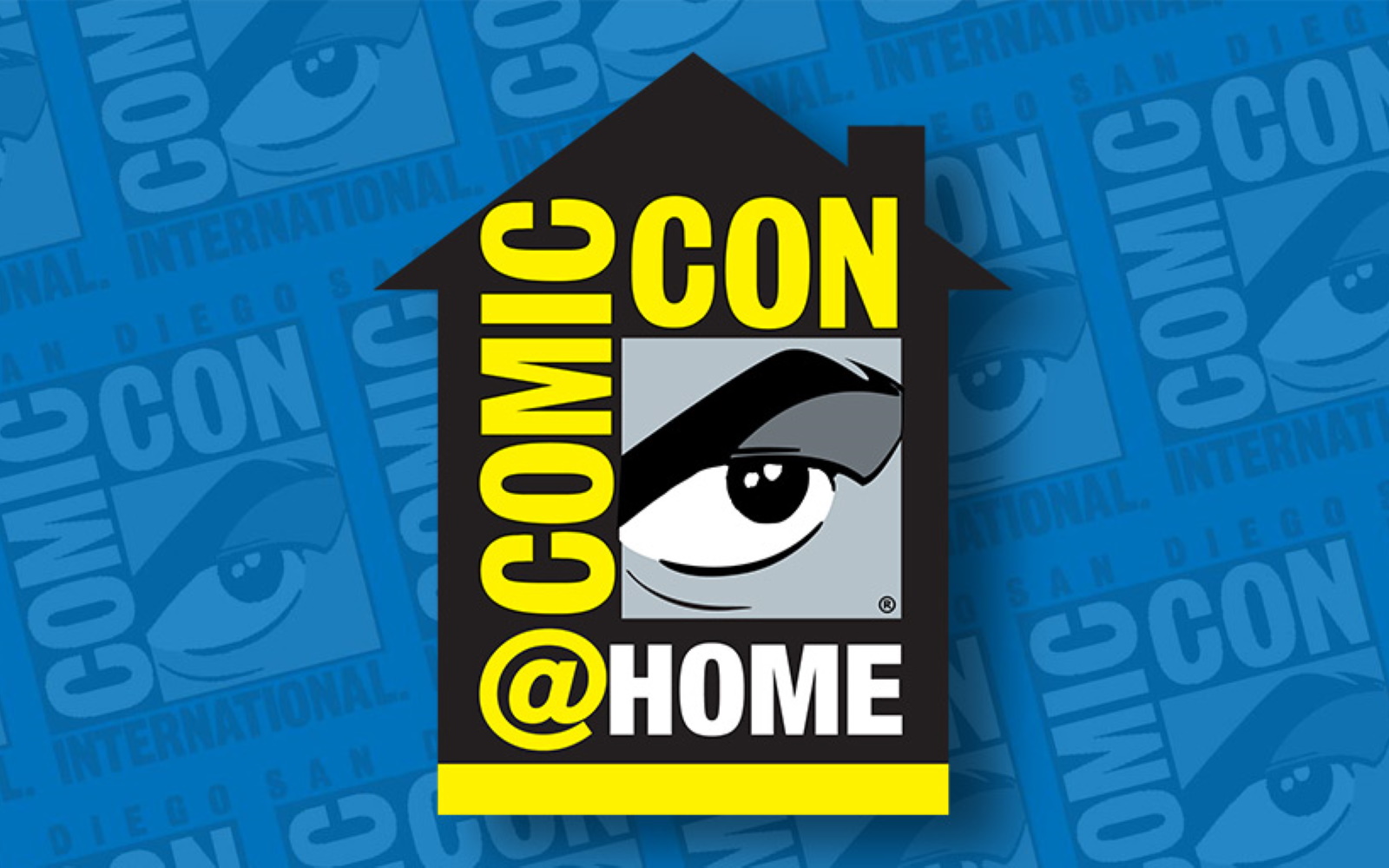 Comic-Con@Home Begins Today!
Although there is no physical San Diego Comic-Con this year, the first time in its 50 year history, there will be a full programme of panels thanks to its Comic-Con@Home initiative. With no lines and access to all, there will be loads of content to scratch that itch for comic, movie, TV, anime, pop and geek culture. Starting Wednesday and lasting through to Sunday, panels will be available on YouTube. With the likes of Marvel, HBO and AMC showing off their upcoming content, there will be guest panels with the likes of Nathan Fillion, Charlize Theron and Keanu Reeves.
For a full list of events, click the daily links below and don't worry if you don't catch them live, as each video will be available on the Comic-Con YouTube channel.
For more information, check out the offical Comic-Con@Home website.