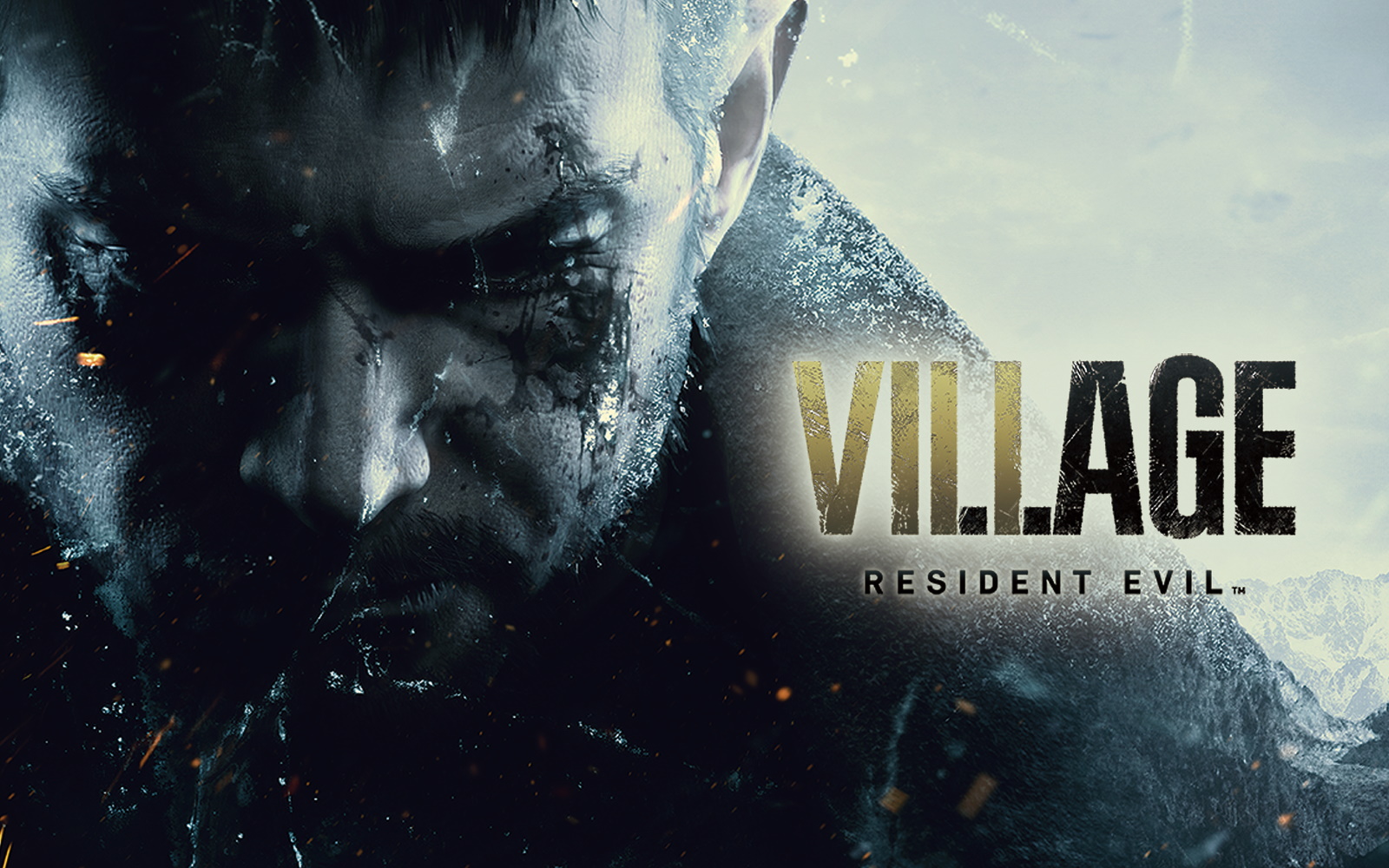 Announced via the PS5 Future of Gaming event last week, an eight game in the mainline Resident Evil franchise was revealed by Capcom. Resident Evil Village takes place several years after the events of Resident Evil VII: Biohazard, you play Ethan Winters. Winters and his wife Mia are living peacefully, as they put the past behind them. However, Chris Redfield, the legendary hero from previous Resident Evil games, suddenly disrupts their life, throwing a devastated Ethan into a new and twisted nightmare in search of answers.
Screenshots
Special Developer Message
After the announcement, we got an extended glimpse into Resident Evil Village, thanks to a brief developer message. The sequel is definitely the eight mainline title, as they confirm the name chosen included the VIII roman numeral. The game will be built on the RE Engine and players will play in first person. There are plenty of new horrors to discover in this village setting, with hints of werewolves in the trailer and it has Resident Evil 4 vibes to it.
Resident Evil Village is set for a 2021 launch and will come to PC, PS5 & Xbox Series X.