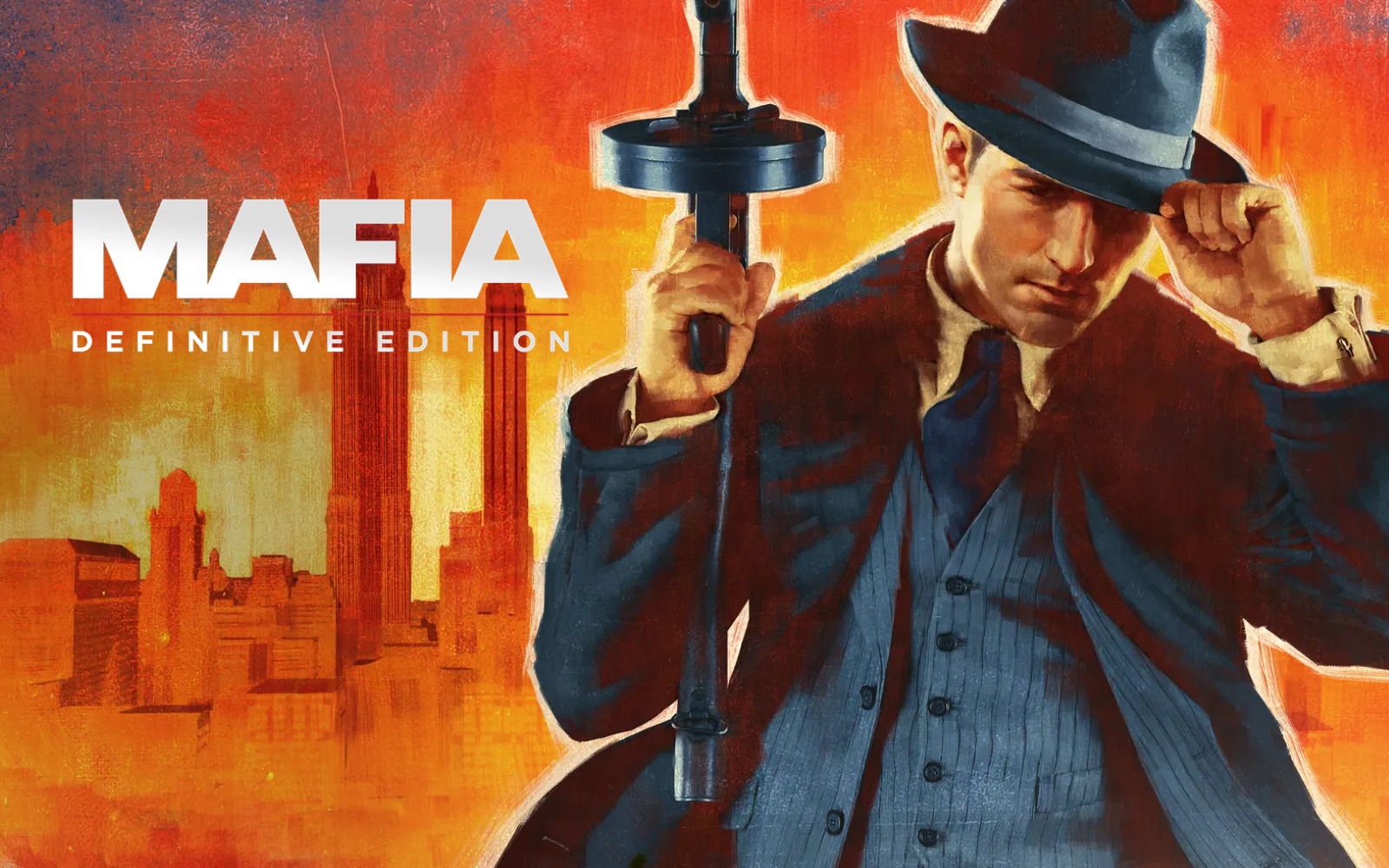 The Mafia: Trilogy was announced and partially released, as there were definitive editions of Mafia II & Mafia III available for players from the get go. Both had visual upgrades and some gameplay tweaks, but the real news to the trilogy, was the announcement that the original 2002 title, Mafia, would be getting a full remake.
Built from the ground up, Mafia: Definitive Edition will take the story elements from the original and expands on them, along with rebuilding the world it is set in. There will be a number of gameplay tweaks, that modernise the feel and control of your character, as well as adding a new 4K graphical & visual upgrade, that brings it in-line with it's sequels. You explore a revamped Lost Heaven City in a 1930's era setting, as you work your way up the crime family ladder.
Screenshots
We got the first reveal trailer, thanks to the PC Gaming Show. Feast your eyes on the beautiful remake.
You can learn more by following Mafia on Facebook, Twitter or on the Mafia website.
Mafia: Trilogy is available now to purchase, with Mafia: Definitive Edition available to pre-order individually for PC, PS4 and Xbox One. Mafia: Definitive Edition is releasing August 28th 2020.