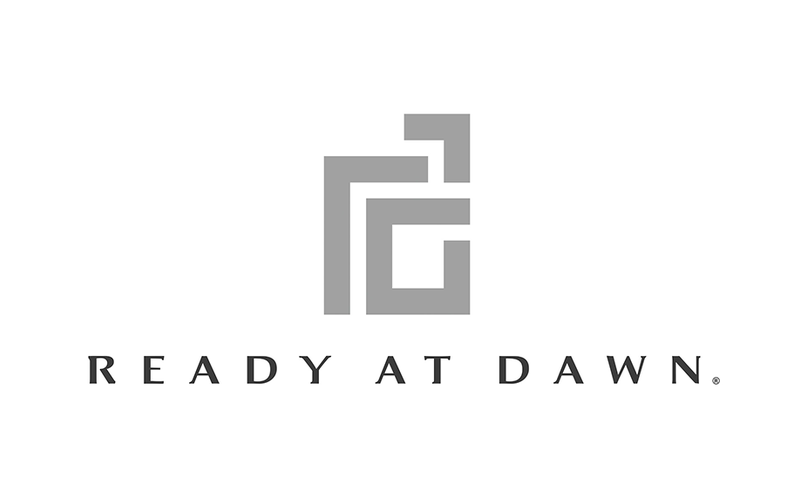 Ready At Dawn Gets Purchased By Facebook
Facebook have had a range of announcements this week. One of which was the purchase of development studio Ready At Dawn. You may know these devs for their recent work on Oculus VR games Lone Echo & Echo Arena or from the Sony titles The Order 1886 or God of War: Ghost of Sparta. They now join Oculus Studios (which is owned by Facebook) to create more dedicated VR games for the Oculus platform.
Already shipping three games for Oculus, Ready At Dawn are making Lone Echo II. According to a press release for the studio purchase, Ready At Dawn have pioneered new movement techniques, with their signature zero-g continuous locomotion system and full-body IK (inverse kinematics). With Facebook's latest advancements in VR technology, Ready At Dawn can readily explore a future of rich and immersive original VR content.
The whole team from Ready At Dawn will be joining the Oculus Studios and they will continue to work on the likes of Oculus Quest and Rift titles, as they still have their upcoming sequel Lone Echo II coming later this year. More details on future titles will be shared in time.
Founder/CEO & Creative Director of Ready At Dawn Ru Weerasuriya, was excited to join the Facebook family,sharing in a Tweet:
Nearly 17 years ago, we embarked on a journey to build a game studio. Along the way, we innovated on genres, experiences, games and platforms. Today, we're excited to join the Facebook family as we open a new chapter in our story and continue to pursue our passions #WeAreRAD pic.twitter.com/KyaorRyPpn

— Ru Weerasuriya (@Ru_Weerasuriya) June 22, 2020
Finally when questioned on further purchases, Mike Verdu, VP, AR/VR Content at Facebook said:
We're exploring many ways to accelerate VR, and we have awesome and innovative plans for the next few years of gaming. We are thrilled to have Ready At Dawn join our team.
The future of VR is exciting and this is a big step for Facebook & Oculus. I look forward to hearing more from the studio in the future.