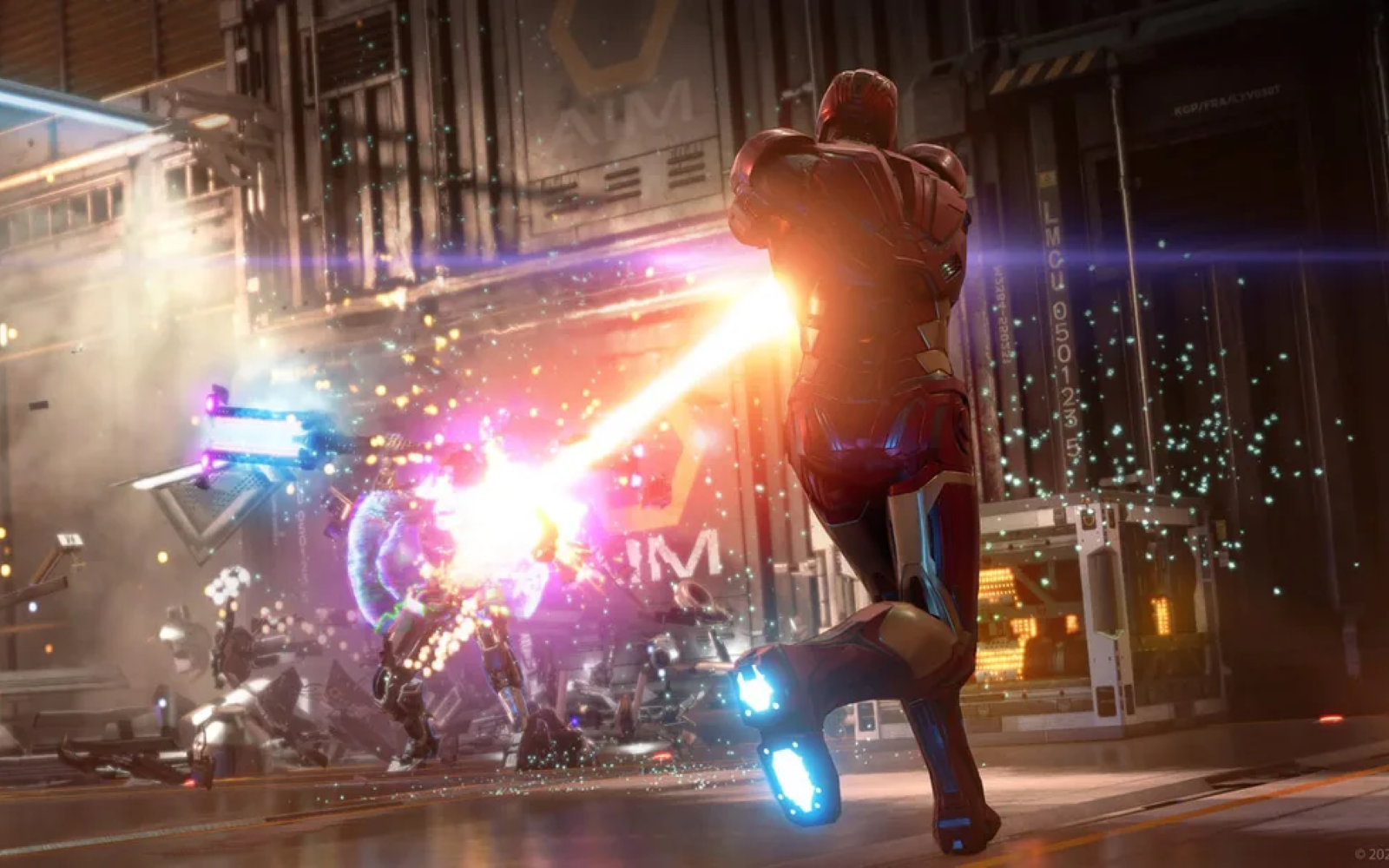 Marvel's Avengers Stream This Week, Plus Game Confirmed To Be Coming To PS5 & Series X
We are finally getting more details and a new look at the upcoming Marvel's Avengers this week, as developers will host a War Table stream on Wednesday 24th June at 6pm BST/10am PT. 
But later yesterday, we got confirmation from Square Enix, that the title will be available for PS5 and Xbox Series X on launch. Even better news, if you buy the current-gen version, you will get the next-gen version as a free update. 
According to the press release,  the PlayStation 5 experience will be seamless and dynamic, fully utilizing the ultra-high speed SSD, the PS5 DualSense advanced haptics, and immersive spatial audio. To fully customize their visual experience, PS5 will also provide players with their choice of Enhanced Graphics Mode or High Framerate mode. 
Gary Snethen Chief Technology Officer, Crystal Dynamics went into a bit more detail, commending the GPU and CPU improvements, as well as ultra-high speed of the SSD, saying:
This is a transformative improvement in consoles that will reduce load times down to one or two seconds and enable real-time streaming of massive worlds at ridiculously fast speeds. Without any optimization work, the loading and streaming of Marvel's Avengers improved by an order of magnitude on PS5.
Latest Screenshots
Marvel's Avengers is set for a September 4th 2020 release on PlayStation 4, PC, Xbox One and Stadia. It will be available for PlayStation 5 and Xbox Series X upon launch.
Marvel's Avengers War Table stream will be available later today on the Marvel, Square Enix, Crystal Dynamics and Eidos Montréal official channels.