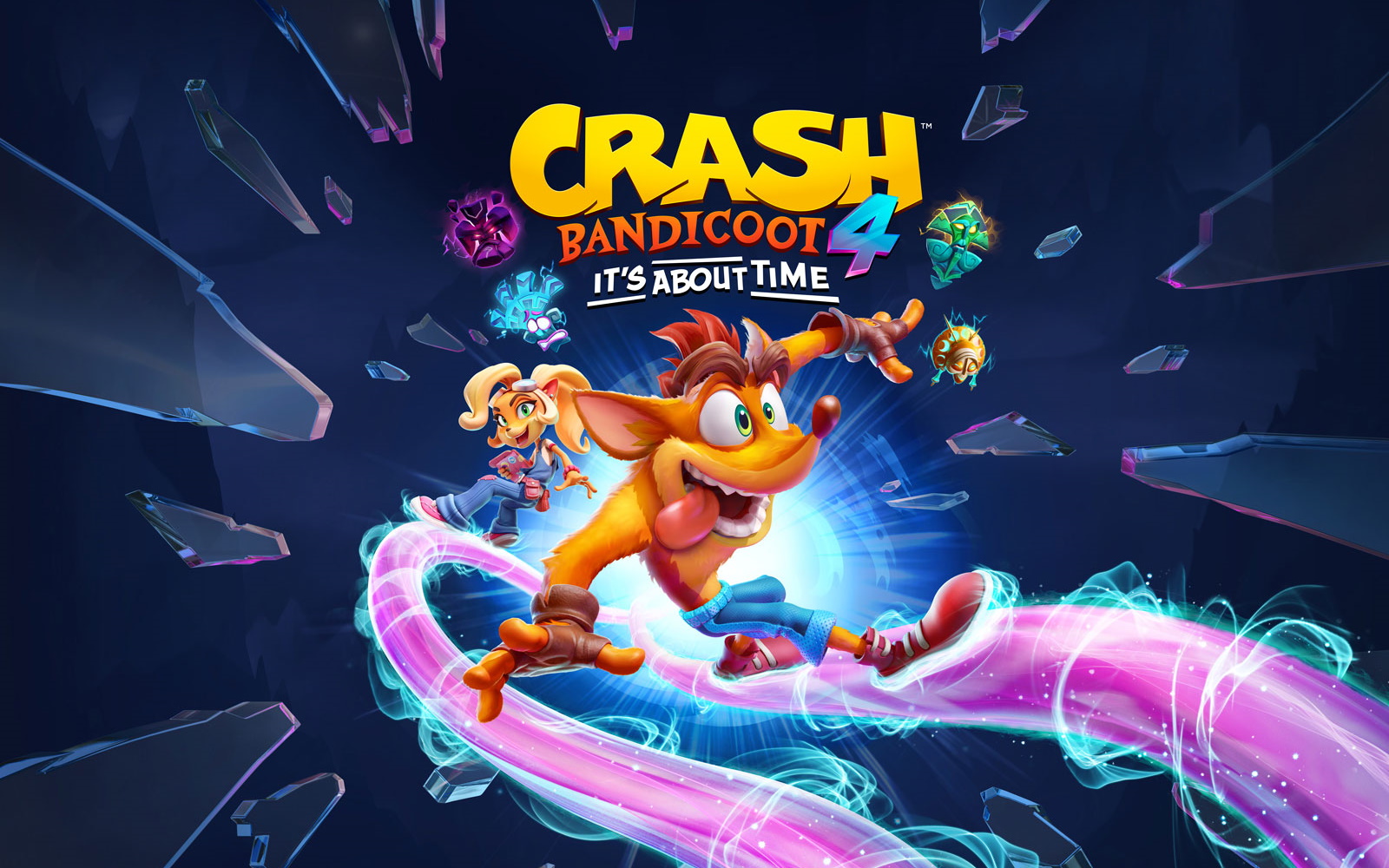 Crash Bandicoot 4 Gets Debut Trailer & Details
Crash returns in a brand new title, called Crash Bandiccot 4: It's About Time! It's set after the original Crash trilogy storyline, as Cortex has been trying to return to timeline he was banished from. In doing so, he has caused a rift between worlds and exposed a multi-verse of sorts.
In the new title, there are four powerful guardians of space and time called the Quantum Masks. These give the heroes the power to bend the rules of reality and conquer dangerous obstacles in exciting new ways. The trailer shows the classic gameplay and platforming. Catch the trailer below.
Screenshots
Summer Game Fest Interview
Geoff Keighley helped announce the return of Crash Bandicoot, as he talked with Paul Yan from Toys For Bob. Paul gave some info for two of the four Quantum Masks. These are:
Kupuna-Wa (the Time Mask), allows you to slow down time, in order to navigate platforms or avoid enemies with even more precise movements.
Ika Ika (the Gravity Mask) – will let Crash and Coco platform upside down despite the regular laws of physics!
These masks will add more challenges and new ways to traverse the levels.
Also confirmed, is that you will be able to play as Crash, Coco and Dr. Neo Cortex. Crash and Coco can be switched in at any time and have a similar moveset, while Cortex is more of a puzzle solving character with specific levels. He will use his ray-gun to change enemies into platforms. See the full interview below.
Digital Bonus
If you buy the game digitally, you get the Totally Tubular Skins (available at launch), which put Crash and Coco in some vibrant new outfits.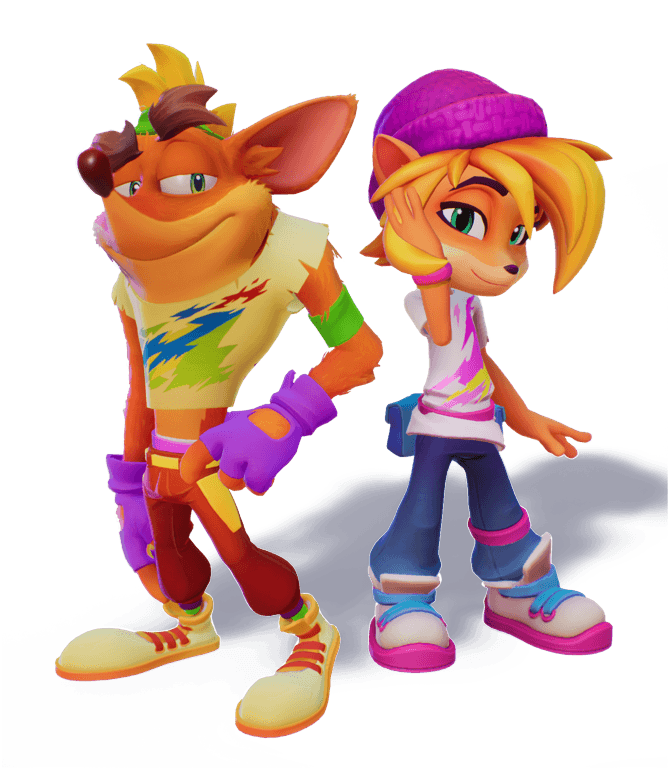 Crash Bandicoot 4: It's About Time will be available for €59.99 on October 2nd 2020. It will be on PlayStation 4 and Xbox One. You can follow the Crash Bandicoot Instagram, Twitter and Facebook, as well as developer Toys for Bob on Twitter and Instagram.