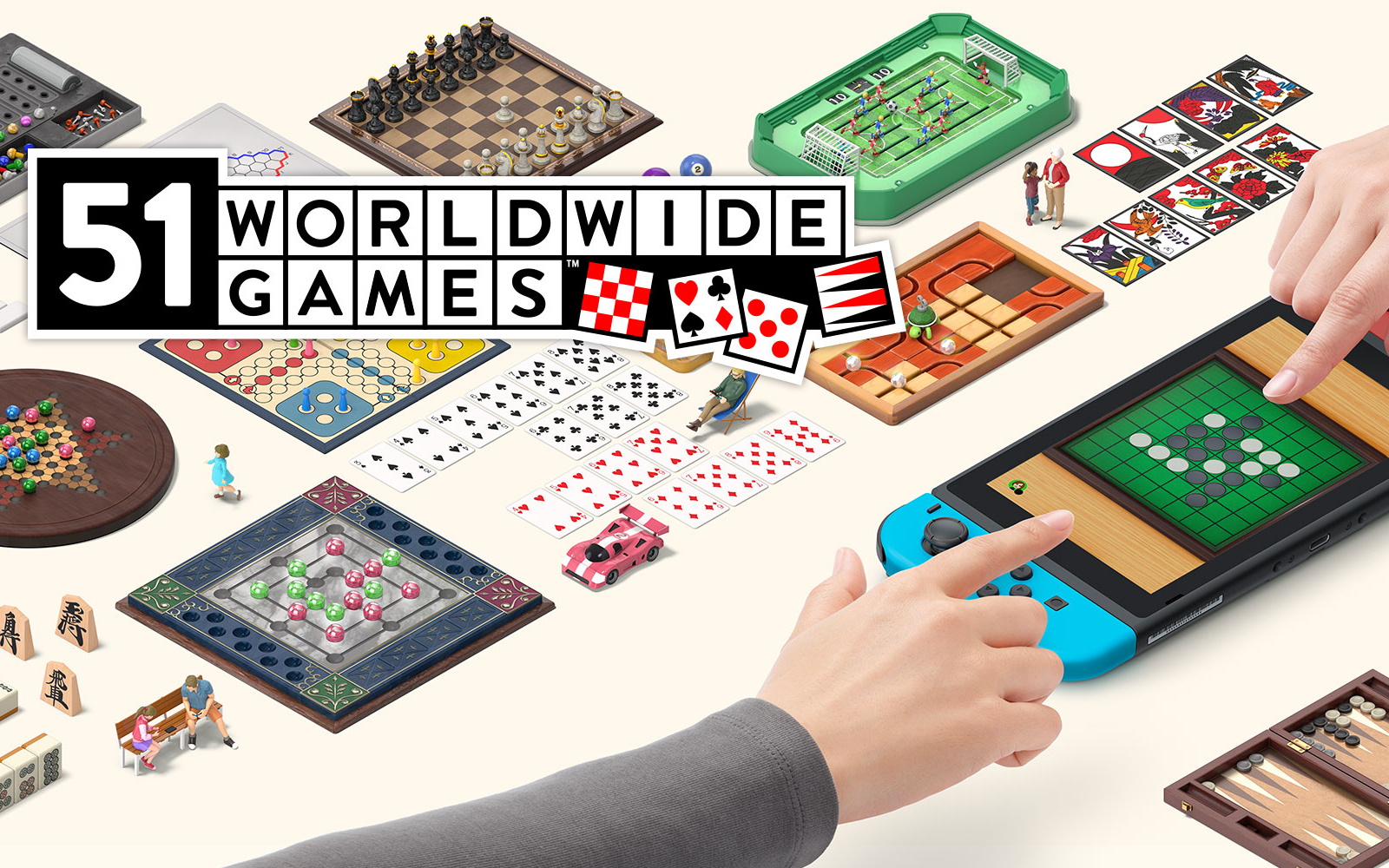 Need some diversity in your Switch library? Well on June 5th, you can play 51 Worldwide Games through local or online play. With a variety of board, card and sport games available, each have tutorials and the ability to check on rules or tips via the options menu. Even a novice can jump in without prior knowledge. Even better, local play allows up to four players, only using one game cartridge!
There are several ways to play too, with Joy-Con motion enabled games for the likes of bowling or darts, to connecting up to four Switches to play individual hands in Texas Hold 'em poker or even play games in Mosaic Mode. In this mode, up to four consoles can be connected via local communication and lined up to form one big playing area. They can even be arranged in different ways to change the layout.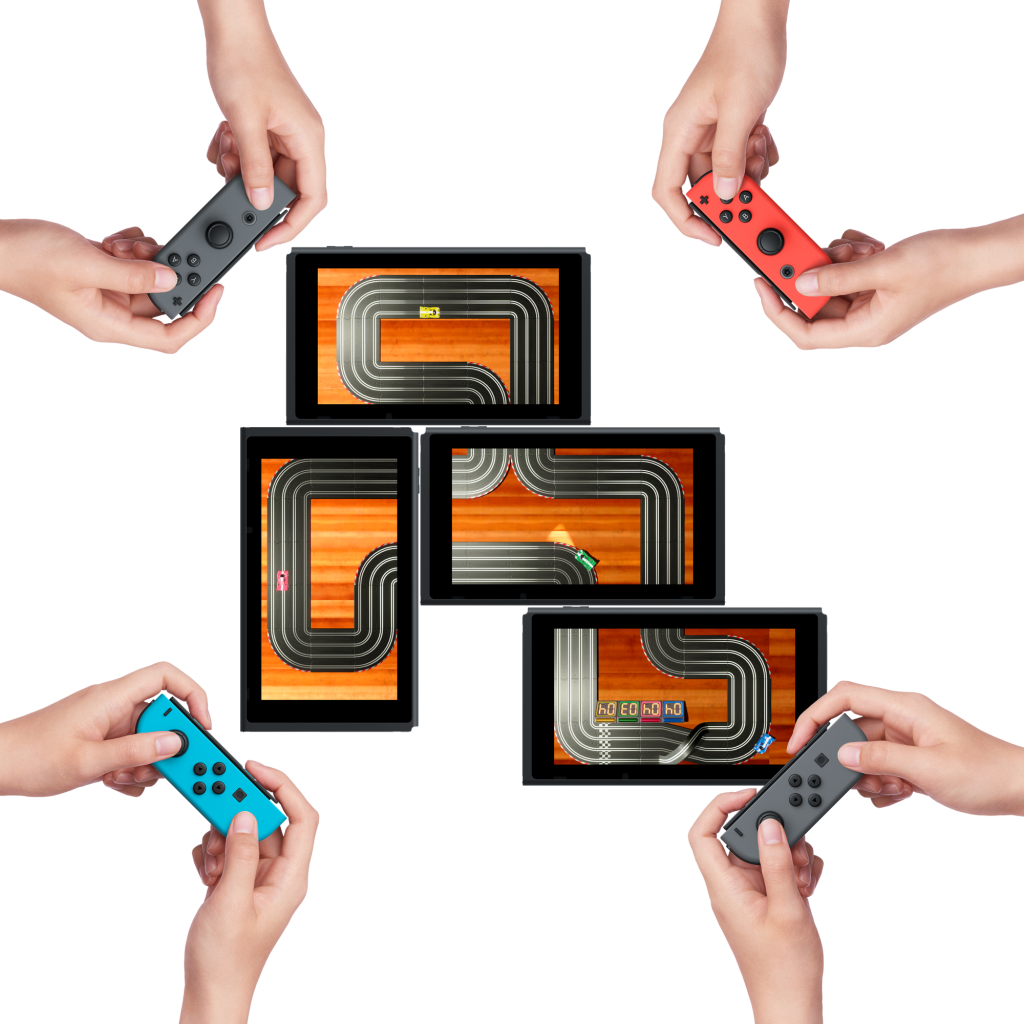 For a full list of titles, check the included video.
51 Worldwide Games launches for Nintendo Switch on June 5th!