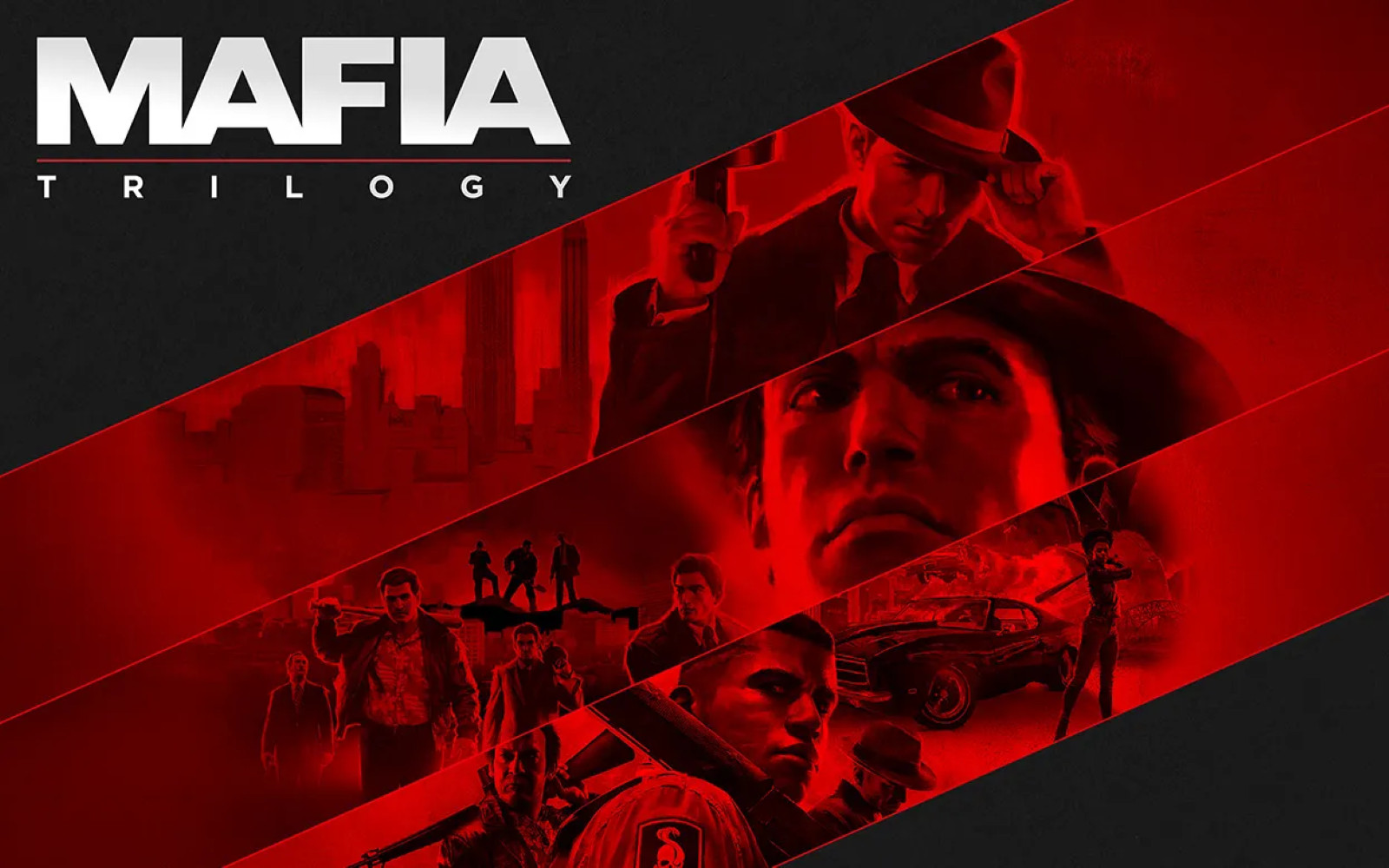 Mafia: Trilogy Announced
2K Games have announced their Mafia: Trilogy, which brings all three of the Mafia titles together for the first time. Be part of the gangster world across three distinct eras of organised crime in America.
Mafia: Definitive Edition
Rise up the ranks of the mob during prohibition era in the first Mafia, which has been rebuilt from the ground up. Although retaining everything that made the 2002 title special, this edition of Mafia will have stunning 4K visuals and HDR support. It will be tweaking gameplay elements, as well as adding the likes of motorcycles and collectibles to the 1930's city of Lost Heaven.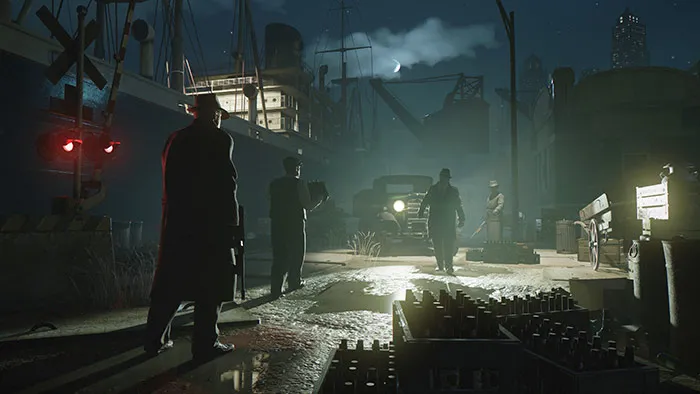 Mafia II: Definitive Edition
Mafia II: Definitive Edition is a lovingly remastered version of the 2010 fan favorite, that greatly improves visuals and audio. Prove yourself and climb the crime family ladder during the 40's & 50's, known as the golden era of the mafia.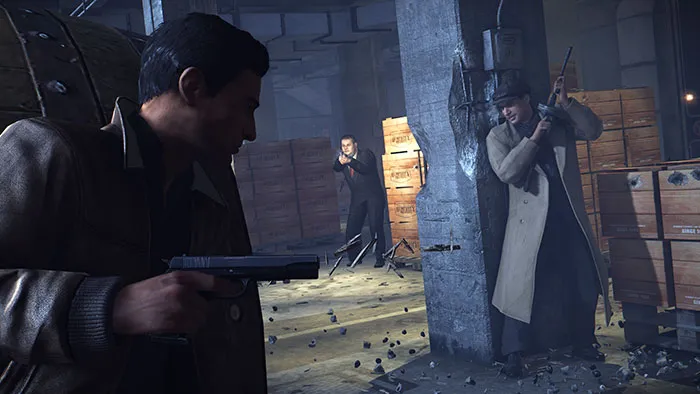 Mafia III: Definitive Edition
Play as Lincoln Clay, a solider returning from Vietnam, who joins his surrogate family in taking on the other crime families in New Bordeaux. When his family are betrayed, murdered and left for dead, Lincoln is the only survivor and swears revenge against the Marcano family.
Explore a late 1960's world, set in a New Orleans style location. Build a new family to get your revenge and learn family isn't who you're born with, it's who you die for.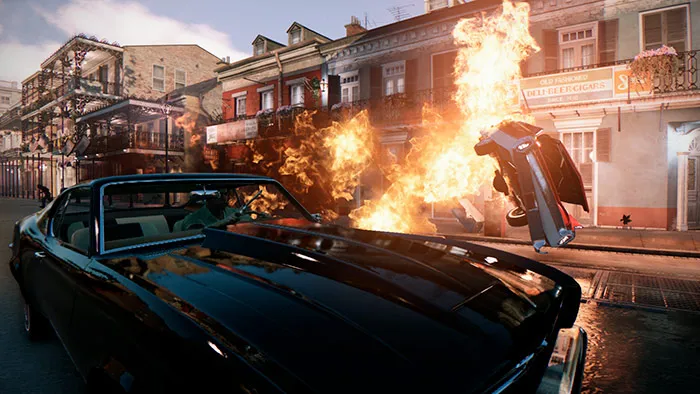 Release Date
Better yet, if you buy the trilogy today, you get access to two of the titles right now to download and play. You will have instant access to Mafia II: Definitive Edition and Mafia III: Definitive Edition.
Mafia II: Definitive Edition will be automatically granted to all existing owners of Mafia II on Steam at no additional cost. All existing Mafia III owners on PlayStation 4, Xbox One, and Steam will be upgraded to Mafia III: Definitive Edition at no additional cost. Customers who own a combination of titles will receive special discounted upgrade offers to complete their trilogy.
Mafia: Trilogy is available to buy now, giving you access to Mafia II & III straight away, while Mafia: Definitive Edition will be available to download August 28th for PS4, Xbox One and PC. The trilogy will also come to Google Stadia at a later date.