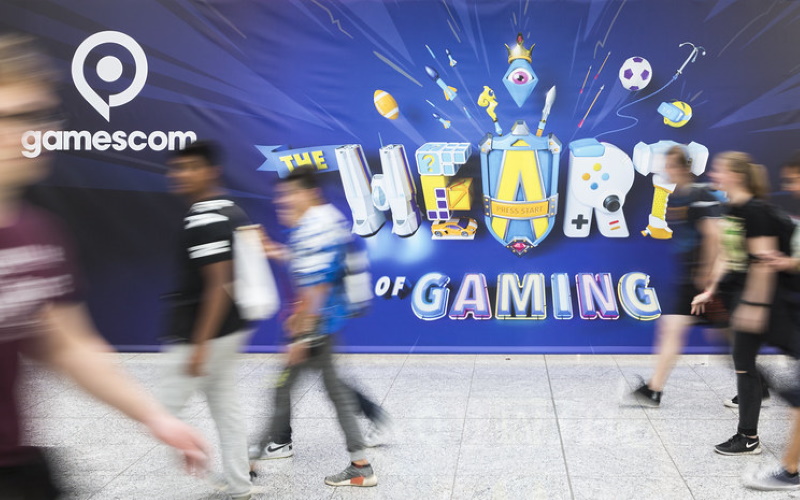 Gamescom is one of the biggest gaming gatherings for both industry and consumers alike. Taking place in August, it has been garnering some major announcements and coverage in recent years. Taking place in Cologne Germany, there were 373.000 people in attendance, including 31,000 trade visitors, huge presence from top publishers & developers and with the addition of Geoff Keighley's Opening Night Live event in 2019, Gamescom was certainly one of the best gaming events of 2019
Gamescom 2020 was set to be even bigger, but due to governmental legislation and the effects of the coronavirus pandemic, a ban on all mass events was announced by the German government until August 31st. This led to the  psychical, on-site Gamescom being cancelled for 2020. Thankfully Gamescom, will live on through a digital only event.
Official statement regarding #gamescom2020 ⬇️ pic.twitter.com/fHaN4GOULM

— gamescom (@gamescom) April 16, 2020
Felix Falk, CEO of the game – German Games Industry Association stated in a press release:
Our goal is clear: Gamescom will once again be 'The Heart of Gaming' for millions of fans around the world.
Geoff Keighley also confirmed he will be back to host Gamescom: Opening Night Live in a tweet.
With the physical @gameacom event not going forward, Gamescom: Opening Night Live will now be an all digital show, streaming live on Monday, August 24. https://t.co/kL2t50VnRA

— Geoff Keighley (@geoffkeighley) April 16, 2020
The Opening Night Live event will take place on August 24th, while Gamescom itself will take place between August 25th-29th. More information on how the digital event will work, will be announced in mid-May. Be sure to follow all the news via their social feeds – Facebook, Instagram or Twitter.
Although I am disappointed not to attend this awesome event this year, I am delighted that there will be aspects of it being reworked into a digital event, that may be experienced by even more people.