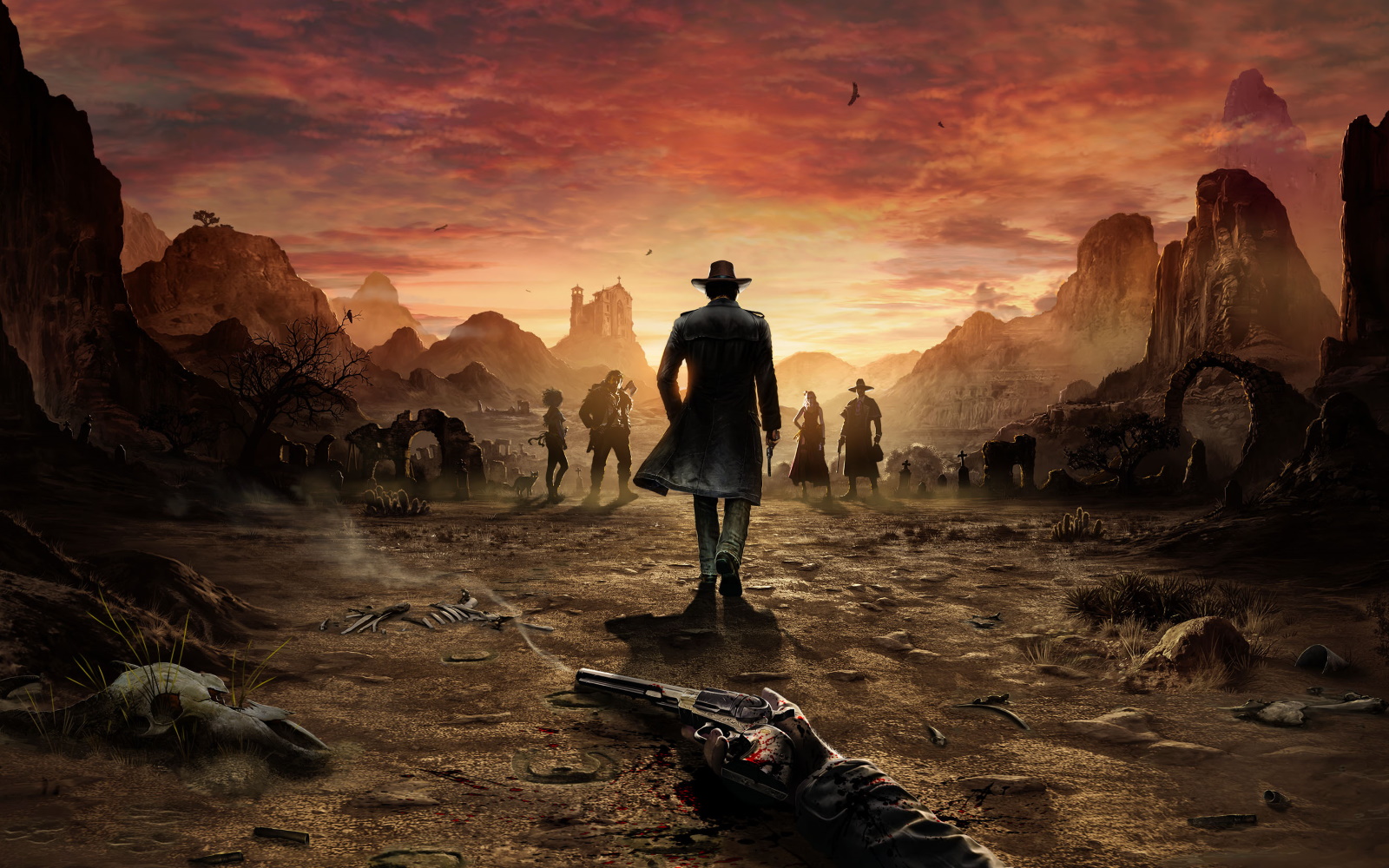 Join The Desperados III Gang This June
Desperados III is the long-awaited return to the tactical stealth title, set in a Wild West setting. You'll be glad to know, it is releasing June 16th 2020 on PC, PS4 and Xbox One.
You take control of John Cooper and four other characters, all with unique weapons, abilities & play styles. Take on groups of enemies in your own way. Plan your attack and use each characters special skills to either kill your enemies or take them down non-lethally. There will be a story driven narrative, as you progress through the game and is being developed by Mimimi Games and published by THQ Nordic. Watch John Cooper in action below, to get an idea of gameplay.
Collector's Edition
This edition is a packed bounty and will include:
5x 6-inch figurines
A music box, playing a piece of the soundtrack
Official Artbook
Official Soundtrack on CD
The Desperados III Season Pass including 3 new missions, coming in 2020
8x Postcards
The game itself
All packed in a large premium box!
The SRP for the edition will cost € 109.99 / $ 109.99 / £ 99.99 (on PC) and € 119.99 / $ 119.99 / £ 109.99 (on PlayStation 4 and Xbox One).
Desperados III moseys on into town June 16th for PC, PS4 & Xbox One. It will be available in a standard, Digital Deluxe and Collector's Editions.