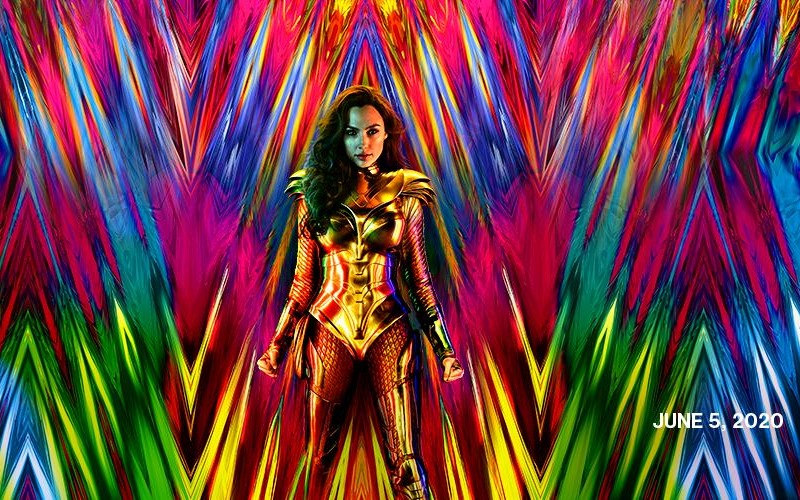 Wonder Women Returns In First 1984 Trailer
The Amazonian demigoddess that is Women Woman, returns in Wonder Woman 1984. Set many years after her debut outing set in WWI, the story picks up, as the title suggests, in 1984. The lush and colourful backdrop of the 80's also brings a new soundtrack, as the trailer is set to the beat of New Oder's Blue Monday.
The trailer shows Diana (Gadot) conversing with friend and soon to be supervillain, Barbara Ann Minerva / Cheetah played by Kristen Wig. Although an initial quirky, comedic personality, Barabra becomes Cheetah and is known to be a formidable foe, although traditionally not as powerful as Wonder Woman herself. How Barbara becomes Cheetah is this iteration is unknown, although it may tie-ie with Pedro Pascal's character – Maxwell Lord. With Lord appearing across TV to seemingly grant your, the line:
Think about everything you always wanted
– may be a hint to Barbara's want to be more like Diana or how a certain character returns from the seemingly dead!
From close-quarters fighting to car combat, you also get a look at Diana ride lighting across the sky in this visual rollarcoaster of setpieces. Check out the trailer below.
The return and confirmation of Chris Pine's Steve Trevor is not a complete shock, but how he is seemingly alive in 1984 is yet unknown. His somewhat confusion/wonder of the 80's world may hint to some sort of time travel or resurrection, as he is in a world that is far from his previous early 1900's  life. This again could tie-in with Lord's character in some way, but it certainly seems this rich businessman has ulterior motives to helping the world, more taking over the world perhaps?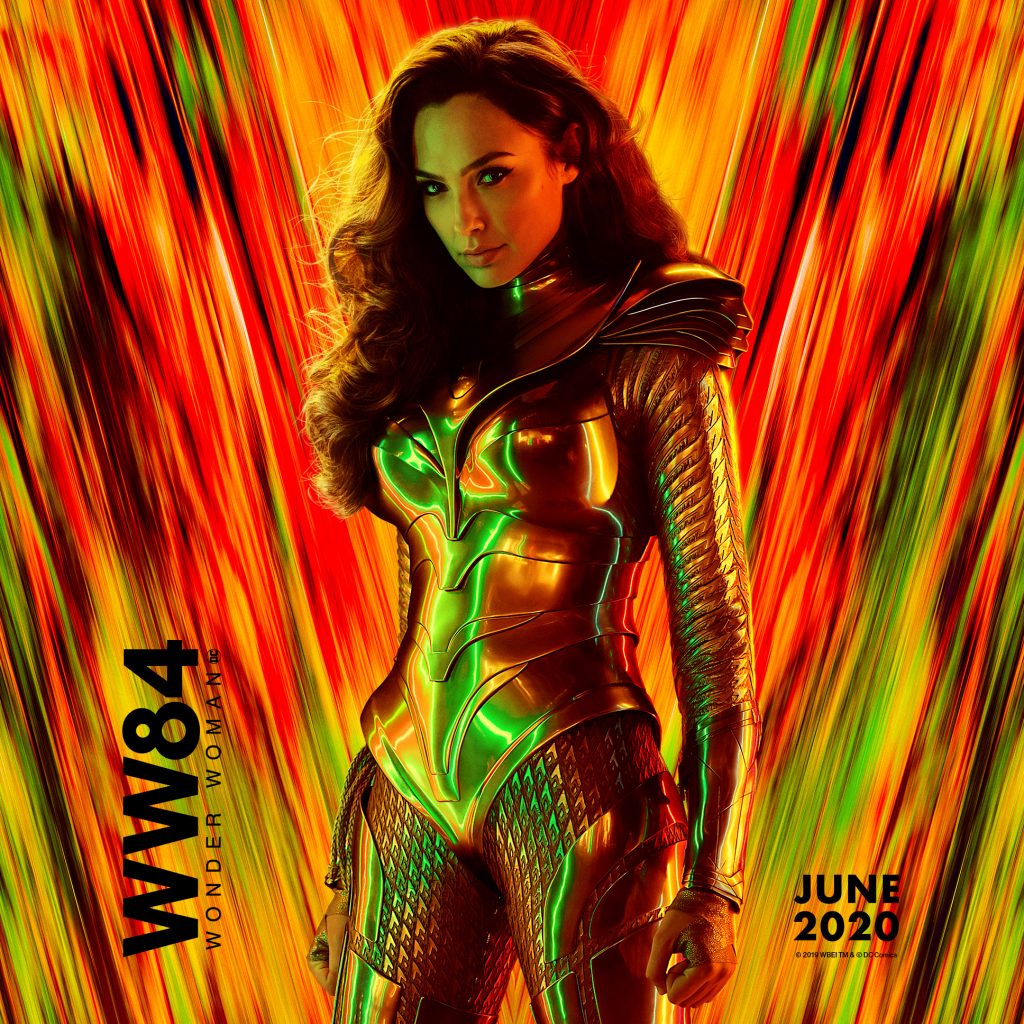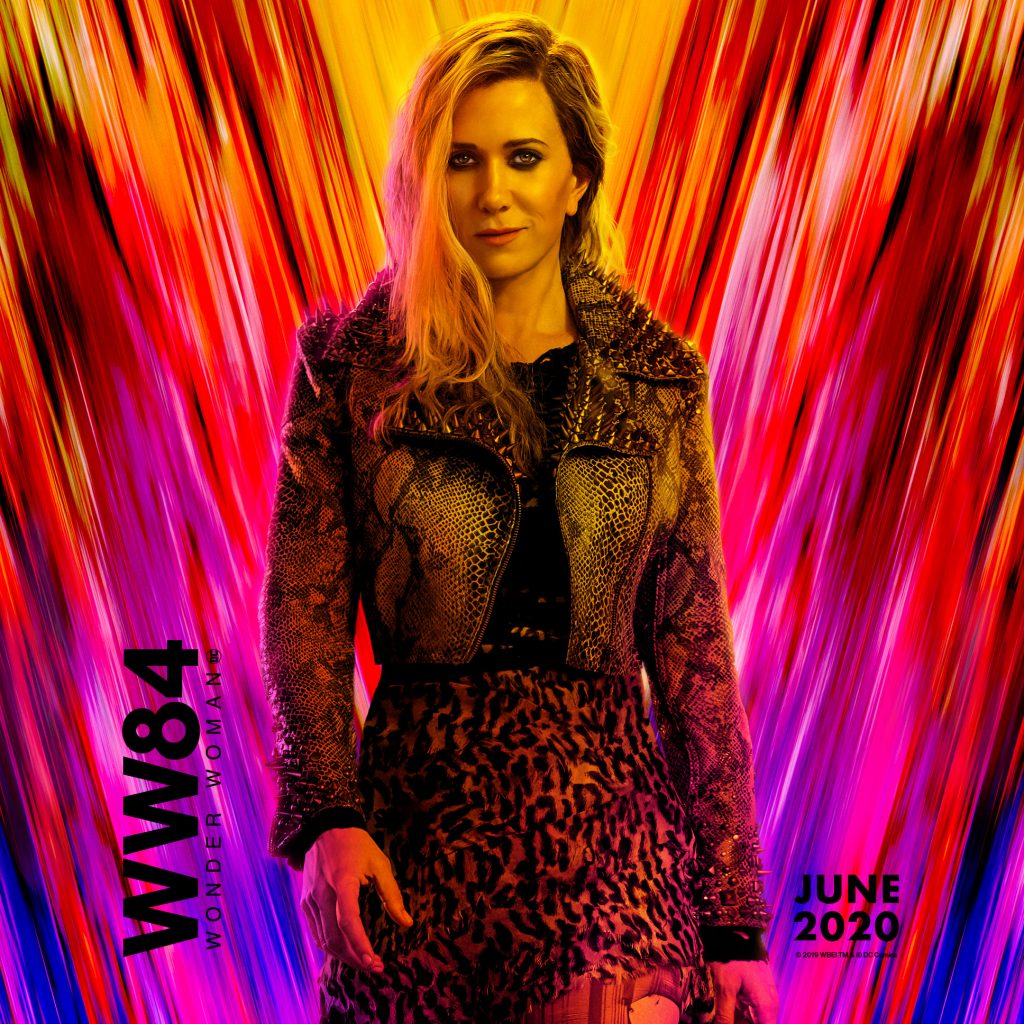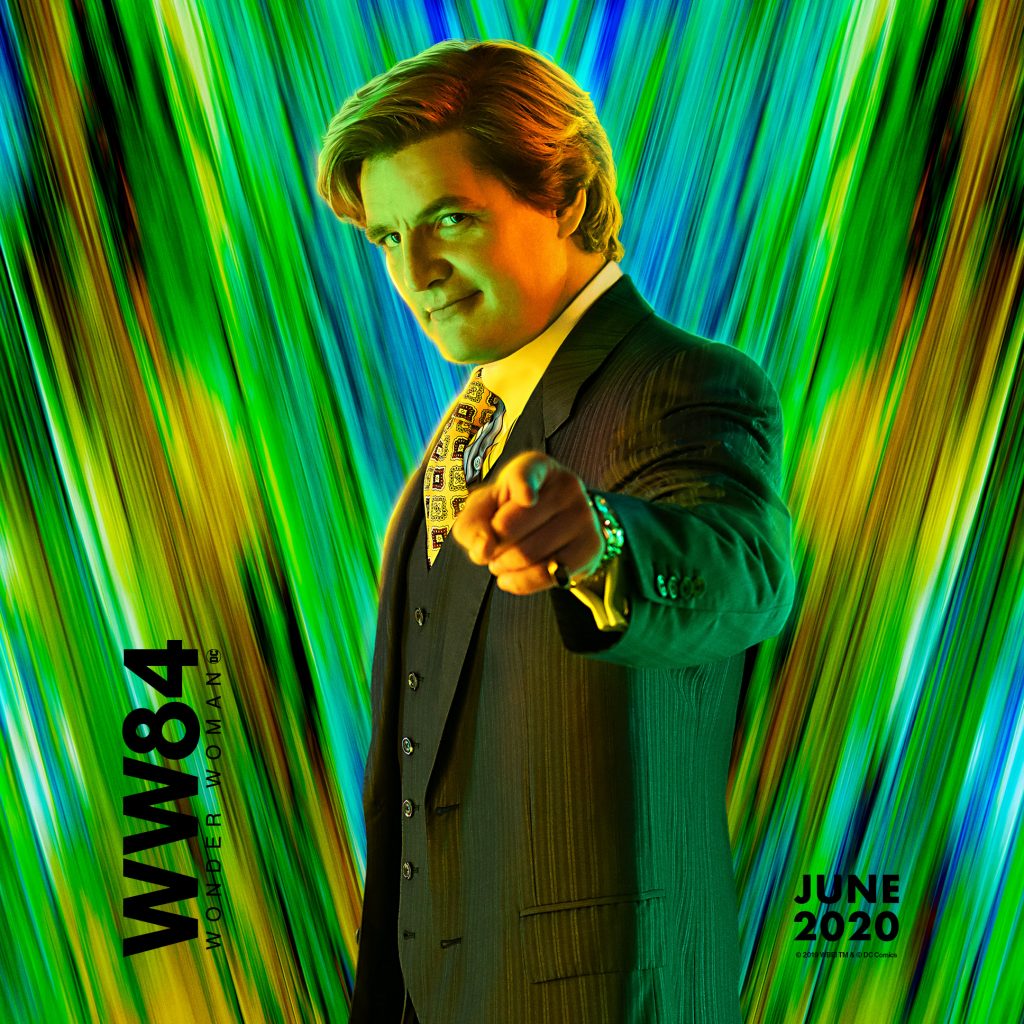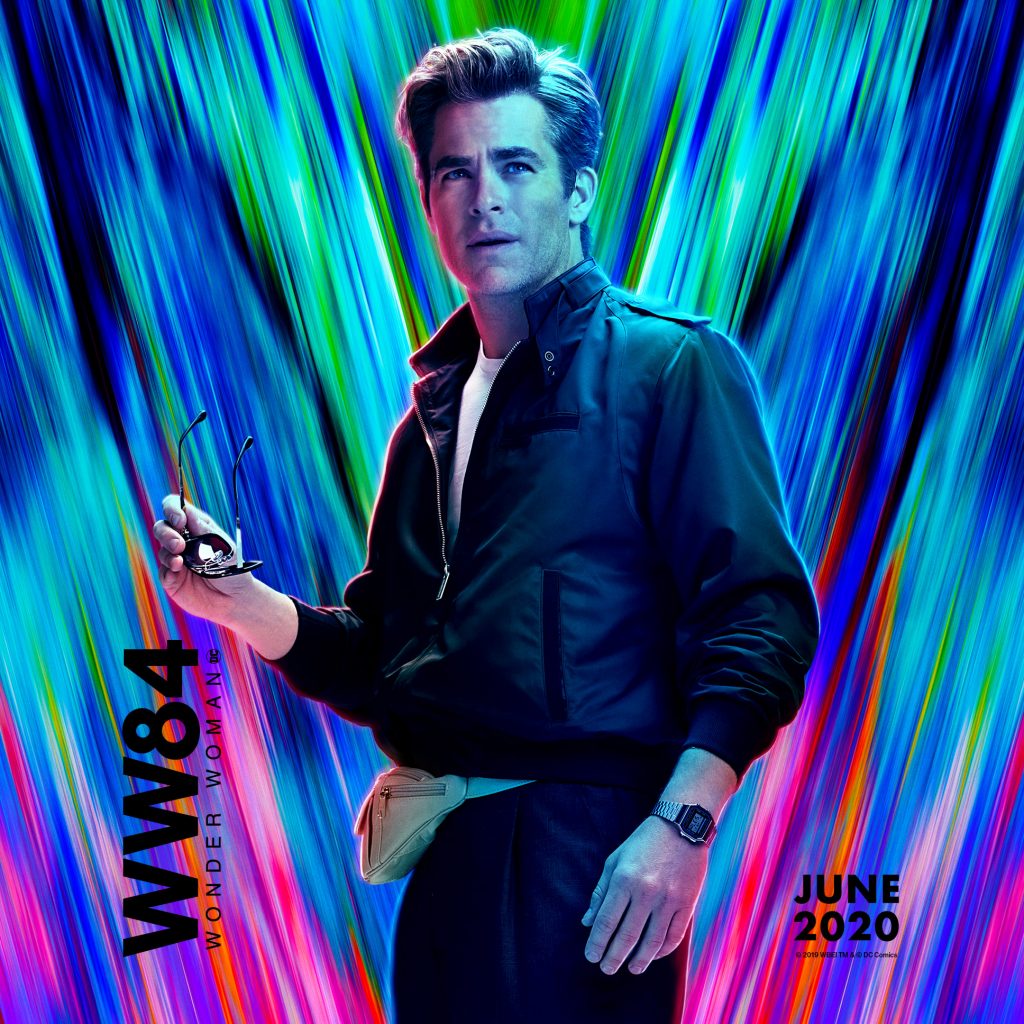 Patty Jenkins is back in the directors chair and also writes the story for this outing. Script duties are fleshed out with Geoff Johns (President and CCO of DC Entertainment, Auqaman movie scribe) & David Callaham (The Expandables and upcoming Marvel titles Shang-Chi and the Legend of the Ten Rings & Spider-Man: Into the Spider-Verse 2).
You can lasso the lighting with Wonder Woman 1984, as it releases June 5th 2020.