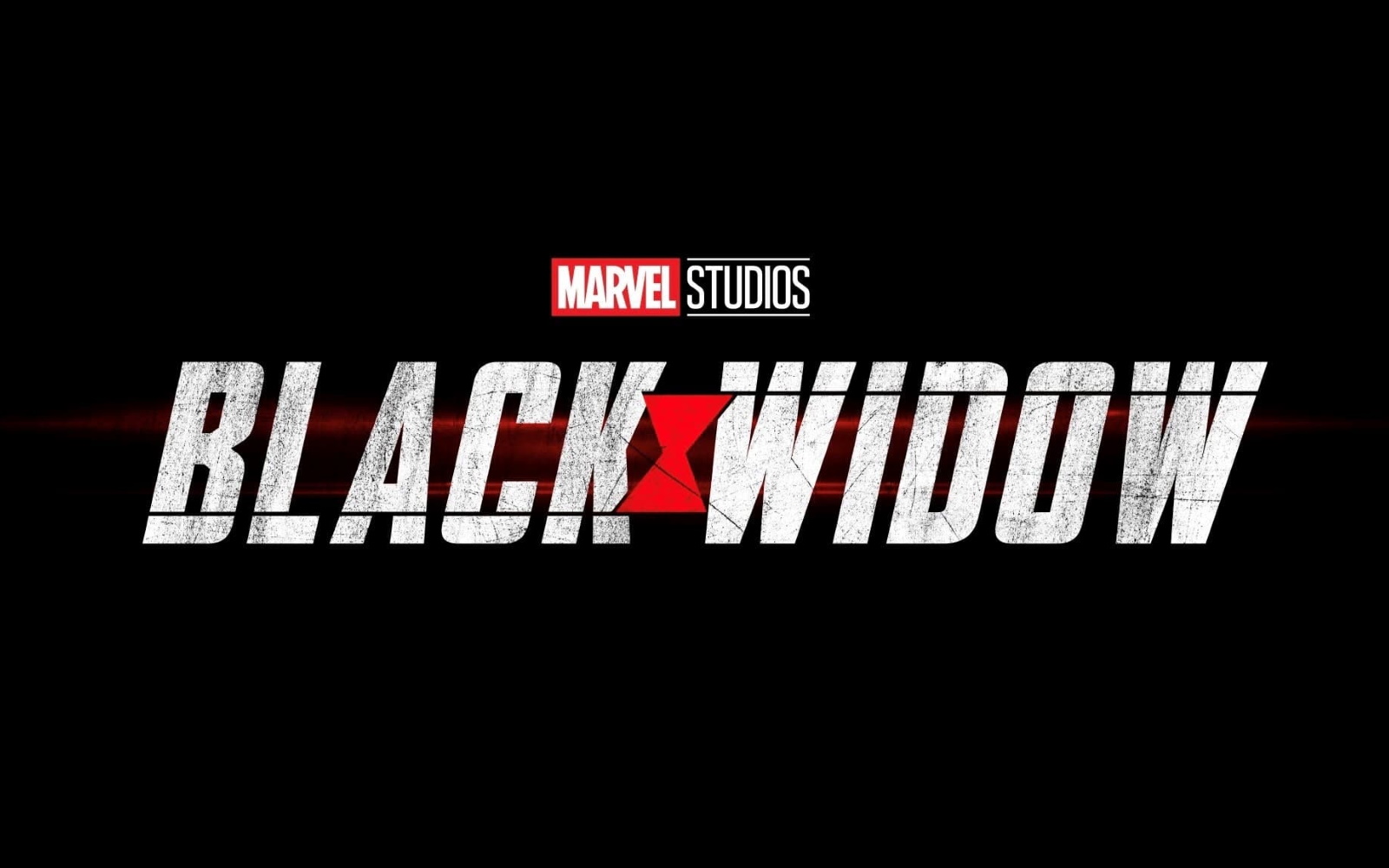 Black Widow will the first post-Endgame film release and kicks off Phase 4 of Marvel's future MCU. This will be a prequel set after the events of Captain America: Civil War, as Natasha Romanoff is isolated from her fellow Avengers and goes out to discover secrets of her past.
Black Widow was always a more grounded in reality hero of the core Avengers, with emphasis on her combat skills and spy skills. This trailer does however, raise the action piece level to eleven, as there are massive scale environments, huge stunts and breakneck action sequences. We also get to see a new look for Scarlett Johansson's Black Window, as her tactical outfit goes snow white for the icy Russian backdrop, as well as having the classic black look from previous outings. Check out the trailer below.
We meet some new characters in the trailer with David Harbour as Alexei Shostakov / Red Guardian – The Russian super-soldier counterpart to Captain America, Florence Pugh as Yelena Belova / Black Widow, O-T Fagbenle as Rick Mason – ally from Romanoff's S.H.I.E.L.D. past who is romantically interested in her & Rachel Weisz as Melina / Black Widow – a seasoned spy trained in the Red Room who is involved in a scientific experiment.
Also lined up for Ray Winstone and Olivier Richters in undisclosed roles, while we get the return of two familiar faces with William Hurt and Robert Downey Jr. appearing as Thaddeus Ross and Tony Stark respectively. The big bad is the masked figure of Taskmaster, who can be a formidable foe with combat mimicking abilities, high-powered gadgets and a mysterious identity.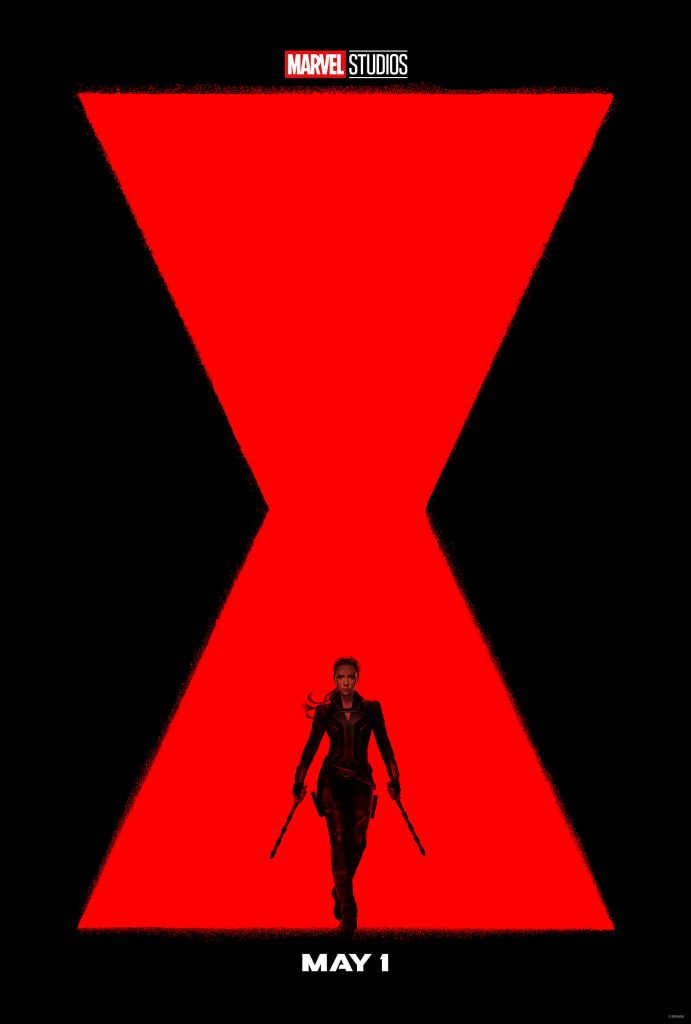 Black Window is directed by Cate Shortland, who is an Australian director with roots in drama and physiological horror, with the like of Lore and Berlin Syndrome. These elements may tie-in with the mostly unknown past of Natasha Romanoff's past and adolescent training in the Black Widow program.
Black Widow will release May 1st and although a look into the past, may have more impact to the future of the MCU as a whole. We will have to wait to discover more in future trailers.