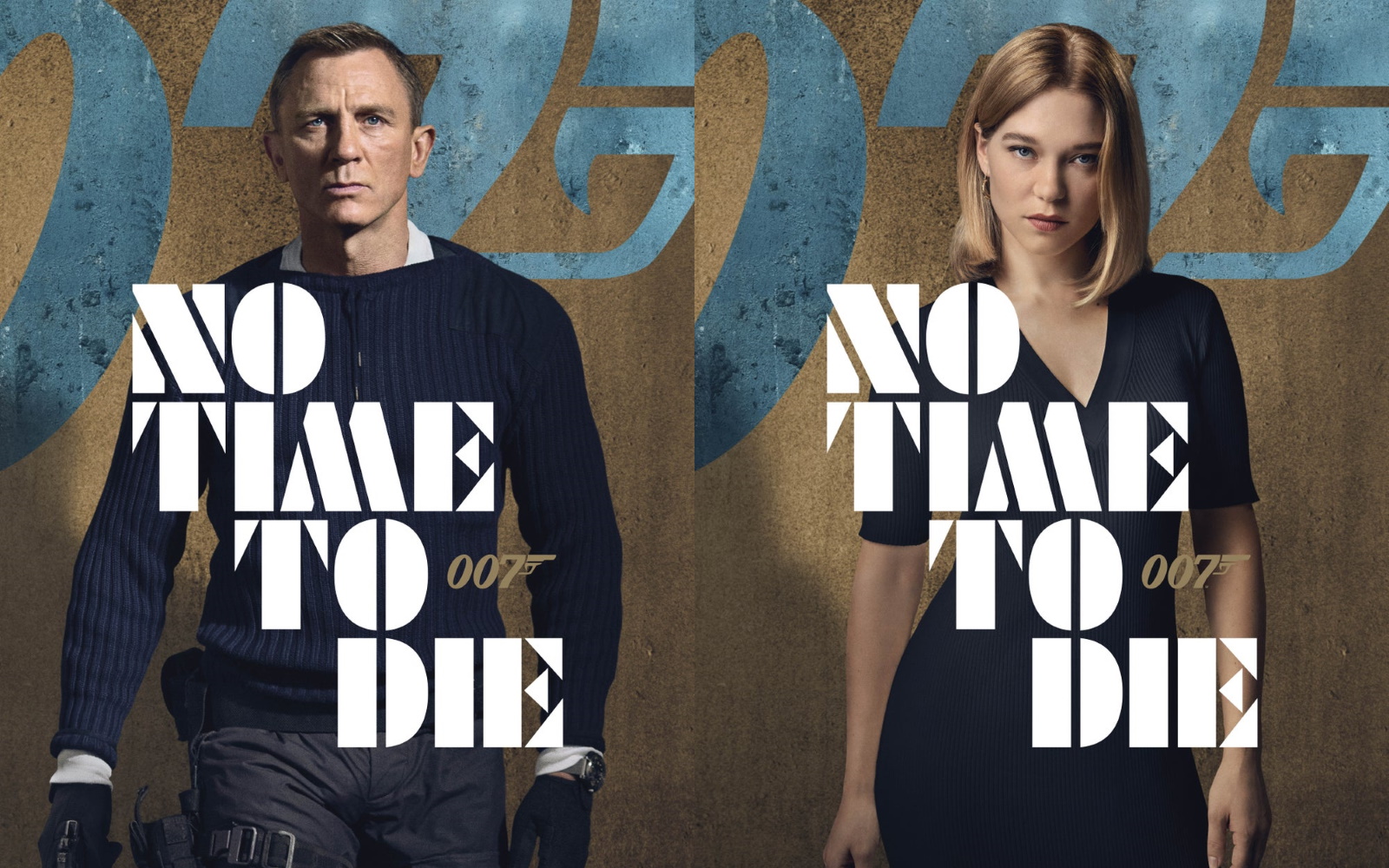 First Trailer For No Time To Die Gets Released
James Bond is hitting his 25th outing hard, in this action packed, sun kissed and globetrotting trailer for No Time To Die. Starring Daniel Craig as James Bond (for the last time perhaps), it showcases some old and faces along with a somewhat continuation of the previous Spectre.
With location such as London, Jamaica & Italy, No Time To Die returning cast includes Ralph Fiennes, Rory Kinnear, Ben Whishaw, Naomie Harris, Léa Seydoux, Jeffrey Wright and Christoph Waltz. Joining the cast is Rami Malek as a mysteriously masked Bond baddie Safin Lashana Lynch as the new 007.
Bond has left his role as an active agent, but is coaxed out of his seemingly happy retirement by CIA agent and friend Felix Leiter. Bond is tasked to track down a scientist and leads him across the world to take on new & dangerous villains. The trailer includes the expected high-octane stunts seen in Bond films, but with lines from Waltz' Blofeld –
When her secret finds its way out . . . it will be the death of him. .
– eludes to a bigger secret to uncover.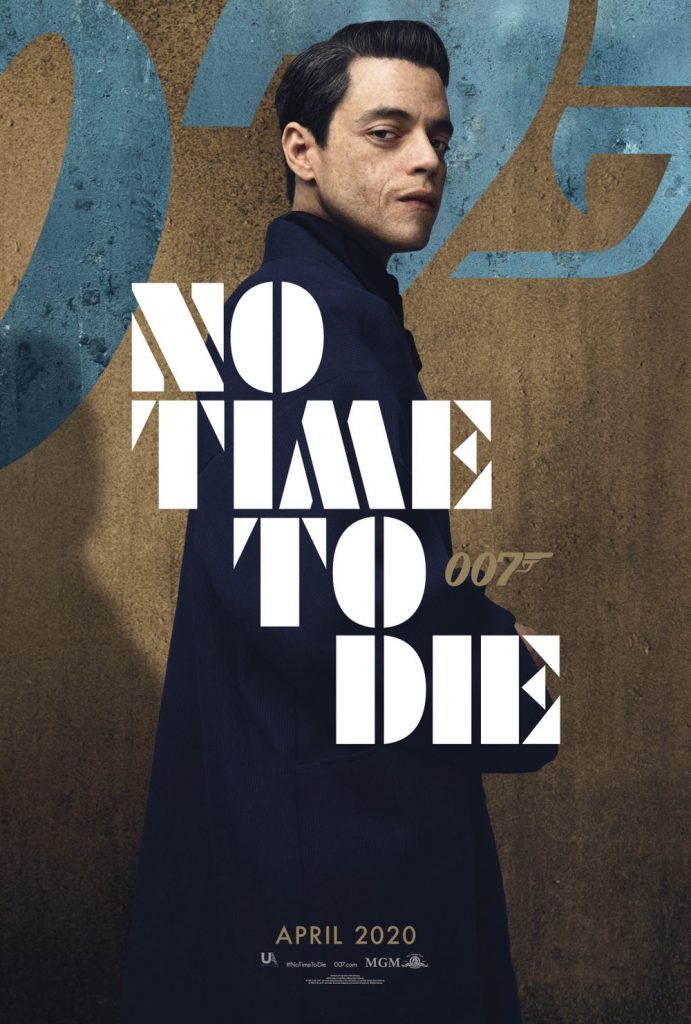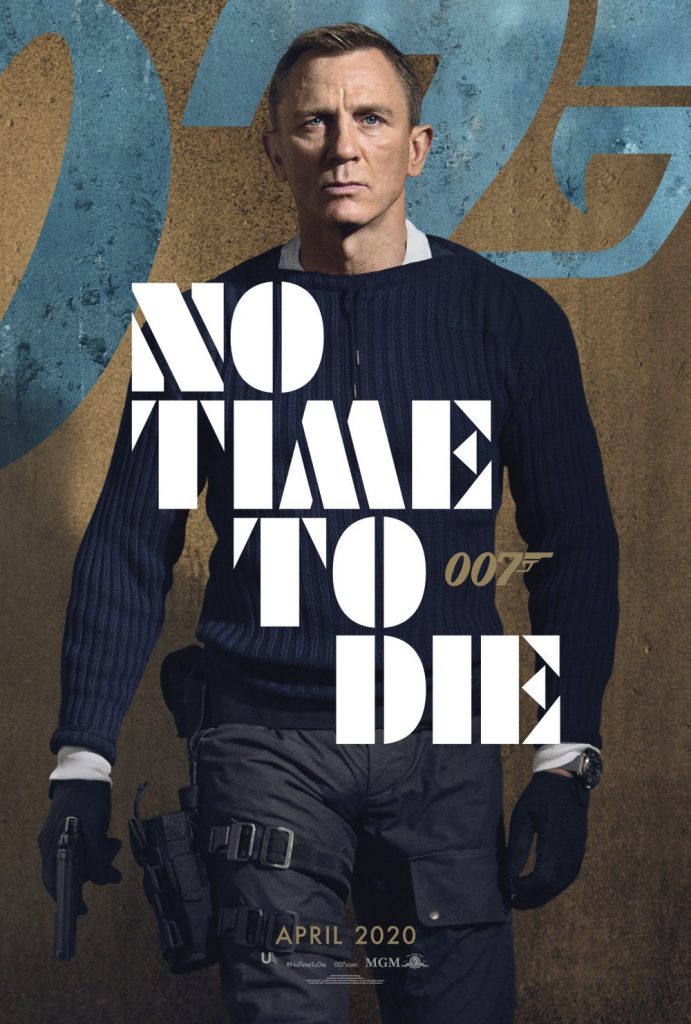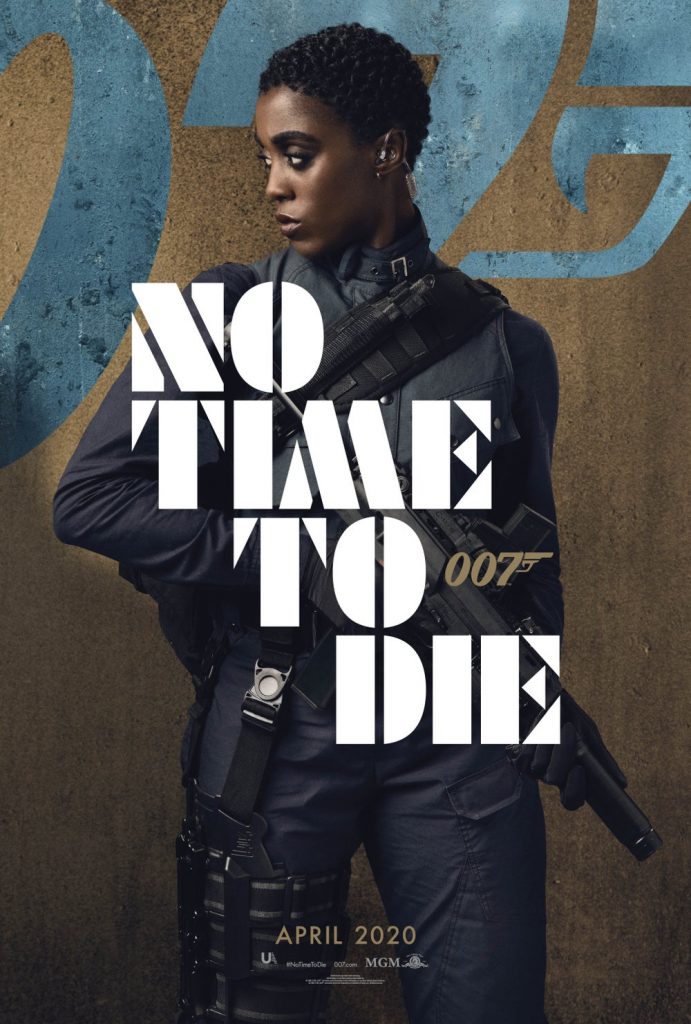 Cary Fukunaga is in the directors chair and brings Bond 25 – No Time To Die to cinemas on April 2nd in Ireland and April 8th across the globe.