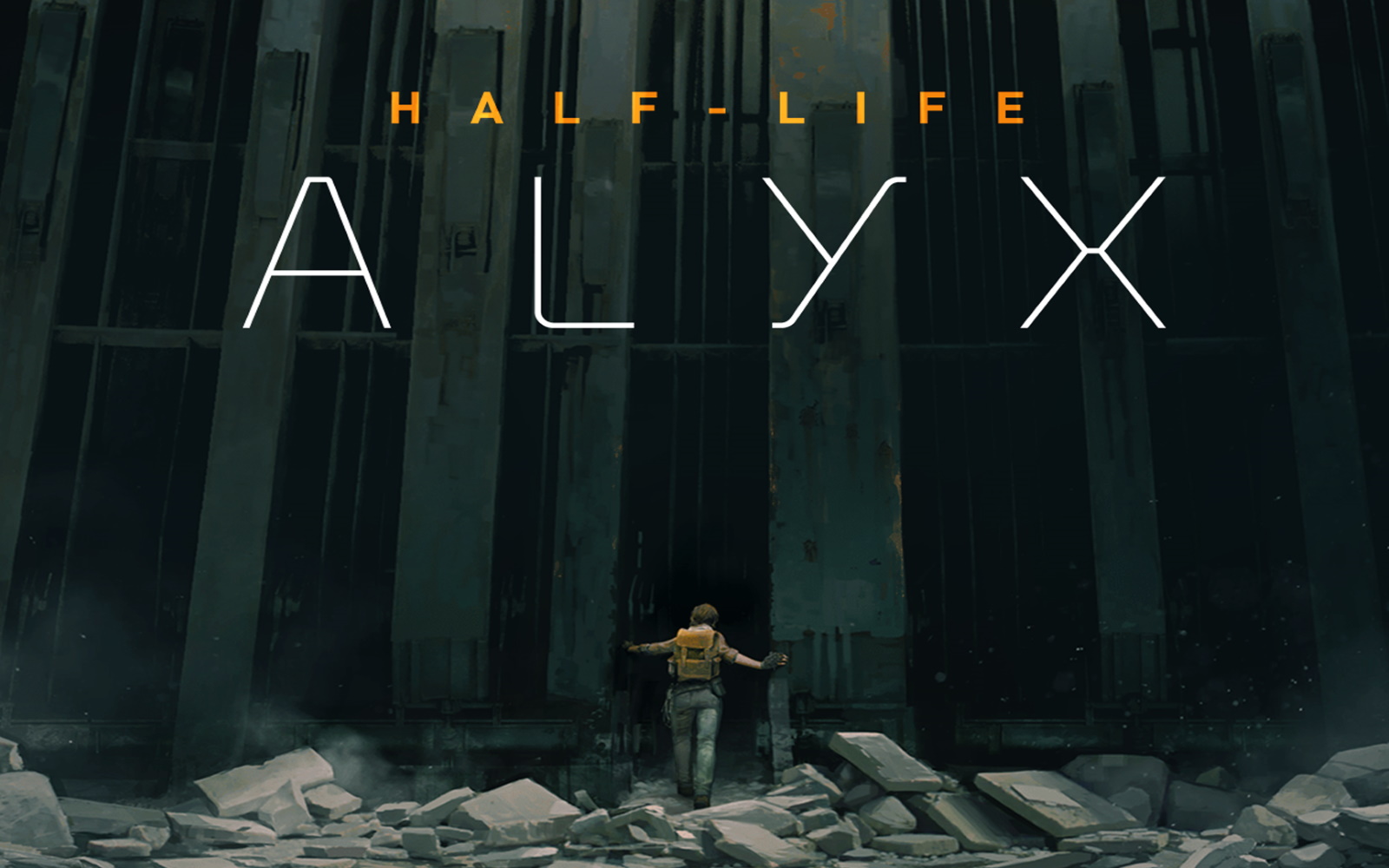 Half-Life: Alyx Revealed
The people at Valve have been busy over the past couple of years making the newly announced Half-Life: Alyx. Working in secret with a team of around fifty people, this new entry in the Half-Life is a prequel and is set between Hal-Life 1 & 2. You play as Alyx Vance, as you start the impossible fight against a vicious alien race known as the Combine. The game is designed from the ground up for VR devices. It will release on PC in March 2020.
Some behind-the-scenes footage emerged via Geoff Keighley and The Game Awards YouTube channel. In it, we get some information from the developers themselves. Expect to see more content from Geoff in the coming months. It is revealed that the game will be as long as Half-Life 2, meaning it will last around fifteen hours or so.
Half-Life: Alyx comes to PC for VR devices in March 2020.