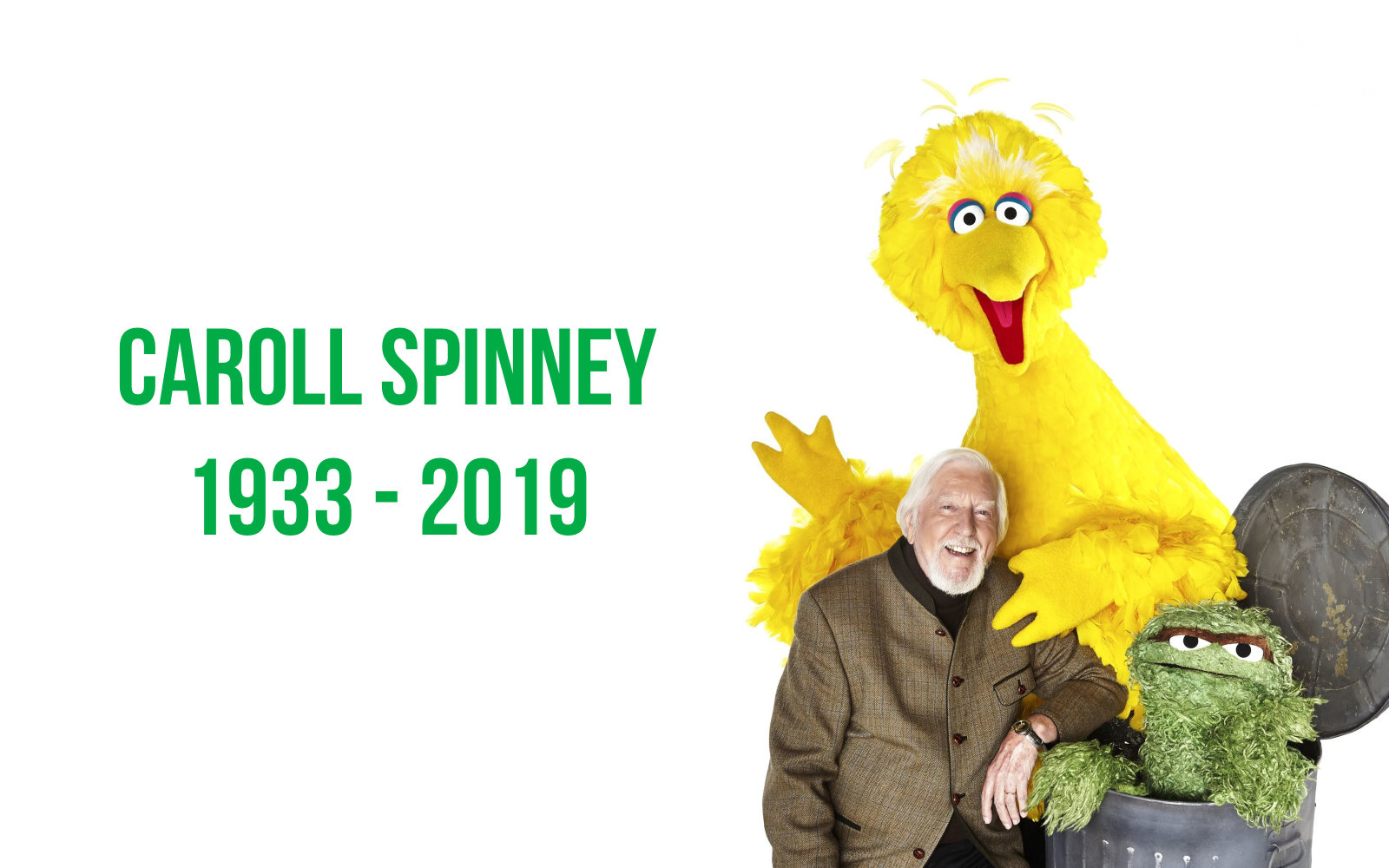 Sesame Street Legend Passes Away
You may not know his face, but you certainly know his characters. Caroll Spinney is the person behind iconic characters Big Bird and Oscar the Grouch, passed away at the age of 85 is home in Connecticut, after living with dystonia for some time.
Bringing character and heart to Sesame Street, his passion for the characters could be seen throughout the show for five decades, beginning in 1969 and retiring in 2018. Caroll's career saw Big Bird be celebrated with a star on the Hollywood Walk of Fame and a U.S. postage stamp, and named a "Living Legend" by the Library of Congress. He traveled the world, entertained families young & old and help teach the world to be a better place.
In a press release from Sesame Workshop, Sesame Street co-founder Joan Ganz Cooney said of her longtime colleague and friend:
Caroll Spinney's contributions to Sesame Street are countless. He not only gave us Big Bird and Oscar the Grouch, he gave so much of himself as well. We at Sesame Workshop mourn his passing and feel an immense gratitude for all he has given to Sesame Street and to children around the world.
Here is the video tribute for Spinney, made when he retired in 2018.
The Sesame Workshop also said:
With deepest admiration, Sesame Workshop is proud to carry his memory – and his beloved characters – into the future. Our hearts go out to Caroll's beloved wife, Debra, and all of his children and grandchildren.
Big Bird and Oscar will be in many of our hearts for years to come, thanks to Spinney and his work.