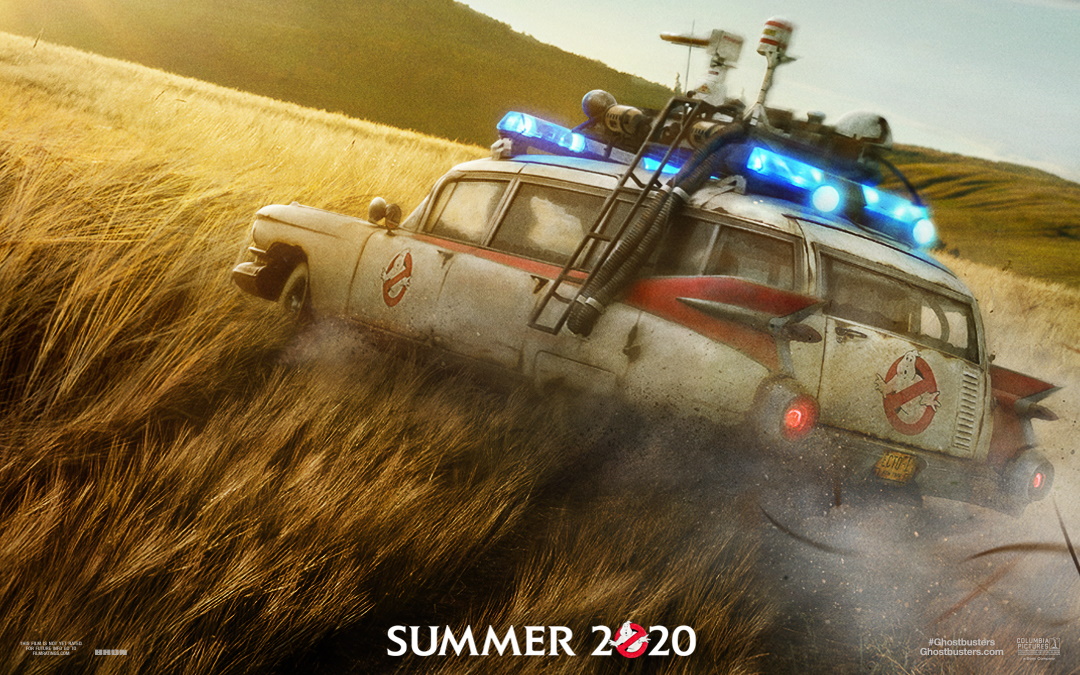 Get A First Look At Ghostbusters: Afterlife
Touching tribute and new generation sequel to Ghostbusters I & II, gets its first trailer. Called Ghostbusters: Afterlife, it is set many years after the events of Ghostbusters II. After being evicted from their home, single mother and her kids  (Mckenna Grace as Phoebe & Finn Wolfhard as Trevor) move to Summerville, Oklahoma. The only thing left to their name, is an old farm house that the children's grandfather left them.
The trailer has a dramatic, horror like cut, as inquisitive youngster Phoebe, has been investigating the farm house and finds some old equipment of the former Ghostbusters. Paul Rudd's character Mr. Grooberson is a science teacher, who has been logging the strange earthquake like events. as strange occurrences are happening in the town. With no ghost sightings happening in over thirty years, Mr. Grooberson gives some backstory to the once adored Ghostbuster team of Ray, Peter, Winston and of course, Egon. Sigourney Weaver as Dana Barrett & Annie Potts as Janine Melnitz will also return.
I really like how they introduce to new cast, without the need to over indulge in nostalgia, but instead subtly planting the seeds of intrigue for new fans, while pleasing long term fans with Easter eggs and nods to GB I & II. We know the old cast will be reprising their roles in some way and while the tone is ominous, expect to see some dark humour introduced in future trailers. I for one am really excited in this iteration of the franchise.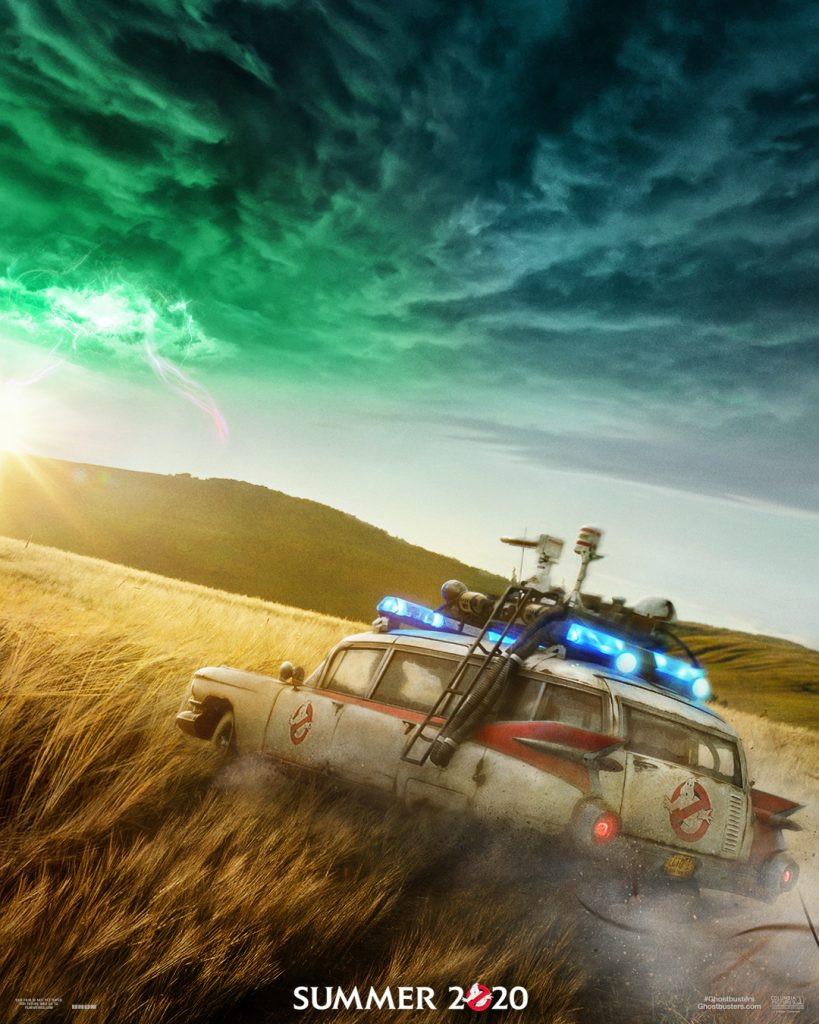 Original film director, writer and producer Ivan Reitman is producing the sequel, while his son Jason is on directorial duties. Writing duties see Gil Kenan (Scream, Poltergeist & Monster House) & director Jason Reitman (Juno & Tully). They have certainly given an eerie atmosphere to the film so far.
Ghostbusters: Afterlife will release in cinemas from June 2020.