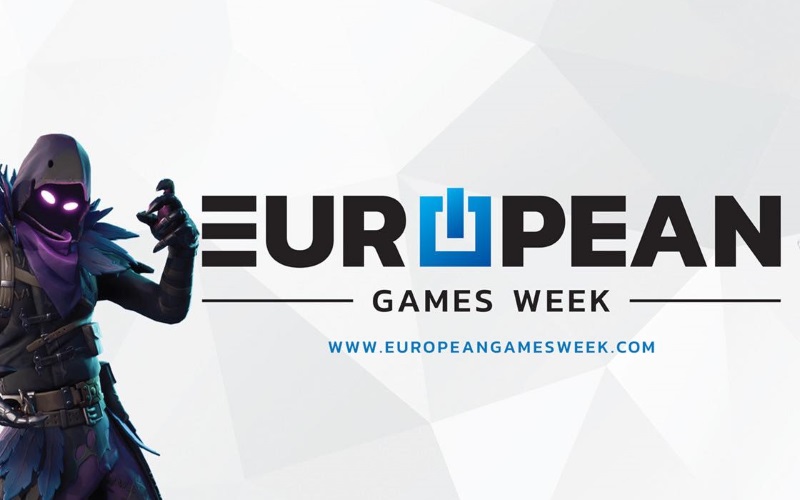 European Games Week In Croke Park Cancelled
Another major blow has hit the Irish event scene, as news comes that the highly anticipated European Games Week has been cancelled. A mix of gaming events, talks and a host of special guests was set to take place in Croke Park this week. Coming only days before the event was to be held, the announcement came that the event had been cancelled. With the sponsorships pulling out and mounting insurance costs being the main reasons, fans from not only Ireland but across the world were left disappointed.
Refunds can be gotten from the point of purchase. For more details, you can check out their Facebook or Twitter pages, or contact them via info@europeangamesweek.com.