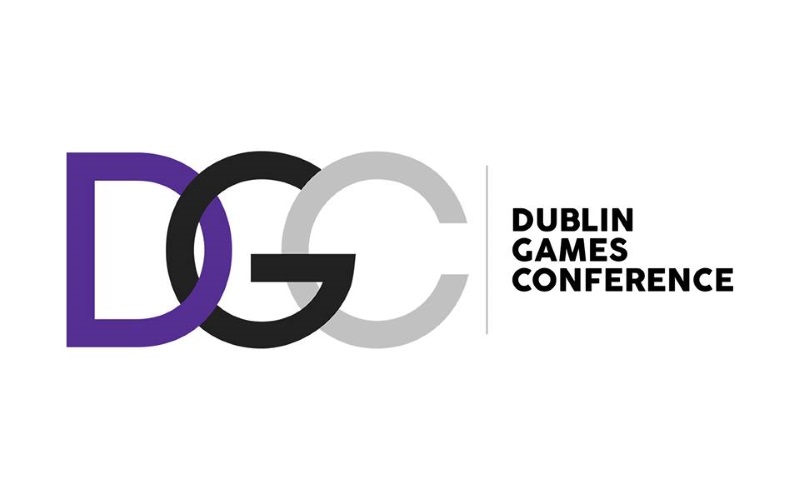 Dublin Games Conference Taking Place On September 17th
Announced over the weekend, the Dublin Games Conference is an event to replace the network summit at the European Games Week. This is hosted by attendees and companies from Dublin and other places in Europe. It is a free event and will take place on September 17th at The Davenport Hotel in Dublin. The timetable for the event is as follows:
09.00 – 09:45 Doors Open w/ coffee served
09:40 – 09:55 Opening with host Christian Ringstad Schultz
09:55 – 10:20 Brian Kaiser
Vela Games 
10:00 – 10:30 Josh Loveridge
"A small teams approach to conquering the console market"

10:35 – 11:05 Thomas Cashman
"Pitching to publishers and navigating publishing deals"

11:05 – 12:30 Networking and lunch
12:30 – 13:00 Ross Stack
"Sound Designers: We are Game Developers Too"

13:05 – 14:50 Reuben Langdon
"Are we living in a Video Game?"

14:50 – 15:20 Coffee, networking and playing games
15:20 – 15:50 Speaker 5
15:55 – 16:55 Dominique Boutin
"Creating Star Trek Fleet Command – Ireland's Largest AAA MMO"
16:55 – 17:00 Pause
17:00 – 17:45 Debate
Government and loot-boxes, what impact will it have on the game-industry?

17.45 Thank you for today!

18:00 – 00.00 Networking and drinks
The after party will take place at Sophie's Restaurant, Bar & Terrace on Harcourt Street. For more information you can check the website or on social media such as Facebook.