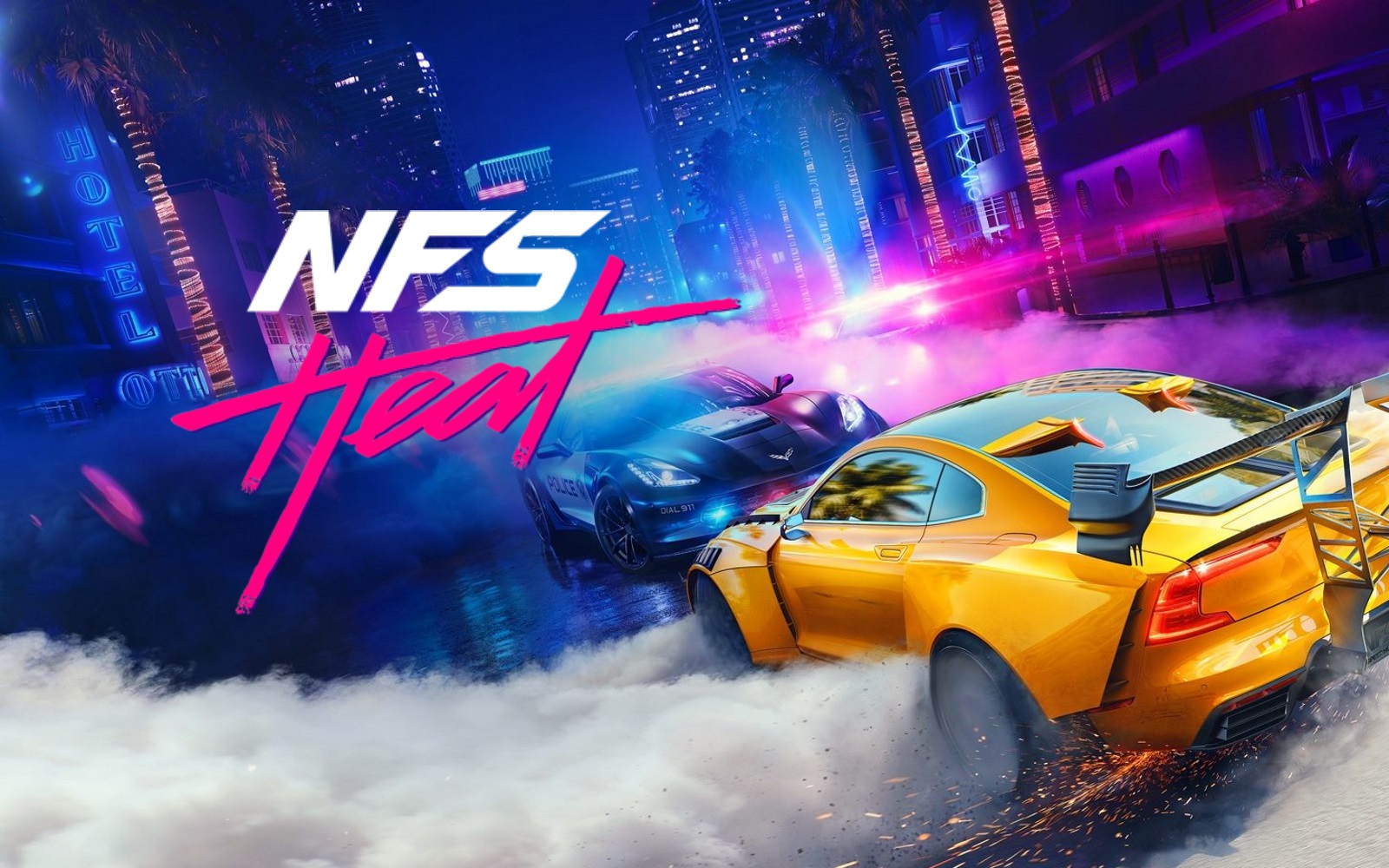 Need For Speed Heat Speeds Our Way This Year
EA had announced earlier in the year, that there would be a new entry into the Need For Speed franchise. Today we get the first details of Need For Speed Heat.
Need for Speed Heat sends fans to Palm City, a brand-new open world where street racers have gathered to make their names known. By day, players compete in the Speedhunters Showdown, a sanctioned competition where they earn Bank to customise and upgrade their garage of high-performance cars. At night, players risk it all to build their Rep in underground races where a rogue police task force roams the streets, ready to take racers down and swipe all their earnings. The roads, the risks, and the rides never end in this street racer where a player can roll deep with their crew, build their garage full of hot cars, and make the city their nonstop playground.
In a press release released earlier today, Riley Cooper, Creative Director at Ghost Games said:
We're delivering more options than ever before for players to be unique and make themselves known, …Our fans have been clear that they want more cars, more customisation, and more challenges, and we're tuning up on every aspect. From your character's style to your car's performance and your driving style, we're fuelling everyone's creativity with this new game.
Need for Speed Heat will launch 8th November, 2019 for Xbox One, PlayStation 4, and PC. Jump into the game first on 5th November, 2019 with EA Access and Origin Access Basic to enjoy up to 10 hours of play time as part of the Play First Trial.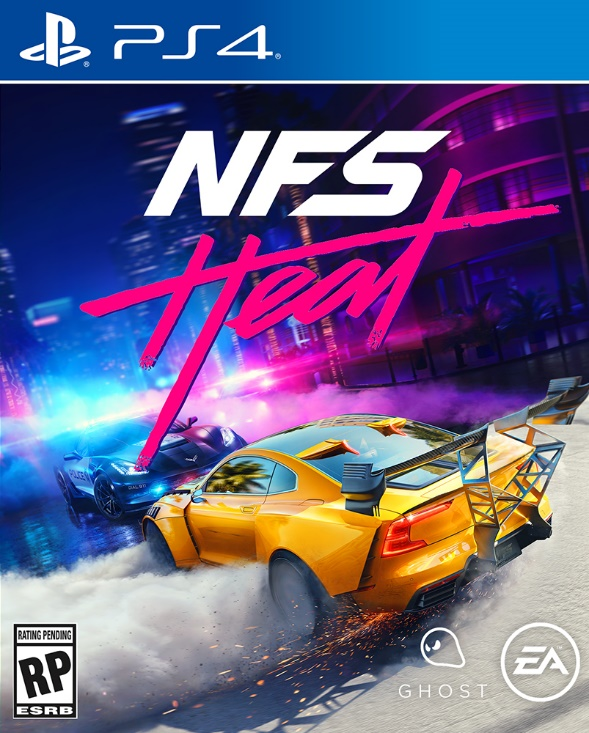 Expect to learn more info and see the first gameplay trailer during Gamescom in Cologne, which takes place between August 20th-24th.