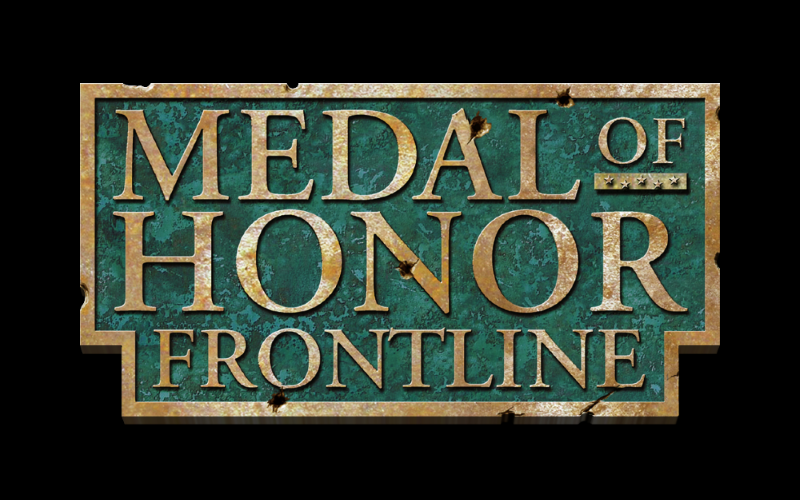 On this day, May 29th 2002, Medal of Honor: Frontline was originally released in the US. The soundtrack was composed by Michael Giacchino, who is an American composer of music for films, television and video games. He has received an Academy Award (Up), a Primetime Emmy Award (Lost), and three Grammy Awards (Ratatouille & Up).
Today we feature the main theme, called Operation Market Garden. A haunting chorus of sound is intertwined with string, brass and percussion instruments, to form the ionic main theme. Check it out below.
A remaster edition of Frontline was released in 2010 on PS3 and came bundled with special editions of Medal of Honor (2010).
The Medal of Honor franchise is on indefinite hiatus for the time being. Will EA ever revisit this once mighty IP in the future? Would you like a return to the MoH brand an which game was your favourite?