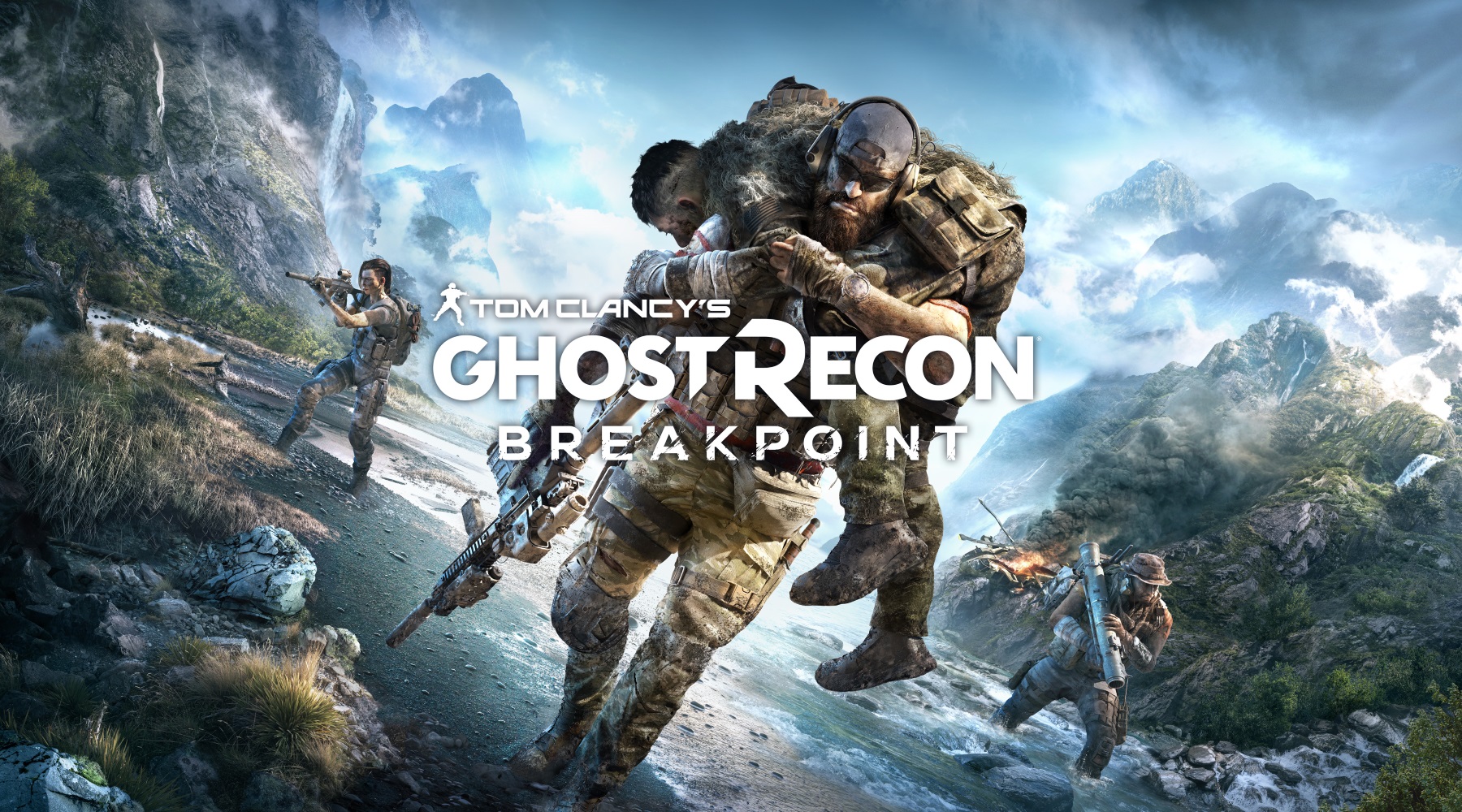 Ghost Recon Breakpoint Breaks Cover And Is Announced
With E3 just around the corner in June, Ubisoft announce Tom Clancy's Ghost Recon Breakpoint. Breakpoint is a military shooter set in a diverse and hostile open world. The game will be playable solo or in up to four-player co-op. Players will discover Auroa, a mysterious island where the most technically advanced facilities meet wild and untamed nature. Home to tech giant, Skell Technology, Auroa has fallen into the wrong hands and all contact has been lost.
Auroa is a diverse landscape of lush woodlands, sandy beaches & snow covered peaks. You go from being the hunter to being the hunted, as you are a Ghost behind enemy lines. You are pursued by the Wolves, former Ghosts gone rouge. They think like you, fight like you and are as dangerous as you. Led by Nomad's (the player) ex-brother-in-arms, Lt. Colonel Cole D. Walker, portrayed by Jon Bernthal, they have reprogrammed Skell's drones into killing machines and are ready to use the. You will have to use all your skills to survive.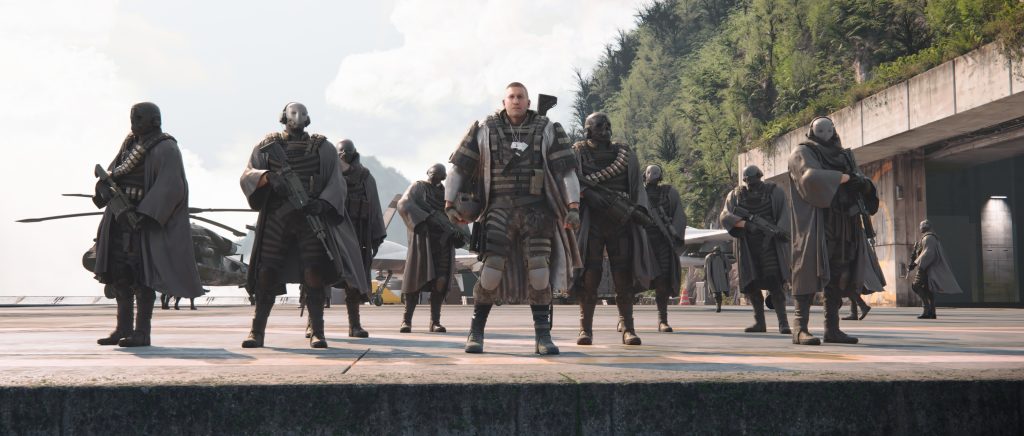 Accumulating injuries, and fatigue are new challenges for players to tackle. You will have to tend to gunshot wounds, physical injuries and blurred vision when escaping from or taking on the enemy. You an see glimpses of these mechanics in the walkthrough below.
You will be able to tackle mission in your own way. Be stealthy and plan a route or go gun heavy and act out crazy action scenes. Traversal of the island will also include vehicles you use via sea, air & land. Breakpoint looks to expand on the variety of Wildlands, which itself was a successful return to the Ghost Recon, having over 15 million registered players.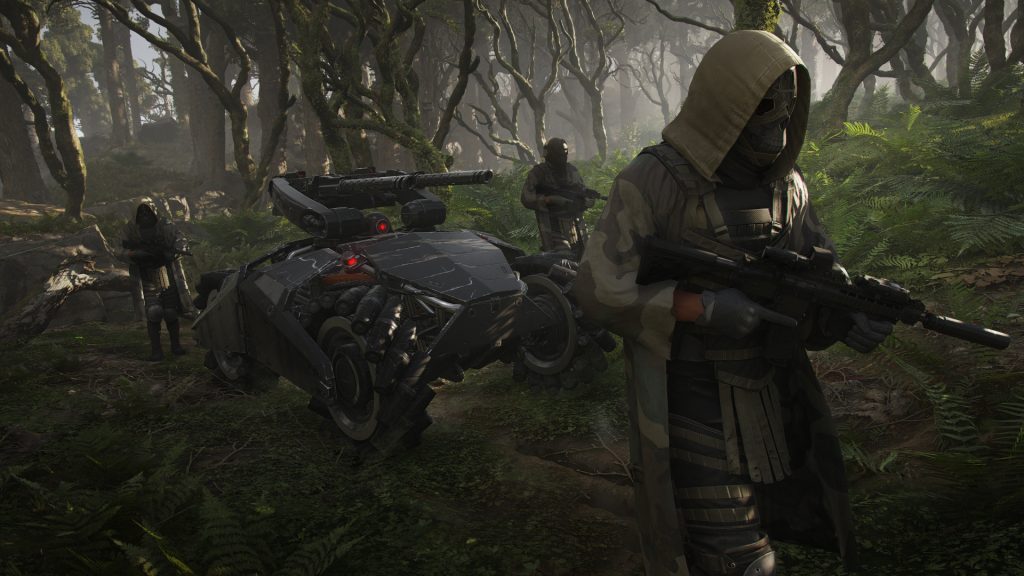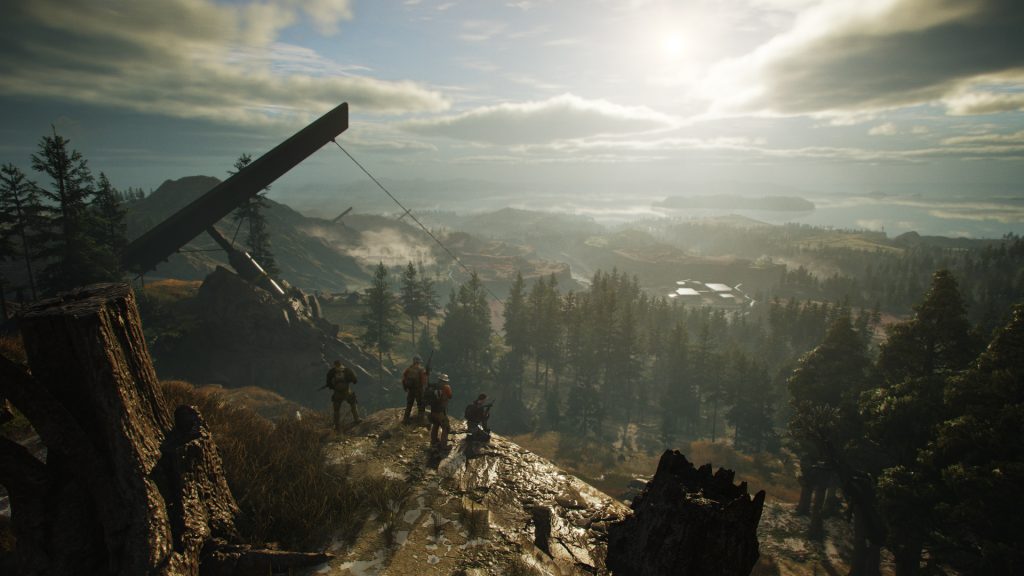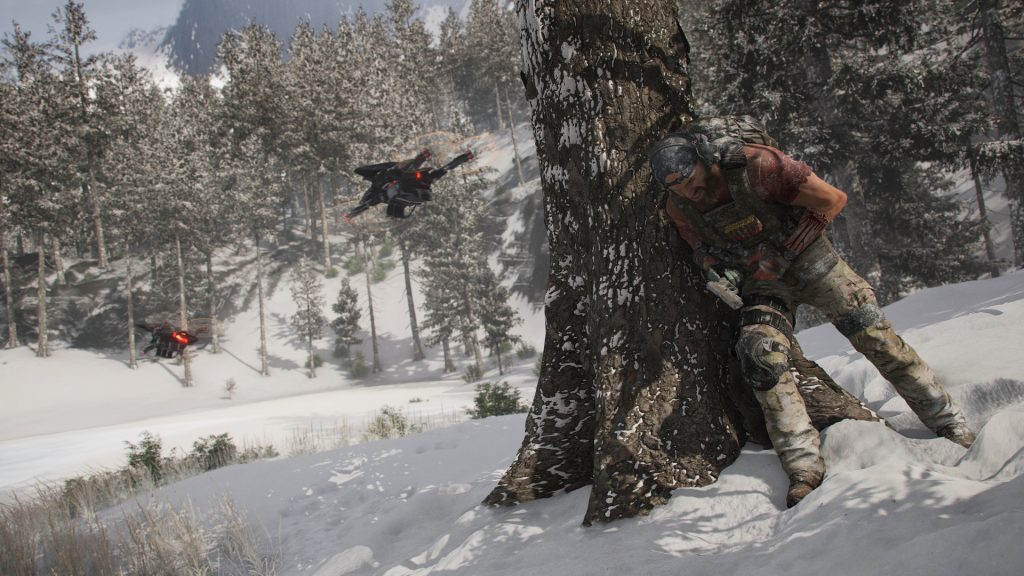 Expect to see Tom Clancy's Ghost Recon Breakpoint at Ubisoft's E3 on June 10th at 7:00AM Irish time. The game will be available from October 4th 2019 on the Xbox One, PlayStation 4 and PC.