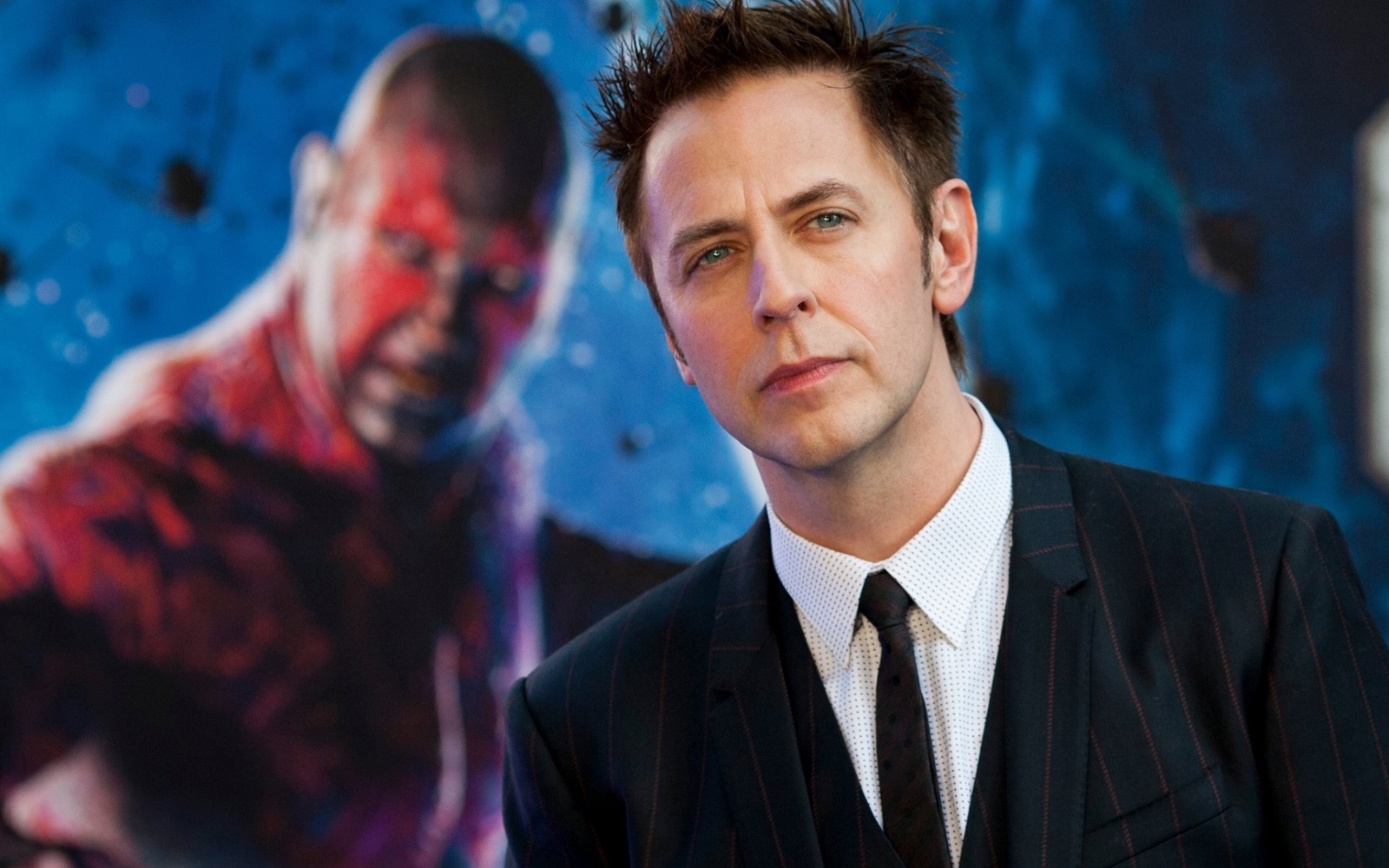 Guardians fans can rejoiced, as news broke via Deadline, that James Gunn will return to direct Guardians of the Galaxy Vol 3. The news was gleefully followed by the man himself, with Gunn releasing a statement via social media.
— James Gunn (@JamesGunn) March 15, 2019
Having been fired back in July 2018 for some old offensive tweets written many years ago, most of cast and fans rallied to have Gunn reinstated. News of his termination came around the time of completing & submitting the script for Guardians 3.
With such support from his cast and fellow filmmakers, it seemed like a lost cause when Gunn was earmarked for writing and directing Suicide Squad 2. Luckily, Walt Disney Studios chairman Alan Horn reportedly met with Gunn on multiple occasions to discuss a return. It is yet unknown how work on the Suicide Squad 2 will be affected or when work will recommence on Guardians 3.
Are you happy with Gunn's return? Let us know your thoughts in the comments!