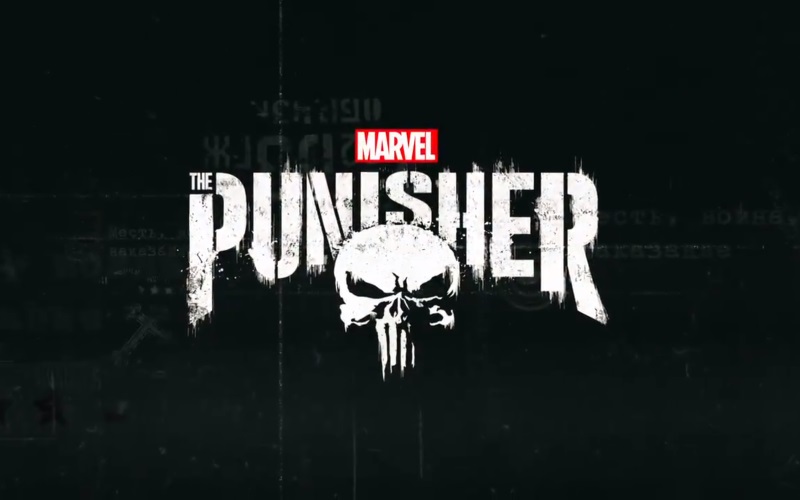 The Punisher Will Return In January
Frank Castle will return to inflict his gritty and brutal style of justice on January 18th. The Punisher's second season has the following plot synopsis:
Former marine-turned-vigilante Frank Castle has been living a quiet life on the road until he suddenly becomes embroiled in the attempted murder of a young girl (Giorgia Whigham). As he is drawn into the mystery surrounding her and those in pursuit of the information she holds, Castle attracts a new target on his back as new and old enemies force him to confront whether he should accept his destiny and embrace a life as the Punisher.
The main bad guy Billy Russo/Jigsaw (Ben Barnes) new look has also been revealed. Russo appeared in the first season of the show and his conflict with Castle leads to his Jigsaw persona.
The Punisher Netflix series is the latest take on the hard and brutal vigilante. It follows the vein of sister series Daredevil, in which it has high octane action set-pieces with Jon Bernthal's Punisher pursuing the criminal underworld. It's certainly the darker side of the Marvel universe, but it is yet unknown what the future holds for the series. Several of the Marvel/Netflix shows have not been renewed, even though many have gained positive critical and fan response. It's unclear if the likes of Iron Fist, Daredevil or Luke Cage will be brought back on the Disney owned streaming service, Disney+, coming in 2019.
The latest season of The Punisher will be available in full on Netflix from January 18th.