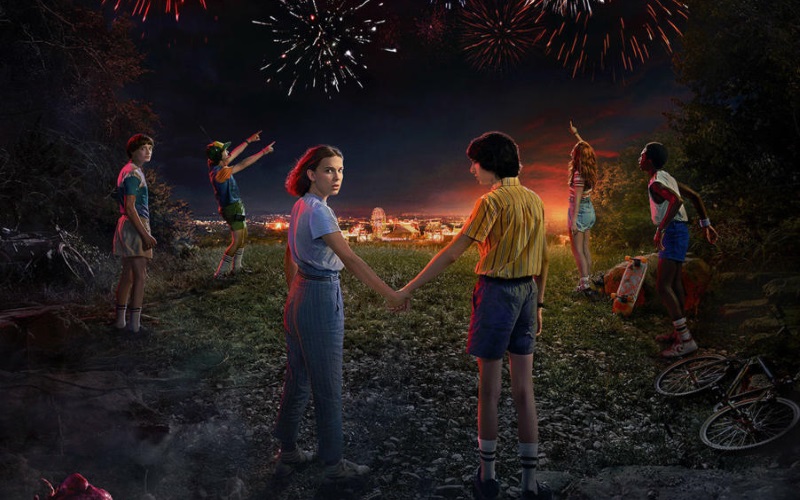 Netflix have dropped a New Year's themed teaser trailer for the third season of Stranger Things. It gives the release date of July 4th and ends with the tagline:
One summer can change everything. . .
This comes off the back of a poster for the upcoming series.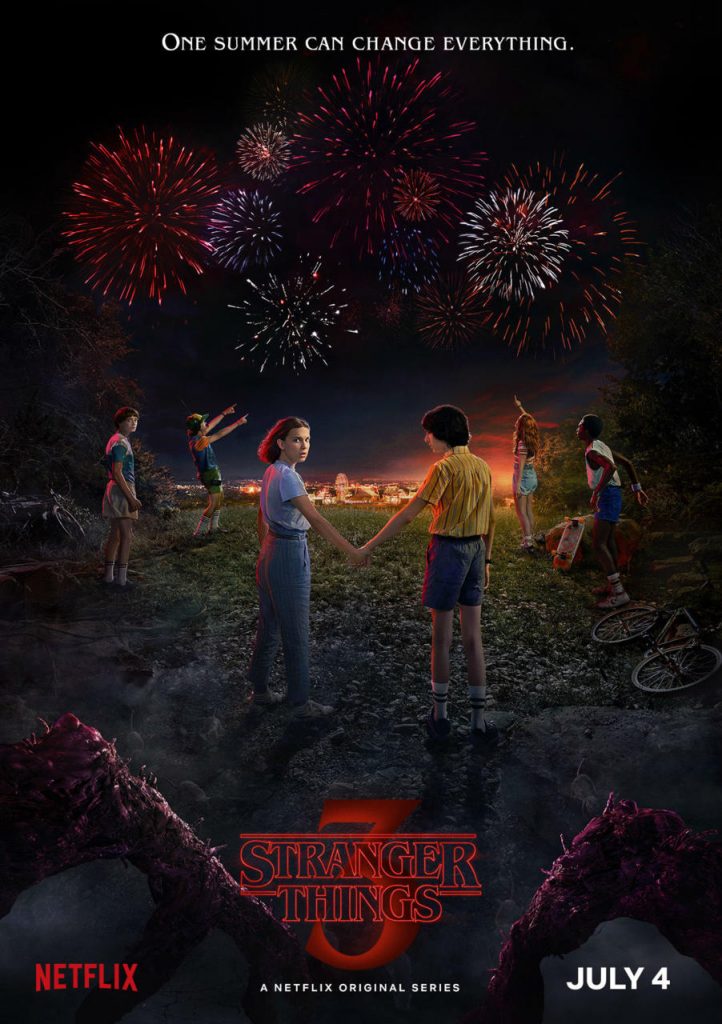 What will be in-store for the gang of Hawkins? Catch the new series of Stranger Things on Netflix from July 4th 2019.