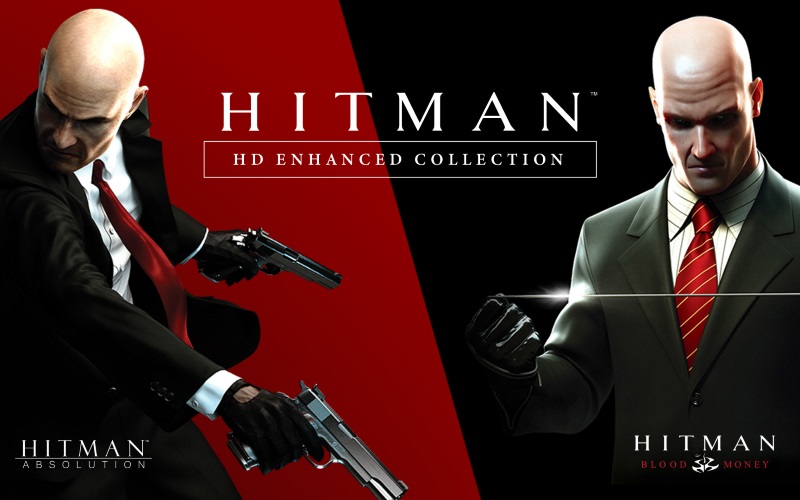 WB Games and IO Interactive have announced a Hitman HD Enhanced Collection for PS4 and Xbox One. It will release on January 11th and will contain Hitman: Blood Money & Hitman: Absolution.
Hitman HD Enhanced Collection will feature:
4K visuals at 60 frames per second
Increased texture resolution
Upgraded texture formats
Super-sampling
Upscale support
Heightened shadow map and mirror resolutions
Improved lighting
Updated controls for a more fluid experience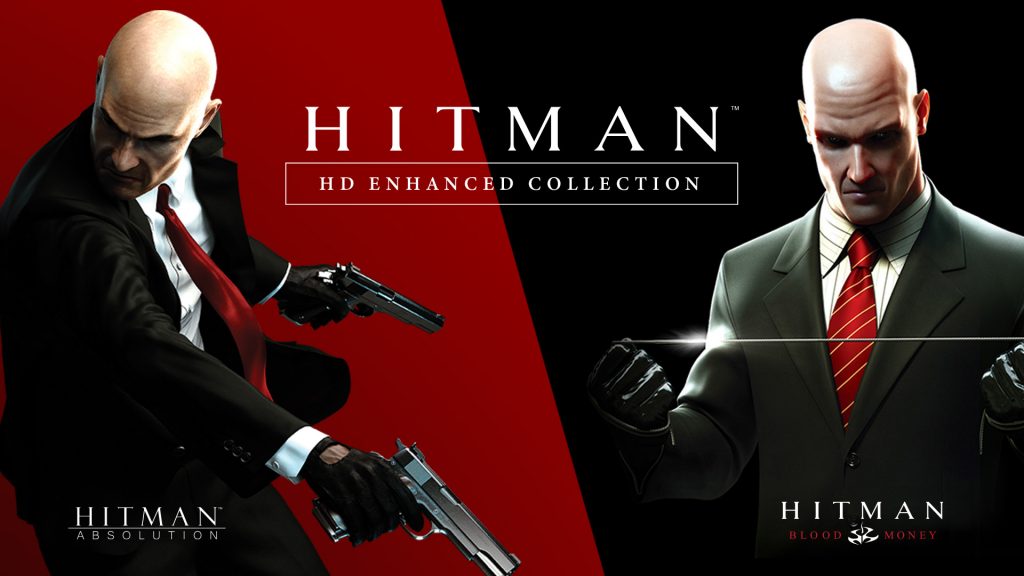 Hakan Abrak, CEO of IO Interactive said:
We're very happy with this collection and how we were able to update and remaster two of our classic Hitman titles for modern consoles, . . .Hitman: Blood Money and Hitman: Absolution have helped us on our journey to where we are today, and we're looking forward to players enjoying them in 4K and 60 fps.
It's almost been 20 years since the release of the original Hitman: Codename 47 on PC. Should we expect additional enhanced HD versions of IO's IPs? I for one would love to return to the world of Freedom Fighters.
Hitman HD Enhanced Collection emerges from the shadows on January 11th for PS4 and Xbox One.