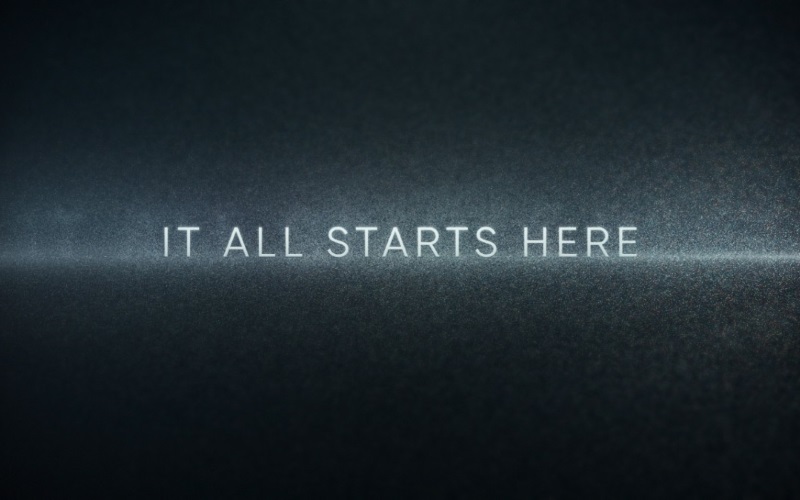 HBO Give First Glance At Watchmen, Game Of Thrones And Euphoria
HBO showed off a sizzle reel of their upcoming shows including the highly anticipated Game of Thrones. The first scene shown sees Sansa's first meeting with Daenerys. There seems to be a sense of tension, as Winterfell welcomes back Jon Snow and The Mother of Dragons. Game of Thrones will premiere later this year in April.
Another big HBO series that's incoming to our screens, is a new adaptation of Watchmen. Damon Lindelof, who is also writing, executive produces this new take on the acclaimed graphic novel of the same name. The TV series format may allow the story of this alternative history world to be fleshed out. Watchmen story follows several 'superheros' who are treated more like criminal vigilantes in an 80's era on the verge of World War III. No air date has been announced as of yet, but expect more news in the coming weeks.
There are some more first look clips for Euphoria, True Detective, Big Little Lies and Chernobyl to name a few. It seems to be a jam packed year for HBO. What are you looking forward to checking out?