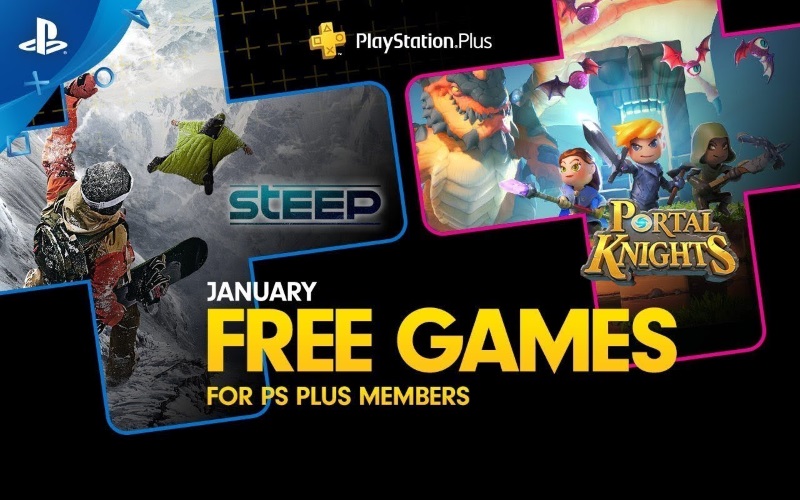 January's PS Plus Games Now Available
It's a new year and PlayStation have a new round of PS Plus games for subscribers. Joining the PS Plus catalog in in January is Ubisoft's Steep and open-world RPG, Portal Knights.
Steep has you ski, glide and board your way across mountain slopes, record the fastest times and compete in challenges from across the globe.
Craft your adventure. Level up your hero. Defeat the Portal Guardians. Become the ultimate Portal Knight! Portal Knights mixes time-honoured RPG mechanics with large, procedurally-generated environments.
This will be the second last month that PlayStation 3 and PS Vita games will be included in the roster. You will be able to play the awesome PS3 version of Amplitude or enter the world of mech combat series Zone of the Enders.
Steep (PS4)
Portal Knights (PS4)
Zone of the Enders HD Collection (PS3)
Amplitude (PS3)
Fallen Legion: Flames of Rebellion (PS Vita & PS4)
Super Mutant Alien Assault (PS Vita)
Head over the the PS Store for more details or to sign-up to PS Plus. The January games are now available to download.