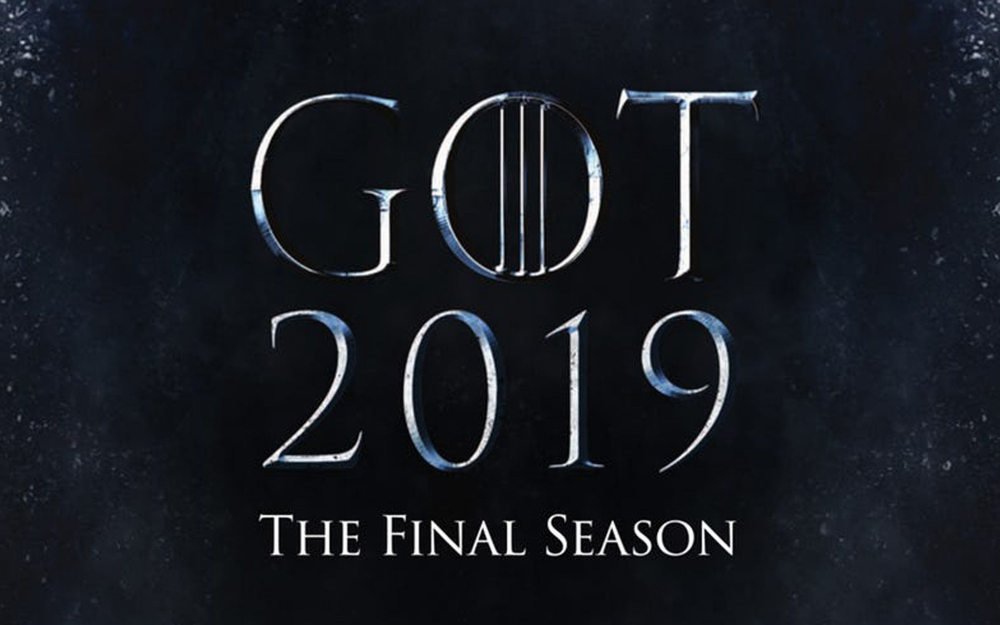 The 'Game of Thrones' Season 8 premiere has a date
Fans of the epic fantasy are rejoicing everywhere to the latest news surrounding the global phenomenon that is Game of Thrones.
The return date for the eighth and final season of show was announced on Twitter in the early hours of this morning. April 14th is when we can expect the show to hit silver screens stateside. It will air for Irish viewers on Sky Atlantic at 2am Irish time, April 15th.
In the teaser released by HBO we see the remaining Starks face their own statues in the family crypt as an intimidating frost creeps its way towards them. Is this a bit or foreshadowing? Will we see the Ice King's horde of White Walkers reach Winterfell? Only time will tell.
The final season of Game of Thrones is set to continue the huge viewing numbers of previous seasons. With fans waiting since Summer 2017 for the final season, it's finally available from April 14th (April 15th at 2am Irish Time).