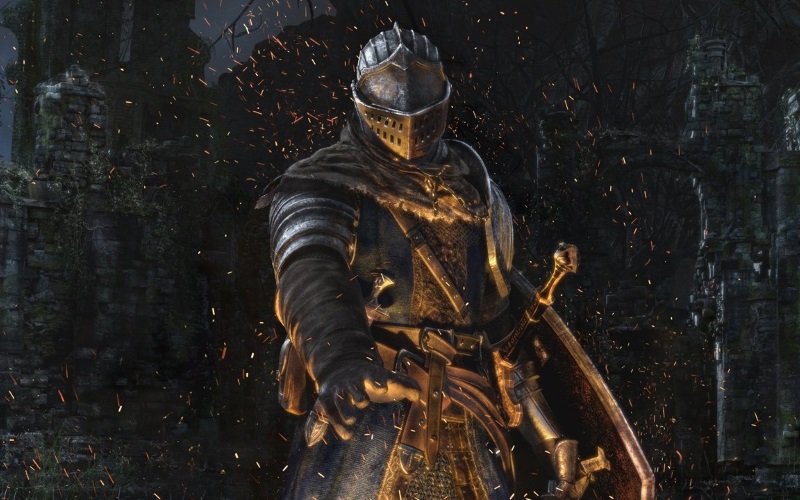 Dark Souls Trilogy Coming To Europe
Praise the sun, as Bandai Namco are bringing their Dark Souls Trilogy to Europe. Originally announced at Gamescom 2018, it was released in North American and Asian territories. Now, with confirmation from the official Dark Souls Twitter, the three disc remaster will include all previous DLC content. It will have resolution and frame rate buffs of varying degrees across each title.
At long last, it will arrive in those transitory lands. Dark Souls Trilogy, available in the EU, March 1, 2019. #DarkSoulsRemastered #DarkSouls2 #DarkSouls3 pic.twitter.com/KF1gOkffNZ

— Dark Souls (@DarkSoulsGame) January 11, 2019
Check out the original announcement trailer below.
Prepare to die, oer and over again, as the Dark Souls Trilogy will come to PS4 and Xbox One on March 1st.