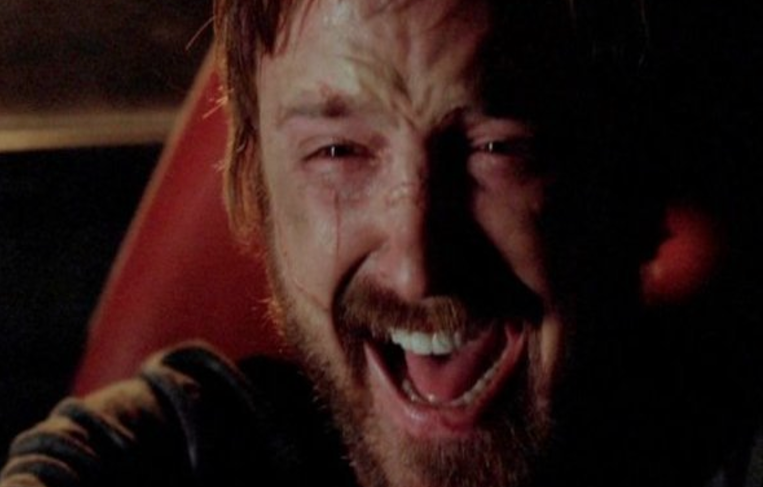 The Breaking Bad movie will reportedly follow Aaron Paul's Jesse Pinkman in what has been described as "a sequel".
Vince Gilligan will be developing the film for AMC. Let's just hope he's writing it too!
According to /Film, it will be set after the events of the series finale, where we saw Jesse driving off into the night and crying manically. Who could blame him, right?
I thought his final scenes were perfect, but I don't think any fan will complain about getting another segment of the BB universe. Particularly if it's of the same standard as the original series or Better Call Saul!
What do you think? Are you board with the film? Do you want to see what happened to Jesse? Comment below!