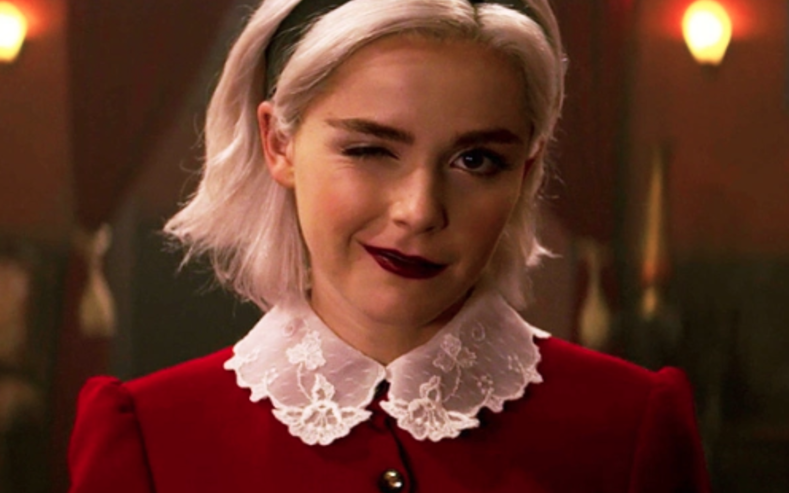 Start your Monday off right and stick on 'The Devil You Know' by X Ambassadors!
You'll recognise it if you watched The Chilling Adventures of Sabrina (and you really should…) as it's included in the soundtrack. In fact, you should check out the full list of songs used in the series on Spotify. It makes for some fantastic listening and includes hits like 'Heads Will Roll' by the Yeah Yeah Yeahs, 'Ghost' by Halsey and 'People Are Strange' by The Doors. 
What are you listening to today? Let us know!