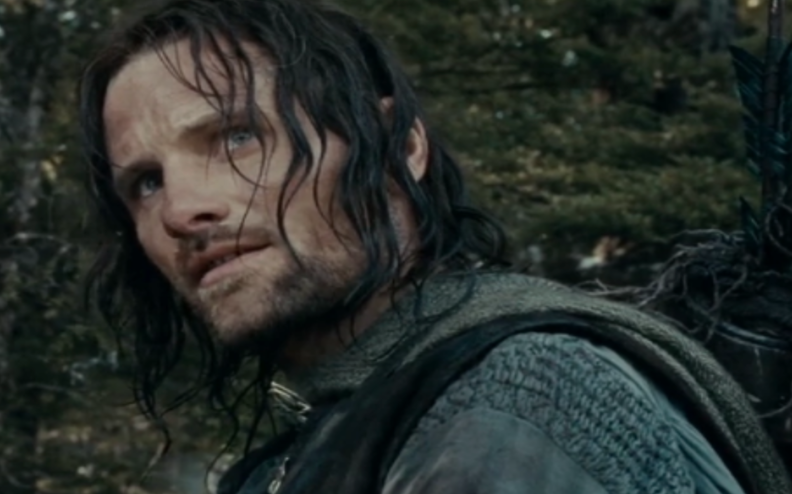 Viggo Mortensen has offered some advice to whoever will play Aragorn in Amazon's billion dollar Lord of the Rings series.
Multiple sources reported earlier this year that the highly anticipated series would focus on young Aragorn.
According to Geek Tyrant, it is currently being written by Star Trek 4 writers, JD Payne and Patrick McKay and will explore new storylines set before The Fellowship of the Ring.
During a Collider interview, Mortensen said, "I would say, not only read the book, you know, very thoroughly, that giant book of Lord of the Rings, but you could read some of the Nordic sagas. You'll get some clues there as to where Tolkien got his information. Like, Sigurd the Dragon Slayer, and the Volsunga saga. Read that." 
It's hard to imagine anyone else in the role of Aragorn after Mortensen's iconic portrayal, but we have faith. We're just glad they're not rebooting the movies, which seems to be happening to every other beloved franchise! (Ghostbusters, Shrek…)
What do you think of Mortensen's advice? Will you be watching the new LotR series when it eventually airs? Comment below!