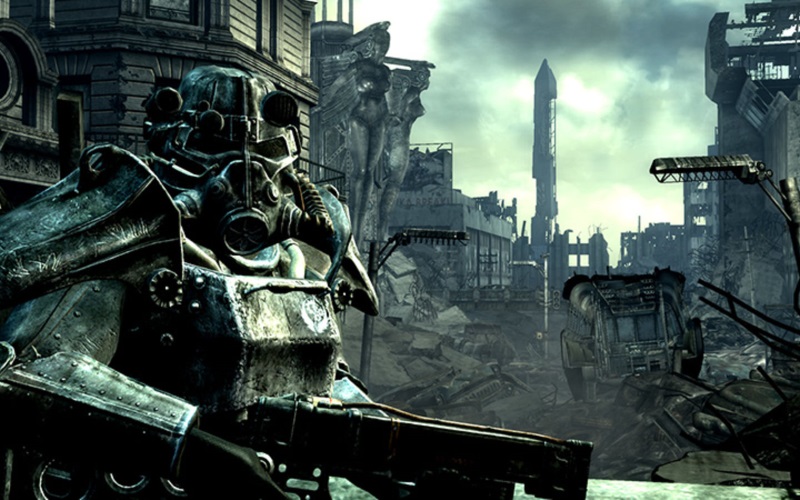 Fallout 3 was released ten years ago in Europe on October 28 2008 for PC, PlayStation 3 and Xbox 360. Bethesda's first look into the Fallout world saw it enter a new 3D open-world. It was the first time many players got to explore a Fallout game, as it was the first full sequel sine 1998.
Today's track comes from the announcement trailer for Fallout 3. The Ink Spots' rendition of 'I Don't Want To Set The World On Fire'features in both the trailer and opening of the game. It's a 1940s pop song by Bennie Benjamin, Eddie Durham, Sol Marcus and Eddie Seiler and was covered by several artists, including The Ink Spots.
Have a listen below:
Bethesda would go on with many trailers depicting Fallout's quirky humour!
Next up for Fallout fans is Fallout 76, which will release on November 14 for PC, PlayStation 4 & Xbox One.
What are you listening to today? Comment below!