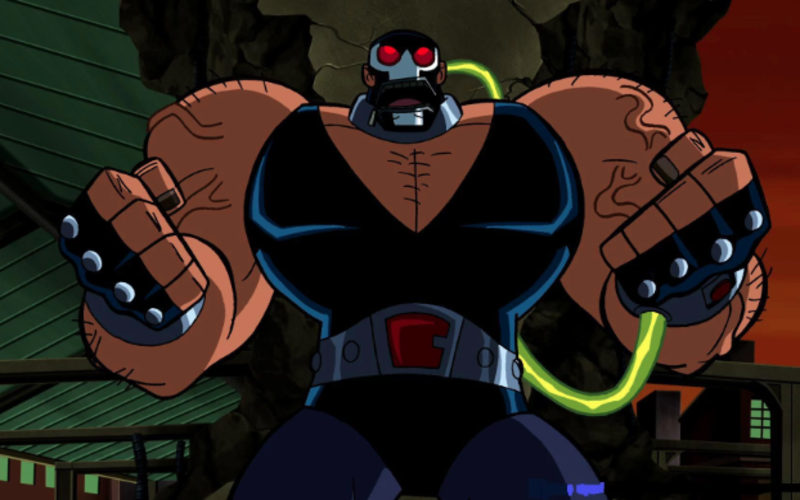 The first look at Shane West's Bane has been released.
The iconic DC character will be joining the cast of characters of Gotham season five.
The photo comes from the set and it's quite a different look than many of us were expecting. We're not sure what to make of it just yet, but we'll wait until we see it in action in season 5 before laying judgement. Either way, it will be a TALL order to come close to Tom Hardy's rendition of the character ie. perfection.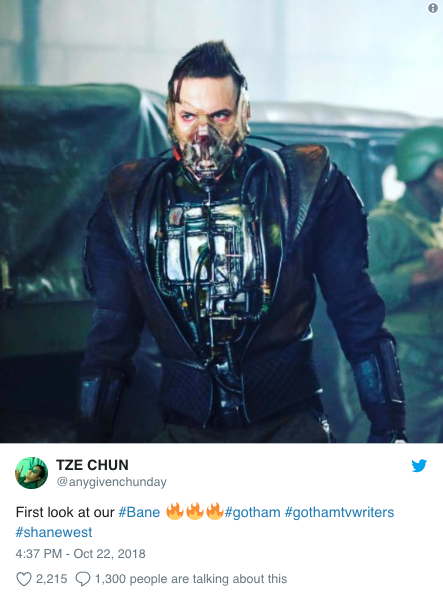 What do you think of the look so far? Let us know in the comments!