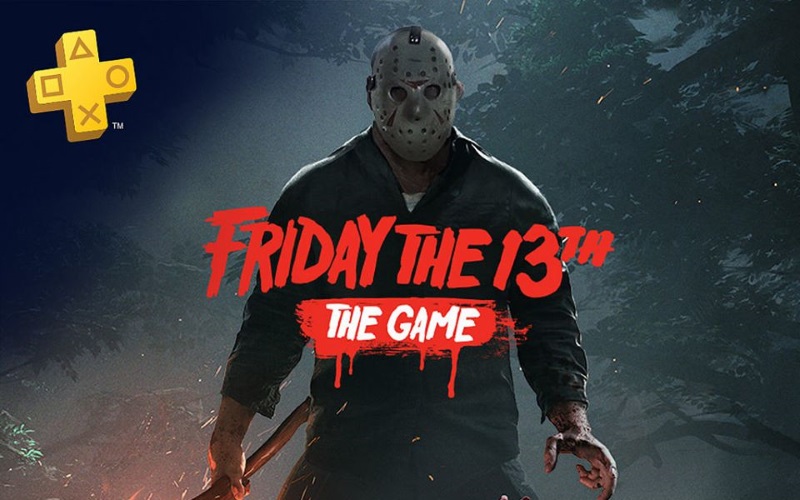 PS Plus games for October have been revealed!
Check out the lineup below, which includes a trip to Camp Crystal Lake and a Tron style competitive multiplayer game.
The full list of games that will be available to download on PlayStation Store:
Leaving the PS Plus list are:
What will you be piking up? Let us know in the comments!