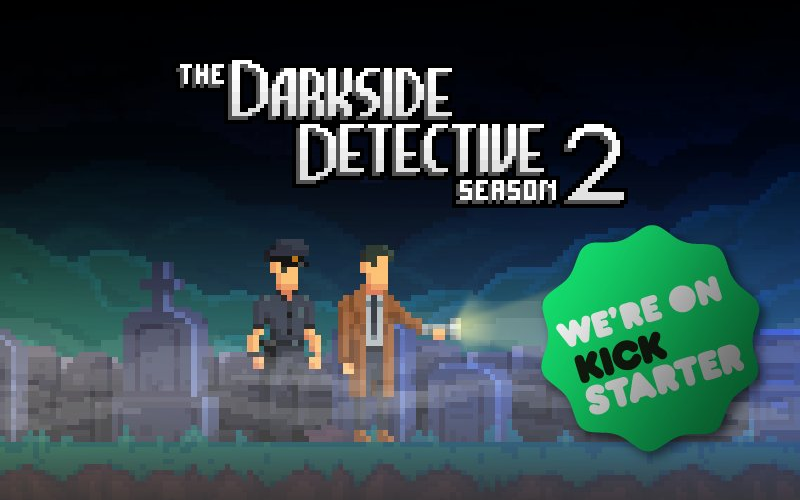 Support Irish Developers With Season 2 Of Darkside Detective On Kickstarter
Irish developers Spooky Doorway have had some great success with their game The Darkside Detective Season 1. Now they have launched another Darkside Detective Kickstarter for Season 2.
The concept is of a micro-adventure game where you solve bizarre cases in Twin Lakes as Detective Francis McQueen. The team at Spooky Doorway have crafted a whole new season of paranormal puzzles for you to investigate, starting with finding a particular character from the Season 1.
The Darkside Detective Season 2 has only a few days left, but has already raised over 75% of its goal.
It's set to be released on PC, Mac and Switch.
Head on over to the Kickstarter to find out more info, as there are loads of rewards for backers including t-shirts, copies of the game and much more!